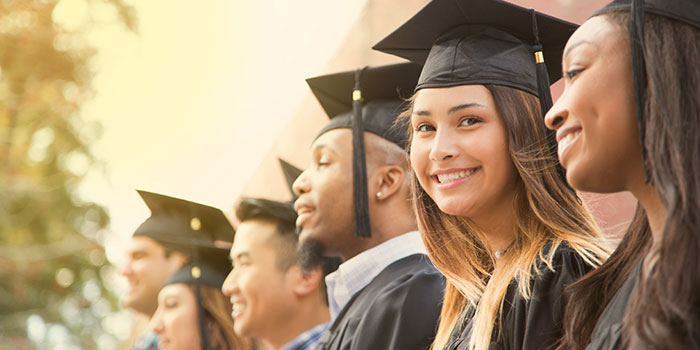 Affordable chairs, tables, & stages for graduations & graduation parties
If it's time for you to purchase new furniture or replace existing furniture for graduation ceremonies, you've found the right blog post. Whether you're planning a large-scale graduation ceremony or a smaller reception, you can find the perfect furniture to make your celebration memorable and safe.
Graduation events require furniture that can be flexible, easy to move, easy to set up, and easy to store. This means setting up folding chairs, folding tables, and mobile stages.
However, focusing on convenience doesn't mean you have to skimp on quality. You can get folding chairs that are comfortable, folding tables that are durable, and mobile stages that are safe and aesthetically pleasing.
Keep reading to learn more about the products designed to help you deliver a high-class graduation experience for your students and their guests.
Comfortable Folding Chairs
Durable Folding Tables
Sturdy & Safe Mobile Staging
Folding Chair Comparison Chart
Comfortable Folding Chairs

Folding chairs can be a great solution for graduation ceremonies and events. However, you don't want to force the guests of your students to sit for hours in uncomfortable chairs.
We recommend purchasing our FlexOne®, MeshOne®, or SwiftSet® folding chairs. They are all durable and come with various options. Reference the chart below or download the infographic to see which folding chairs would be the right fit for you.
Durable Folding Tables

Graduation ceremonies and events require lightweight folding tables that can be set up and moved quickly. However, you can get affordable tables that are durable enough that they won't have to be replaced year after year.
We recommend our ABS Folding Tables for graduation events. We offer different sizes and models to fit your various needs including rectangle tables, round tables, and cocktail tables.
Sturdy & Safe Mobile Staging

MityLite mobile staging is strong enough to hold 4,000 lbs., making it a great fit for graduation ceremonies. The stages are easy enough to use that one person can set it up and take it down. The products are uniquely engineered to be a versatile staging system perfect for facilities of all sizes.
The stages come in multiple sizes and heights, and we offer specially designed stairs and access ramps.
Compare the Benefits of Different Folding Chairs
| Products | MeshOne® | SwiftSet® | FlexOne® CS | FlexOne® FX | FlexOne® LX |
| --- | --- | --- | --- | --- | --- |
| Comfort | ✪✪✪✪ | ✪✪ | ✪✪ | ✪✪✪ | ✪✪✪✪ |
| Durability | ✪✪✪ | ✪✪✪✪ | ✪✪✪ | ✪✪✪ | ✪✪ |
| Price | $$ | $$ | $ | $$ | $$$ |
| Capacity | 1,000 lbs. | 1,000 lbs. | 1,000 lbs. | 1,000 lbs. | 1,000 lbs. |
| Weight | 10.7 lbs. | 11.5 lbs. | 11 lbs. | 10.5 lbs. | 11 lbs. |
| Warranty | 12-year frame | 12-year frame | 12-year frame | 12-year frame | 12-year frame |
| Cleaning | | | | | |
We know hosting successful graduation ceremonies and events is important for every school. We're ready to be your partner in success!
With us at your side, your students and their guests will end their education on a positive note and always think of their time spent at your school fondly.
Learn more about products for Higher Education.
Products Featured in This Article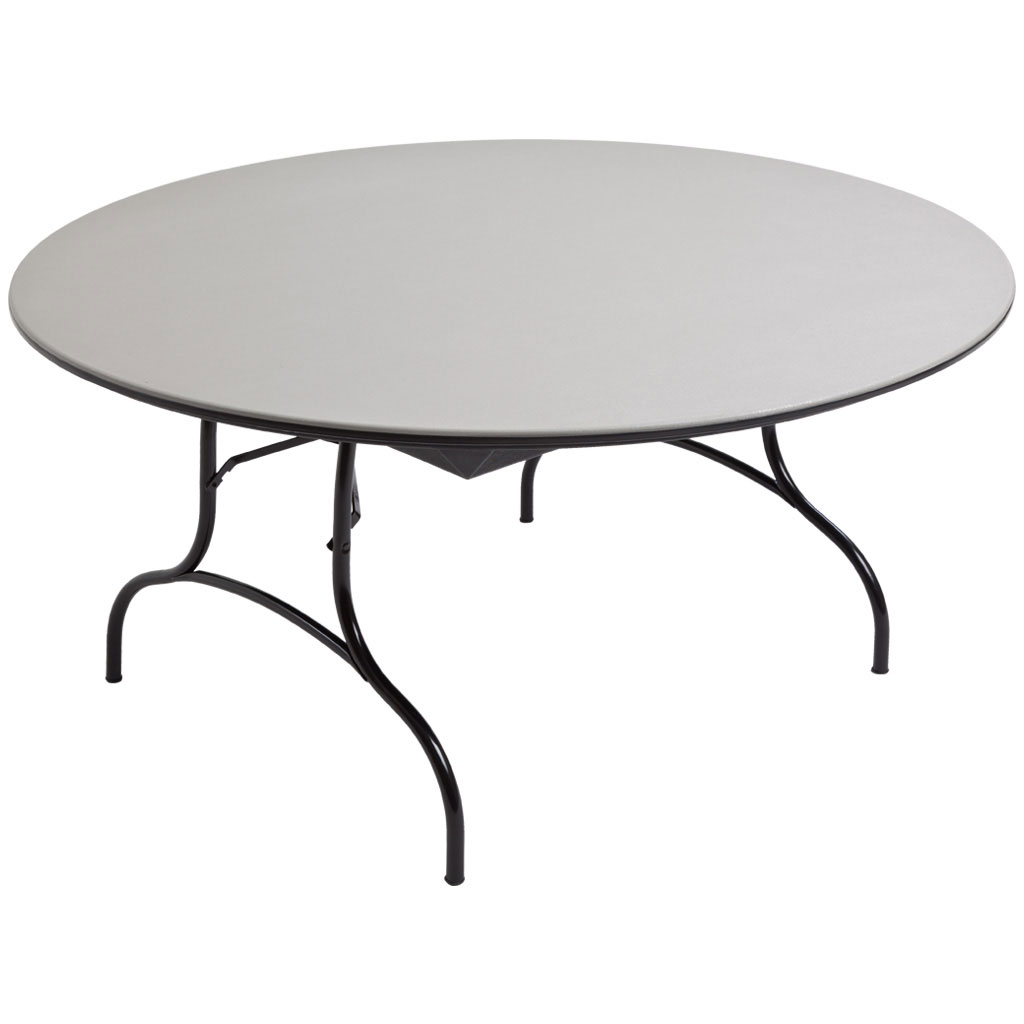 5 Table Sizes, 2 Table Heights