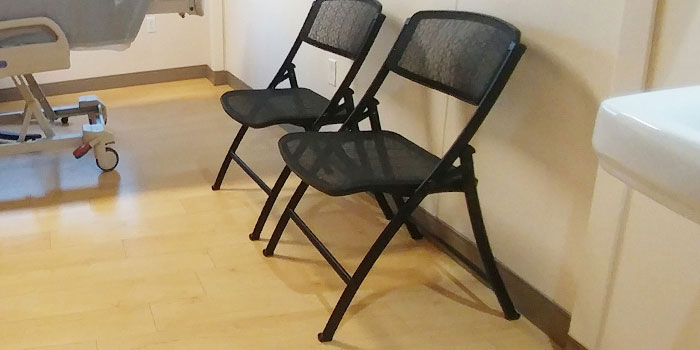 How to Clean Steel, Powder-Coated Frames
Using a soft, damp rag with soap and water will clean up to 99% of grime on powder-coated steel. Care should be taken to not soak the frame or squeeze water into the openings in the frame around the seat, frame link rivets, the backrest, etc.
How to Clean MeshOne Upholstery
Use a mild household detergent and water with a rag. (Avoid using petroleum distillates.) For Healthcare customers: Use a solution of bleach and water (10% bleach and 90% water) to sterilize the mesh seat and backrest. Take care to not overexpose the fabric to the solution repeatedly throughout the day or allow the mesh to soak in the bleach solution as it could adversely affect the mesh.