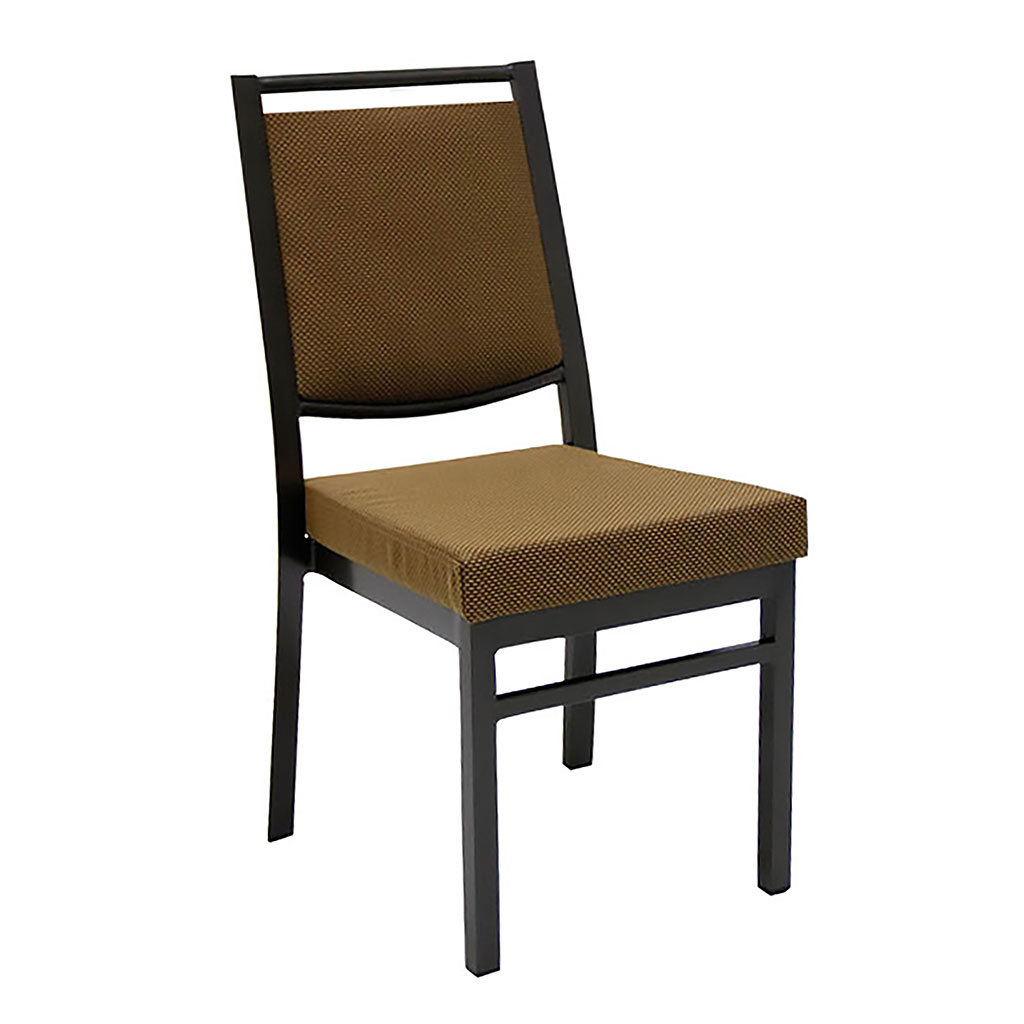 Specifications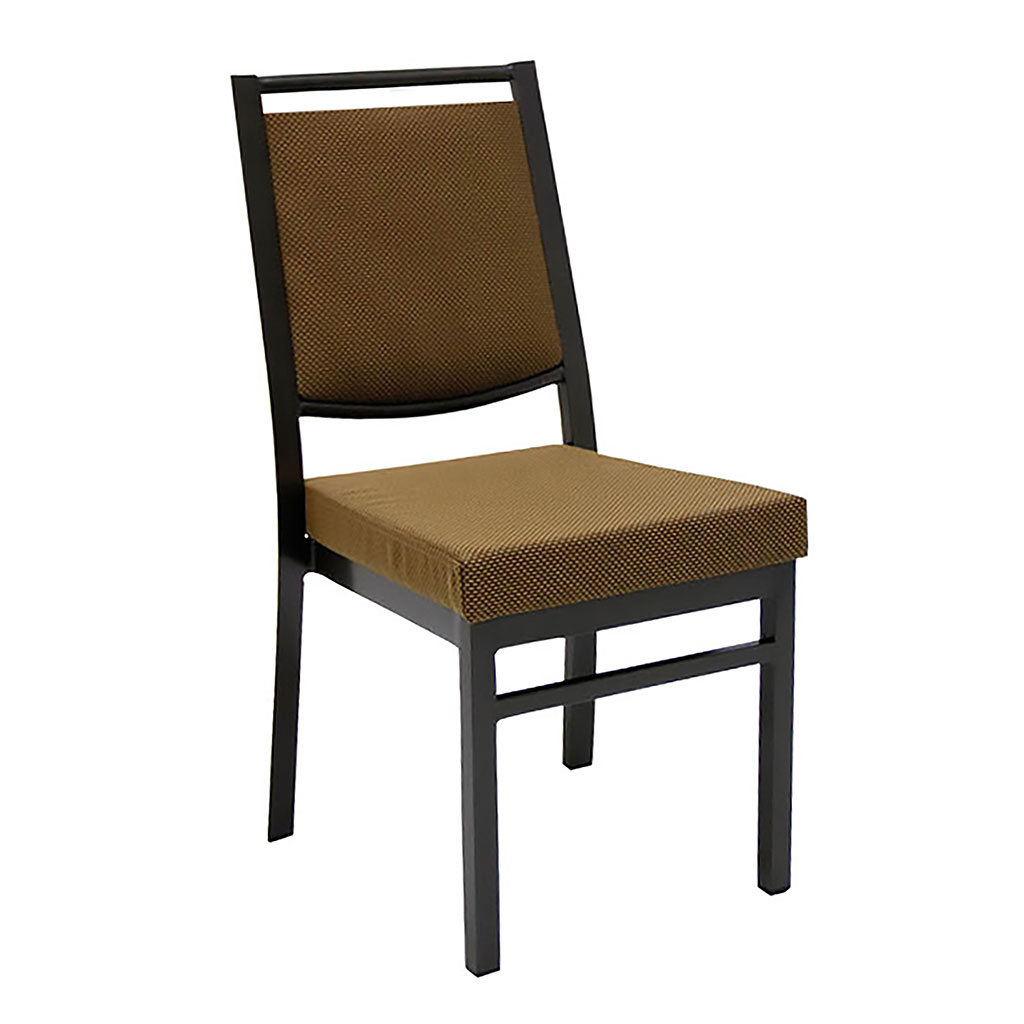 Custom Fabric Requirements
We are happy to craft your order using COM (Customer's Own Material). However, the amount of fabric needed per chair is only an estimate based on non-patterned fabric with a width of 54" (137 cm). Material of different widths or fabric with patterns will alter the actual yardage needed. Talk to your Sales Rep for the exact COM yardage requirement for your order.
Seat Style
Seat Total
Inside Back
Outside Back
Back Total
Total Yards
Waterfall (Fabric)
0.4 yards
0.18 yards
0.18 yards
0.36 yards
0.76 yards
Waterfall (Vinyl)
0.4 yards
0.18 yards
0.18 yards
0.36 yards
0.76 yards
Replacement Parts
Missing glides or anything else? Just contact our Warranty Team.
Overview
The Grand Banquet chair is a high-quality dining and meeting chair for hotels, resorts, upscale event centers, and other venues. Featuring the hallmark durability of MityLite products, the Grand meeting chair has a thick seat cushion for extra comfort. The lightweight aluminum frame nests 6 chairs high and is available in several back styles.
Benefits & Features
Durable, lightweight aluminum frame supports up to 1,000 lbs. (453.6 kg)
Plush 2.5-inch seat cushion made from TDI Polyurethane foam
Patented FormFlex™ seat for increased comfort
Black nylon plastic glides protect floors
Customize with dozens of fabrics and frame finishes
Generous 12-year warranty
Exceeds BIFMA standards
Comfortable seat
Your guests will appreciate the bit of flex and breathability that the FormFlex seat base gives this cushion.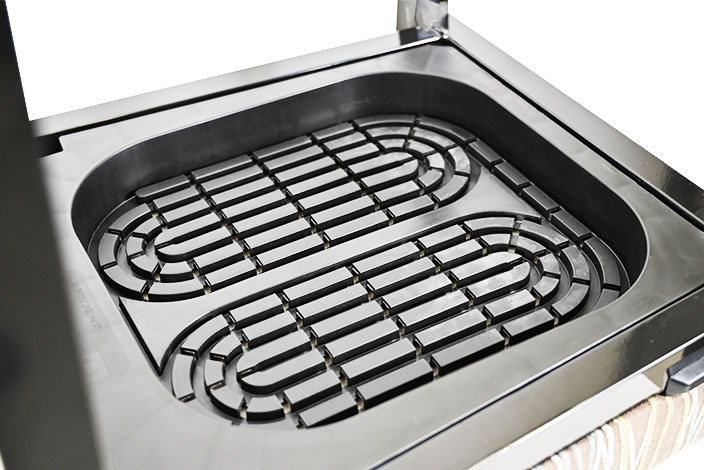 Practical, easy-care fabrics
Beautiful fabric options for your furniture that are fast-drying, odor-resistant, and stain resistant.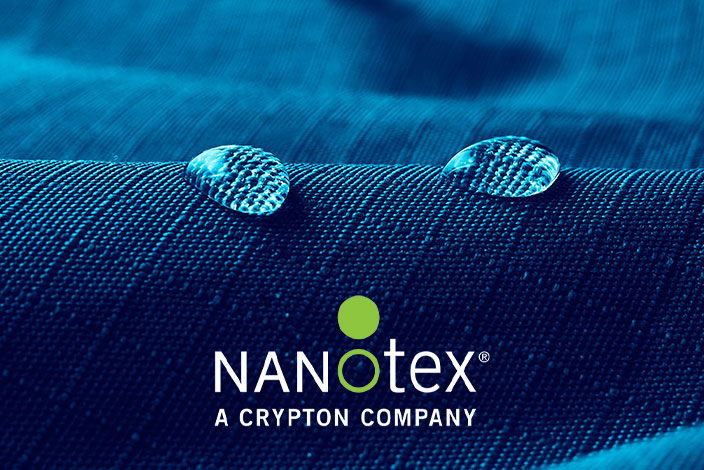 Assembly & Care
Cleaning instructions
The cleaning and care instructions vary depending on the type of upholstery and finish chosen. For specific instructions on fabric care and banquet chair frame cleaning, visit our blog.
Cleaning Powder-Coated Finishes
Stacking & Storage
Stacking Type: Stacking
Stacking: 6 chairs
Stack Density: 4.5″ (11.4 cm)
Stack Height: 59″ (149.8 cm)
Stack Depth (Creep): 30.25″ (76.8 cm)
Stacking Buttons: Yes
Related Products