Specifications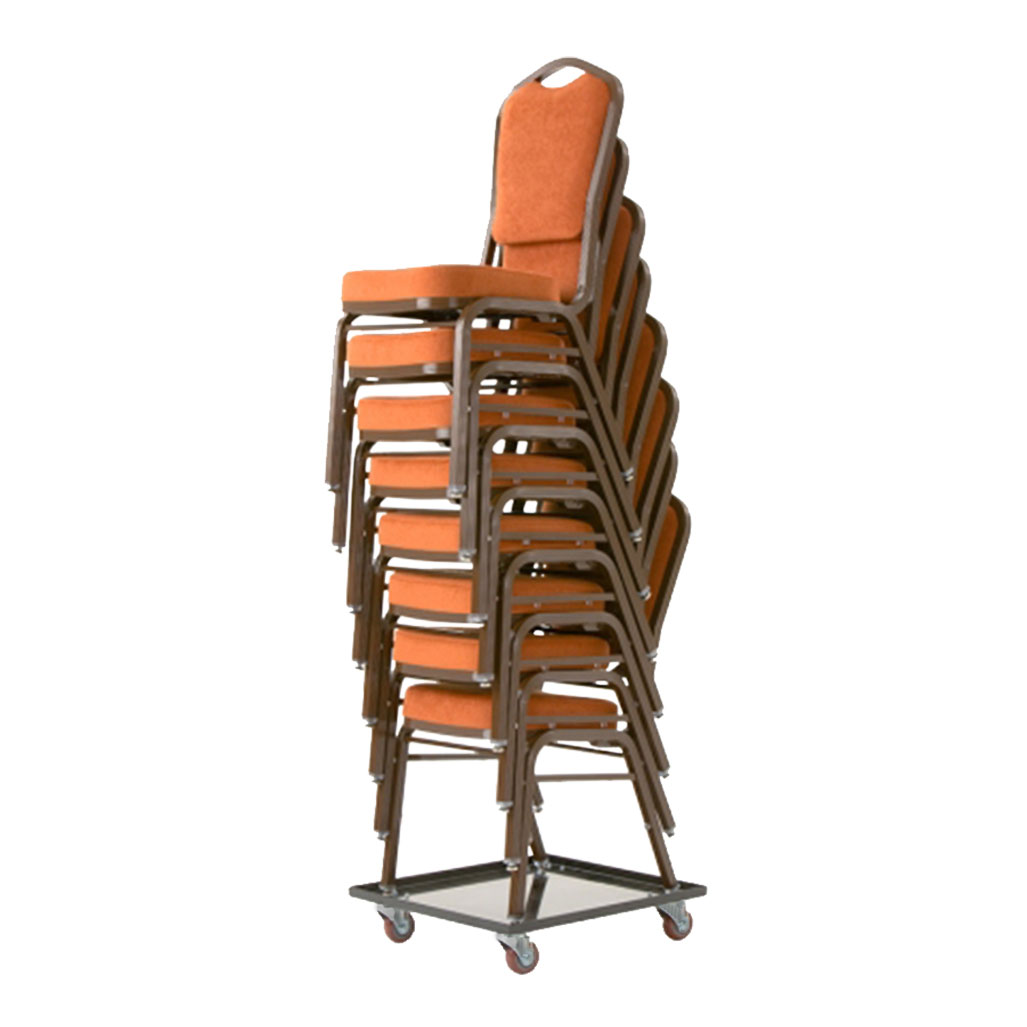 Compatible Products
Holds 10 Access Banquet Chairs
Holds 10 Classic Banquet Chairs
Holds 10 Elite Banquet Chairs
Holds 10 Encore Banquet Chairs
Holds 10 Essential II Banquet Chairs
Holds 6 Grand Banquet Chairs
Holds 8 Grand II Banquet Chairs
Holds 8 Prestige Banquet Chairs
Holds 10 Regency Banquet Chairs
Holds 15 SwiftSet Stacking Chairs
Replacement Parts
Missing glides or anything else? Just contact our Warranty Team.
Overview
The Comfort Seating Pan Cart is a low-profile chair cart designed to carry a variety of Mitylite stacking and banquet chairs. The size of this cart makes it ideal for people who need to store stacks of chairs in small storage areas.
Benefits & Features
Designed to carry a single stack of 6–15 chairs
Compatible with a variety of MityLite stacking chairs
Fits into small storage areas
Durable, welded steel frame
Non-marring casters (2 fixed and 2 swivel)
Assembly & Care
Cleaning instructions
To clean, periodically wipe down the frames with a light solution of soap and water or non-caustic cleaning agents to remove surface dirt and perspiration residue. Use a standard cleaner to disinfect but avoid ones that are abrasive as that can erode some powder-coated finishes.
Featured Blog Posts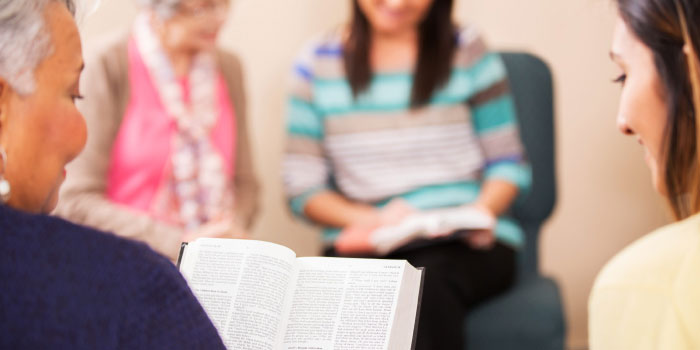 June 2, 2021 - 6 min read
Related Products