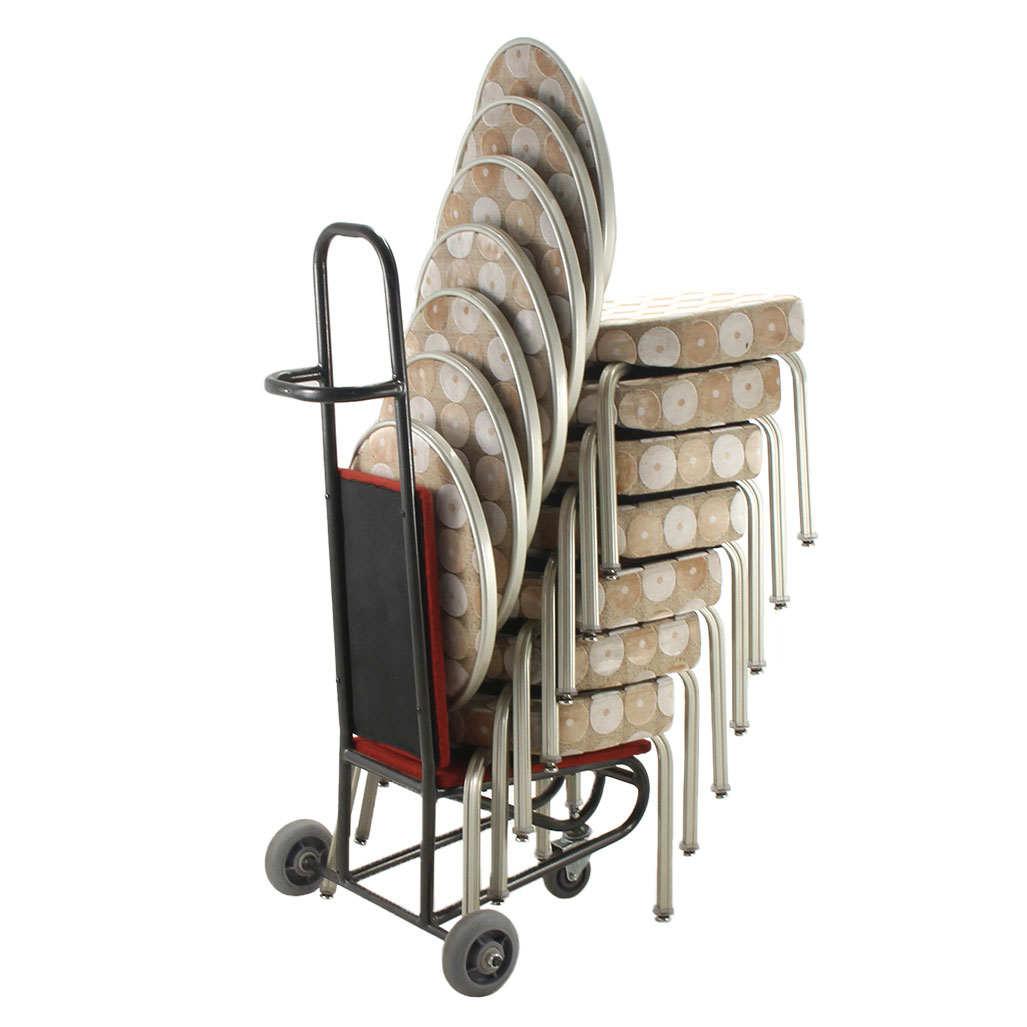 Specifications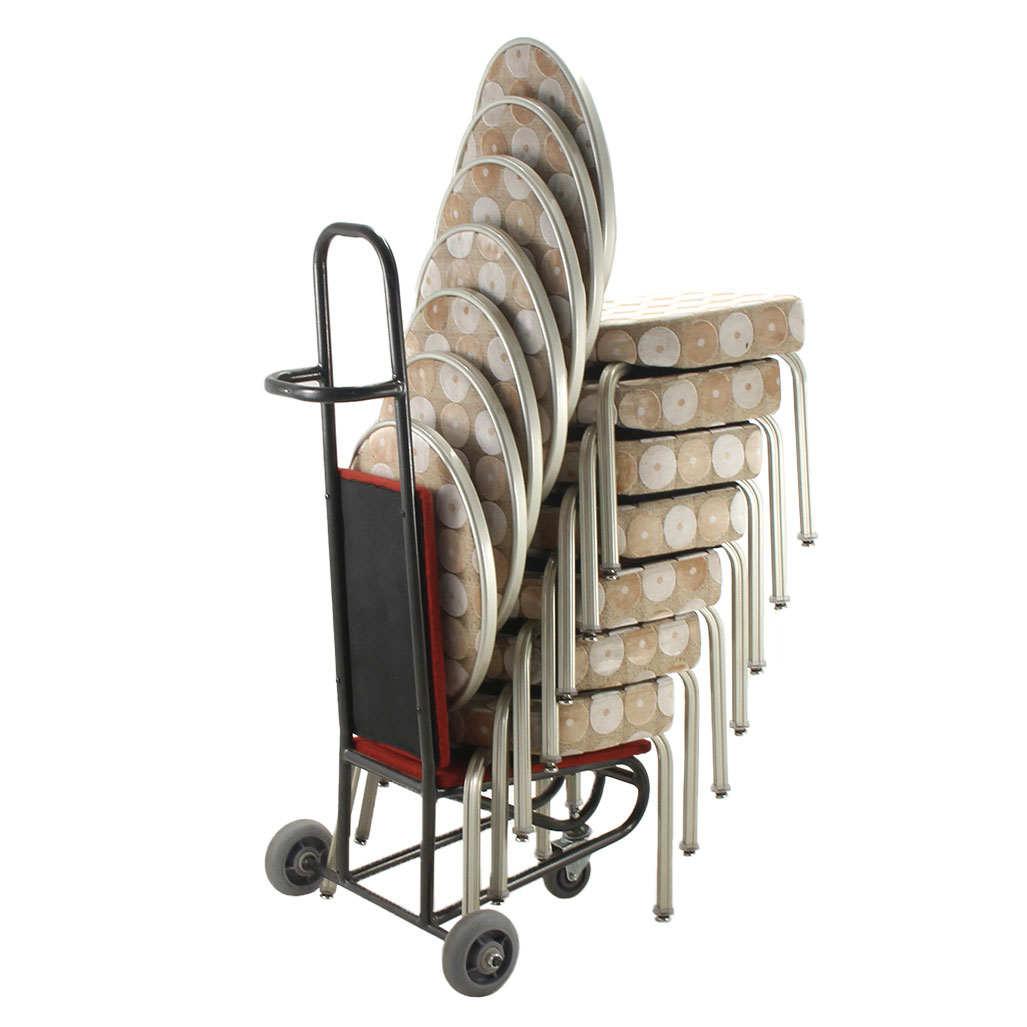 Compatible Products
Holds 6 Grand Banquet Chairs
Holds 6 Grand II Banquet Chairs
Holds 8 Prestige Banquet Chairs
Replacement Parts
Missing glides or anything else? Just contact our Warranty Team.
Overview
The PS Cart is a durable, lightweight cart specially designed to protect your banquet chairs during transport. It holds 6 Grand Banquet Chairs or 8 Prestige Banquet Chairs. This chair cart has a carpeted plywood base built over the steel frame to protect chairs and delicate fabrics during transit. Perfect for tight storage spaces and featuring an easy-load design, MityLite carts help you store, move, and use your furniture with ease.
Benefits & Features
Lightweight cart specifically designed to protect Grand and Prestige Banquet Chairs during transport
Features carpeted plywood base to protect chairs
Perfect for tight storage spaces
Durable, welded steel frame made of 1″ oval 18-gauge tubing
Features an easy-load design to move and store chairs with ease
Assembly & Care
Assembly instructions
Some assembly is required. Instructions are included with the shipment.
Cleaning instructions
To clean, periodically wipe down the frames with a light solution of soap and water or non-caustic cleaning agents to remove surface dirt and perspiration residue. Use a standard cleaner to disinfect but avoid ones that are abrasive as that can erode some powder-coated finishes.
Featured Blog Posts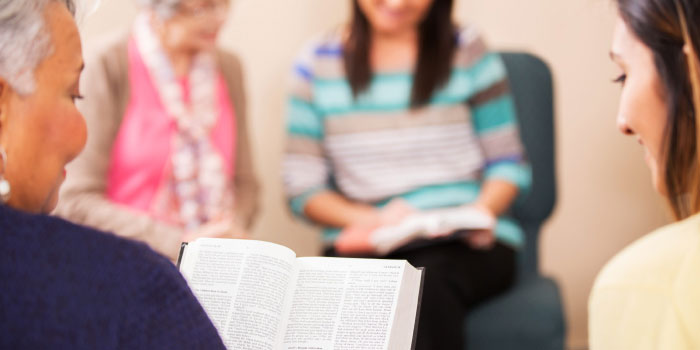 June 2, 2021 - 6 min read
Related Products