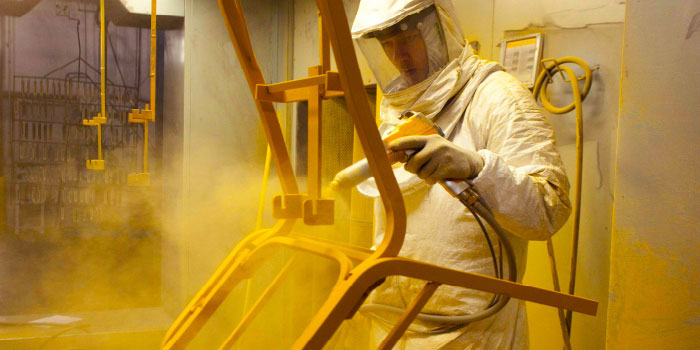 Why MityLite uses this process and what does it mean for our customers
At MityLite, we paint our chair frames and table legs using a process called powder-coating. This is one of the most durable and long-lasting color options available, and the paint is unlikely to chip or fade over time.
Powder-Coating Process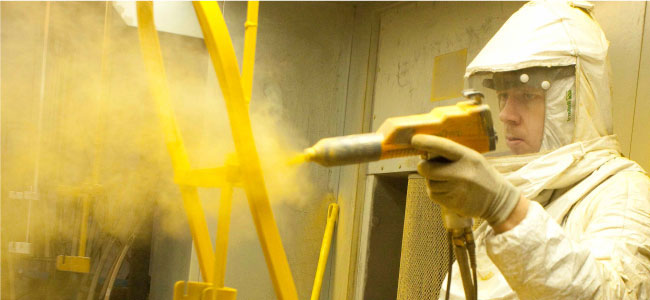 Powder-coated paint is applied to the chair frame or table leg using electrostatic spraying equipment. The paint is then cured through a process that involves melting at substrate temperatures of 302 to 392 degrees F (150 to 200 degrees C).
Benefits of powder coating
Besides durability, there are other advantages that come with using powder-coated paint.
Powder-coated paint:
Contains no solvents
Is easy to process and clean
Features an attractive and decorative finish
Color Options
MityLite offers different color grades for chair frames and table legs. Once customers select the color, they can choose from Grades 1-4, with 1 being the least expensive.