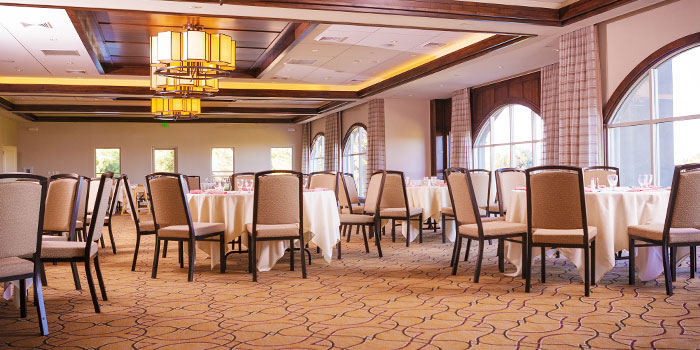 Which of these 5 most popular banquet chairs is right for your needs?
MityLite offers several models of banquet chairs. All banquet chairs have similar features as well as some distinct features that set them apart. It can be confusing to know which banquet chair will be the best fit for your property.
That's why we breakdown the various benefits of our most popular banquet chairs in this blog. You can use this as a guide before making a purchase. Our goal is to help you become an educated buyer so you will be happy with your chairs.
Use this tool to compare price range, stack height, weight, materials, and more for the following banquet chairs:
MityLite Banquet Chairs at a Glance
Ready to learn more about MityLite Banquet Chairs? Contact your Sales Representative.