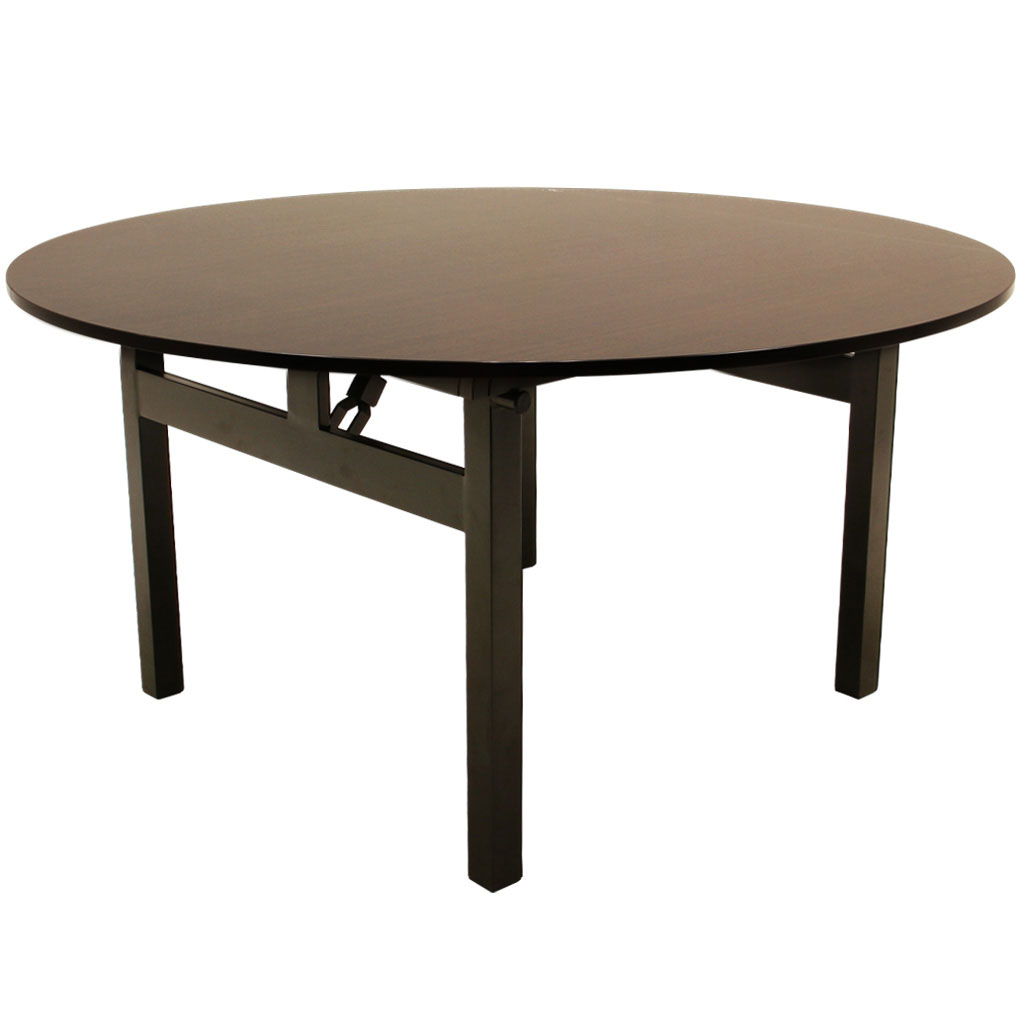 Specifications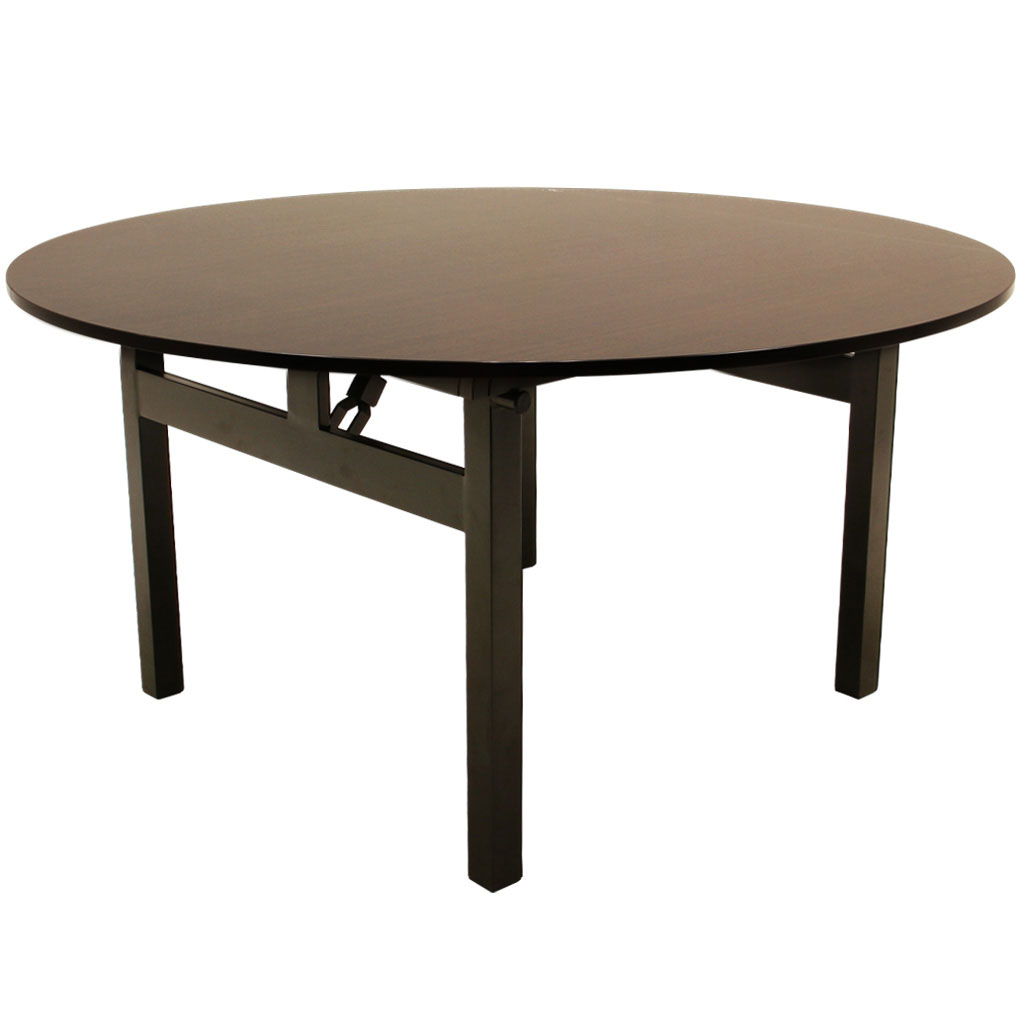 Replacement Parts
Missing glides or anything else? Just contact our Warranty Team.
Overview
The Reveal Linenless Round Table features a seamless laminate tabletop that looks polished and professional without the need for linens. With a modern and upscale style, this folding table is available in a variety of finishes to complement any décor. It features a sturdy yet lightweight aluminum frame that's easy to set up, thanks to our patented snap-lock folding leg. Designed with extreme edge protection and sturdy post legs, this round banquet table is built to last.
Benefits & Features
Attractive linenless design with scratch resistant laminate surface and matching edge
Easy care and maintenance, thanks to seamless tabletop
Exceptionally durable and lightweight
Stylish 2" x 2" post legs in a variety of colors
Features patented snap-lock folding legs for safe and easy storage without extra clips or parts
1-year tabletop warranty, 15-year limited warranty
Sleek, stylish appearance
Clean lines and a matching laminate table edge gives this table a modern style that you'll never need to cover up with linens.
"The MityLite tables were exactly what we were hoping to find. I think linenless tables really open up the space and make the rooms feel bigger."
Scott Smith & Whitney McGee General Manager, Banquet Manager
Assembly & Care
Cleaning instructions
For daily cleaning, all you need is mild dish soap, warm water, and a damp cloth or sponge. Rinse thoroughly with warm water and wipe dry.
Compatible Carts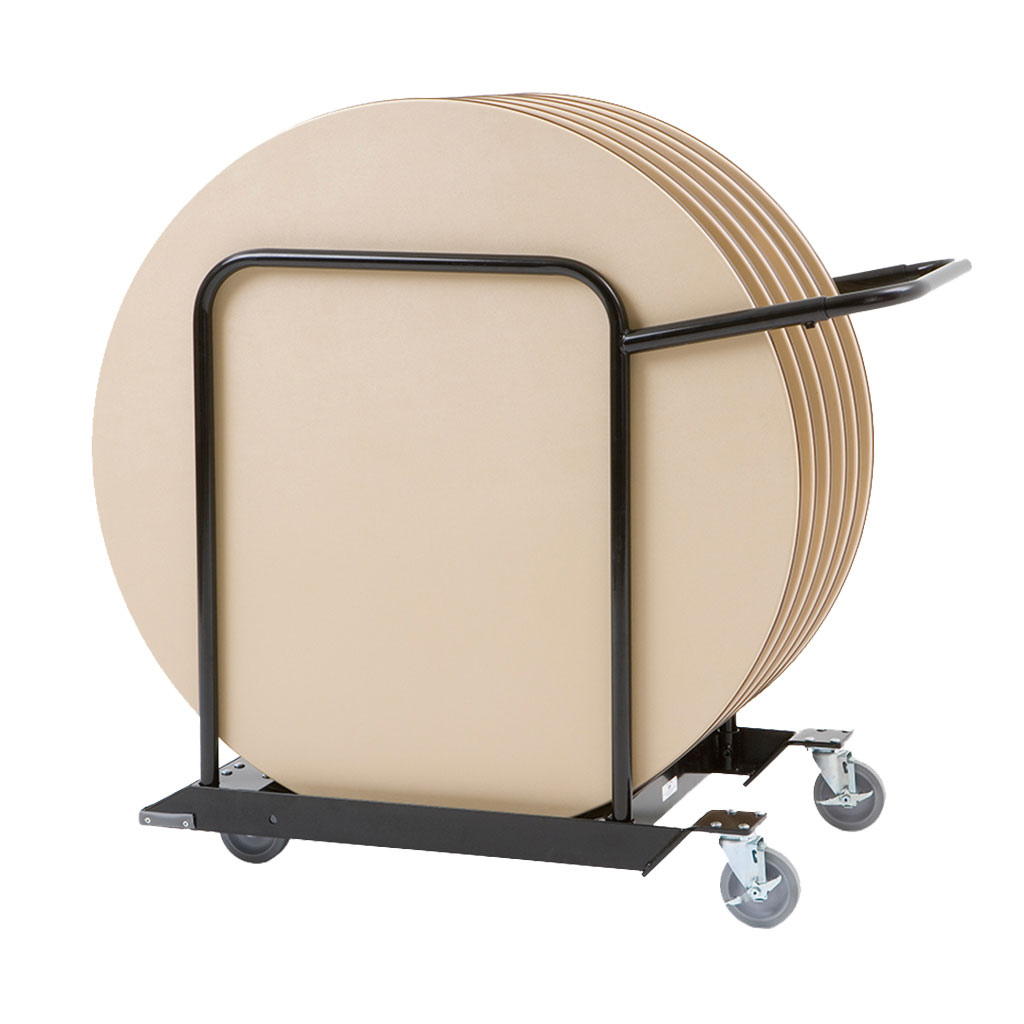 Holds 6-12 Reveal Linenless Round Tables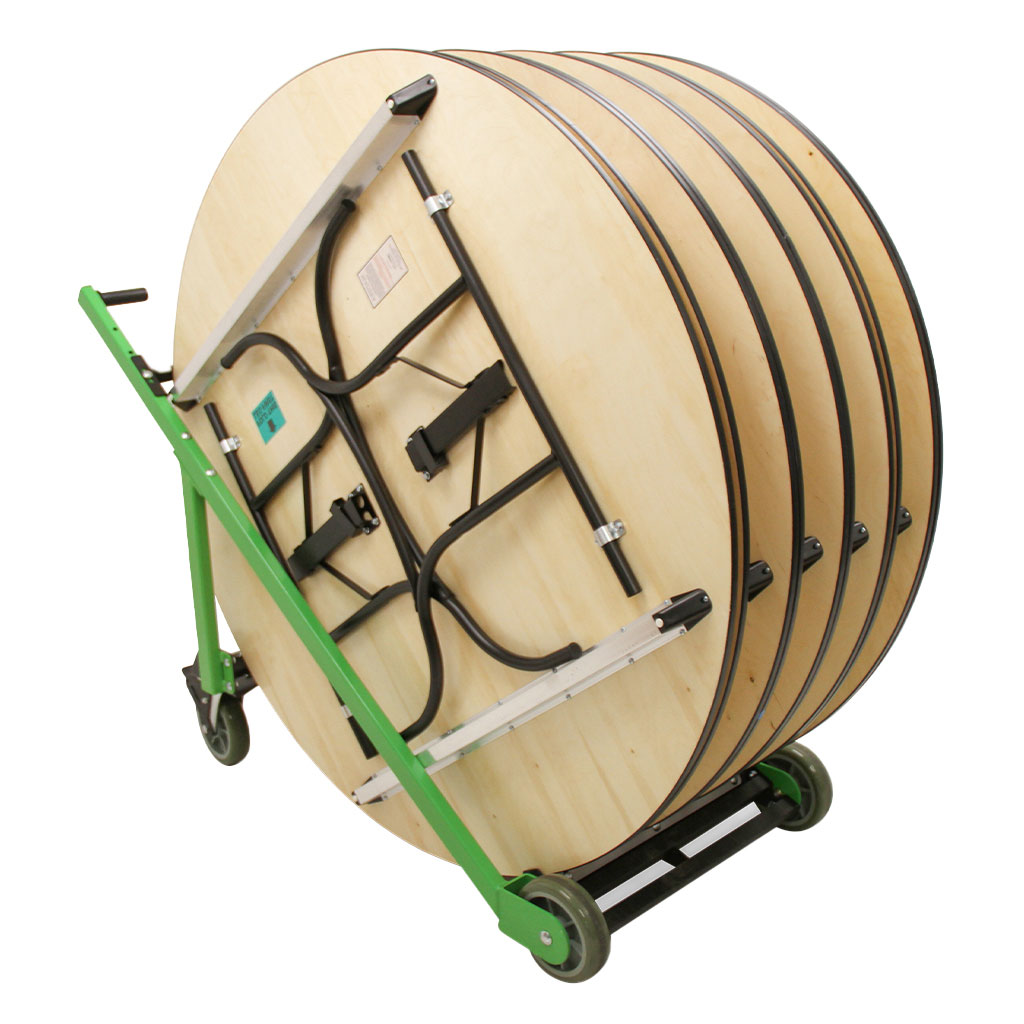 Holds 8-10 Reveal Linenless Round Tables
Related Products