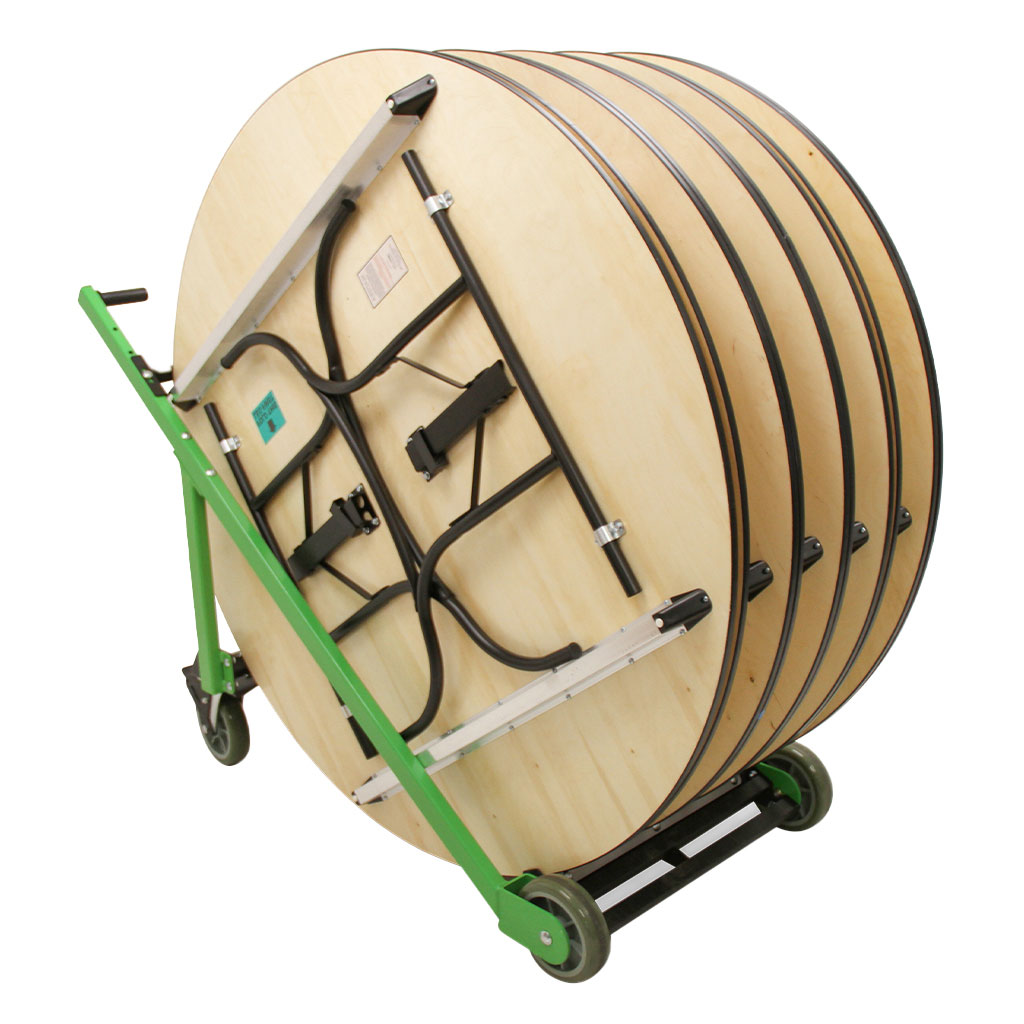 Specifications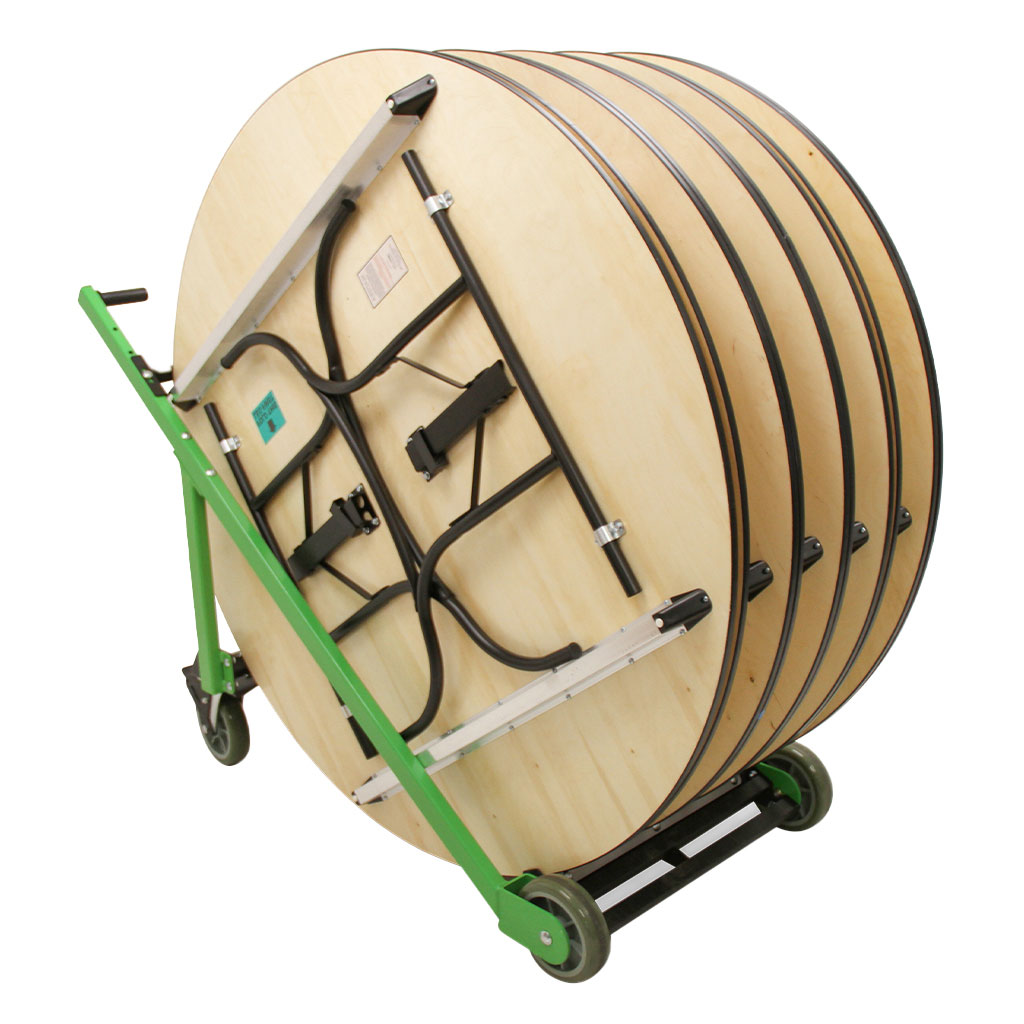 Compatible Products
31″ Wide Cart
Holds 8 ABS Round Tables (72″, 66″, or 60″)
Holds 7 ABS Round Tables with Xtreme Edge (72″, 66″, or 60″)
Holds 8 Reveal Round Tables (72″, 66″, or 60″)
Holds 10 Reveal MAX Round Tables (60″)
Holds 8 Madera Pro Round Tables (72″, 66″, or 60″)
38″ Wide Cart
Holds 10 ABS Round Tables (72″, 66″, or 60″)
Holds 9 ABS Round Tables with Xtreme Edge (72″, 66″, or 60″)
Holds 10 Reveal Round Tables (72″, 66″, or 60″)
Holds 12 Reveal MAX Round Tables (60″)
Holds 10 Madera Pro Round Tables (72″, 66″, or 60″)
Replacement Parts
Missing glides or anything else? Just contact our Warranty Team.
Overview
The XpressPort® Round Table Cart securely transports 7–10 round banquet folding tables. It features slotted separator plates to prevent tables from damaging each other during transport. This table cart has heavy-duty, polyurethane wheels and casters that are equipped with precision bearings. Vinyl U-channels cover the ramp to prevent tables from slipping while being rolled into the table cart and to protect the edges of tables during storage and transport. Select from six models configured to handle various table thicknesses.
Benefits & Features
Polypropylene separator plates create individual slots for tables with variety of thicknesses
Integrated loading ramp to prevent tables from slipping while loading
Side frames are constructed with 2″ x 1.25″ steel tubing for sturdy support
Ergonomic hand grips for ease of use and transportation
U-shaped support beams protect tables
8-inch swivel casters, each with a 925 lbs. capacity
"I will definitely work with MityLite again. I appreciate having a relationship with a local Orem company and they provide great service. I appreciate their responsiveness, especially with all of the unique challenges that came in 2020 with remote work and the facility being closed."
Charlene Crozier Library Director, Utah
Assembly & Care
Assembly instructions
Some assembly is required.
Cleaning instructions
Clean surfaces with a soft cloth or sponge and avoid using anything harsher than a natural bristle brush. Normal maintenance can be done by using a mild detergent (pH 5 to 8) or other appropriate cleaning product followed by wiping down with a soft cloth and clean water.
Featured Blog Posts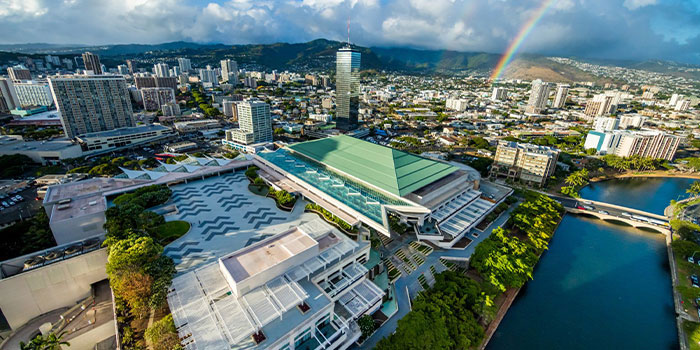 July 20, 2020 - 4 min read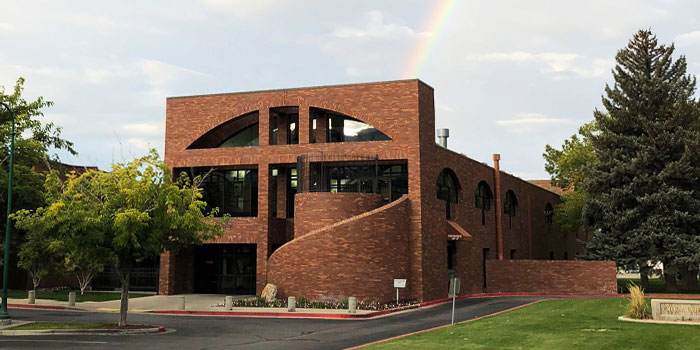 October 14, 2021 - 4 min read
Related Products