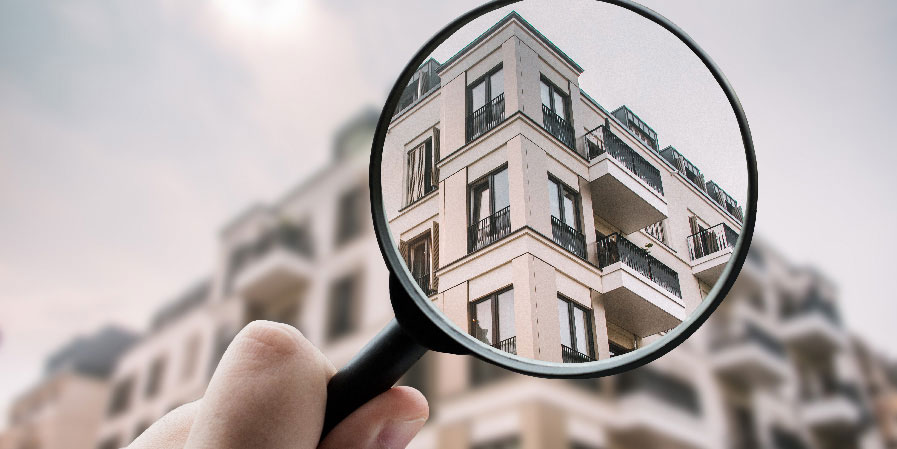 Building Trust is Key
Businesses book venues they trust to host their events. You can build trust and get more bookings by ensuring your customers have everything they need to pull off their events without a hitch.
What does every event need most? Enough access to power.
Offering Wi-Fi is important, but nearly every property has free Wi-Fi now. On the other hand, having enough portable charging stations throughout your facility will put you ahead of the competition.
Here's what you will learn in this E-Book
Why your customers need access to power
How to understand the trends regarding Americans & their devices
Why portable charging tables have strong ROI
What portable charging solutions are offered by MityLite
How to set up powerful and successful business events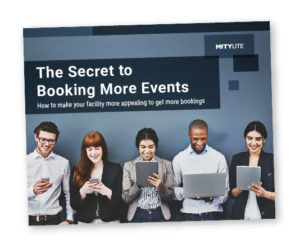 Download this FREE Guide & learn how to make your facility even more appealing