Specifications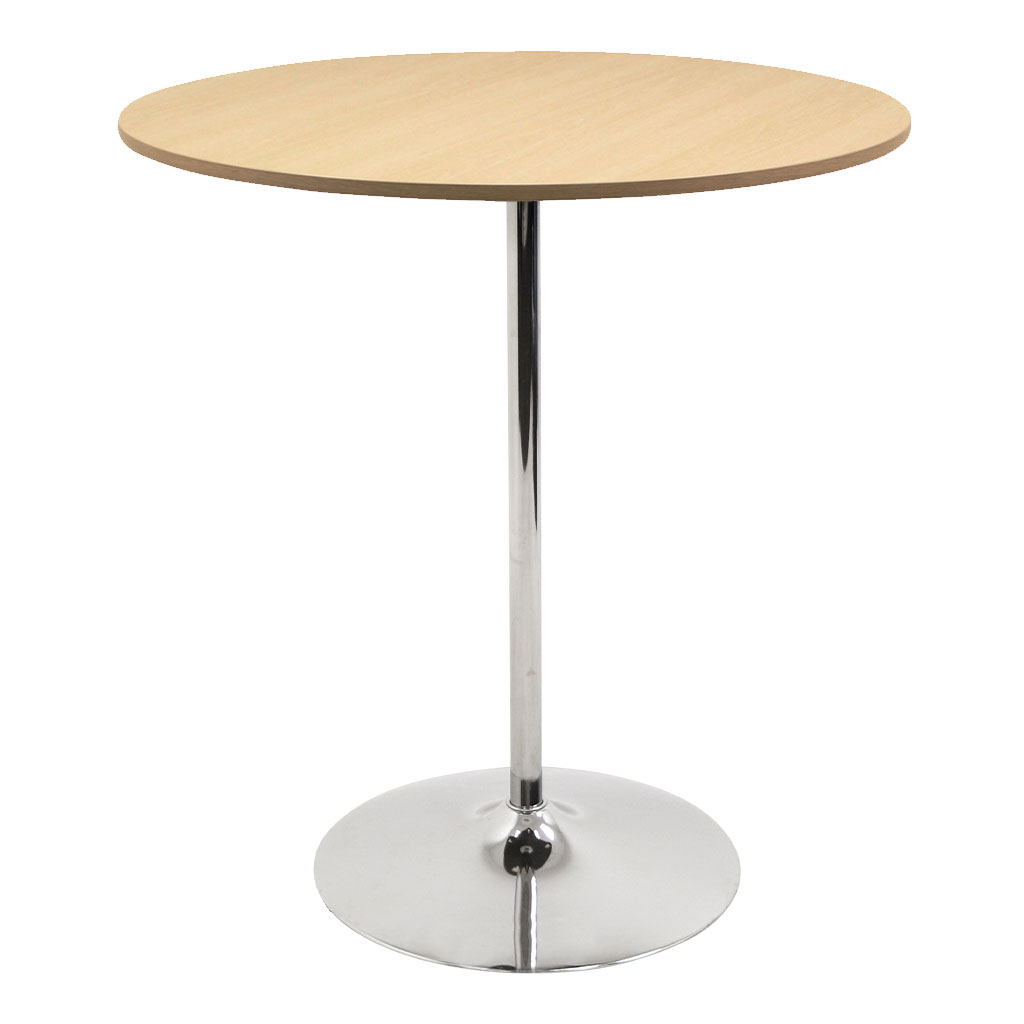 Replacement Parts
Missing glides or anything else? Just contact our Warranty Team.
Overview
Easy to set up and store, the Reveal Cocktail Table features an upscale design with a laminate tabletop. This modern look eliminates the cost of linens. A scratch-resistant tabletop and a sturdy, knock-down table base provide long lasting durability.
Benefits & Features
Attractive linenless design with a variety of sizes and finishes
Exceptionally durable plywood base topped with HPDL laminate and a matching edge band
Knock-down table base for easy setup and take down
1-year tabletop warranty, 15-year limited warranty
Convenient device charging
Keep guests happy with integrated power built right into the table for charging their devices during meetings and events.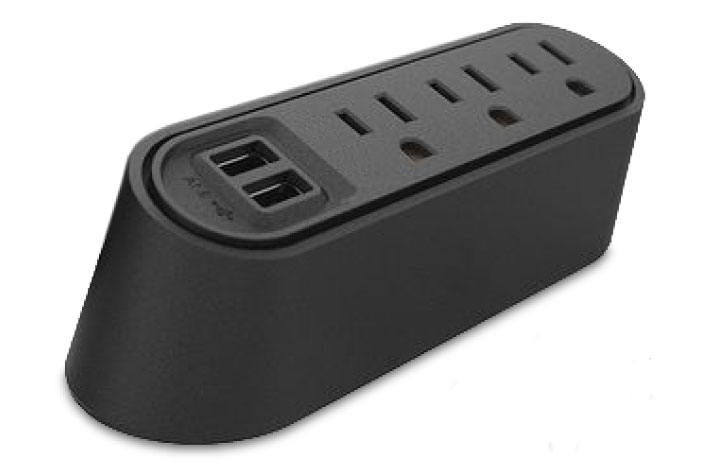 Flexible and high functioning
Save money and storage space thanks to a height-adjustable base, which gives you three tables in one: dining, display, and cocktail heights.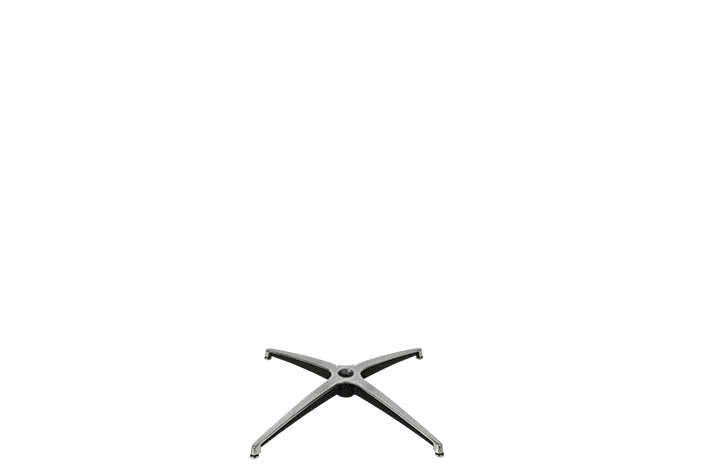 Sleek, stylish design
Clean lines and a matching laminate edge give this table an upscale modern style that you'll never need to cover up with linens.
Efficient and compact
Your team can move this table around quickly thanks to its unique knockdown design. The tables also store compactly.

"MityLite provided a solution that was customized for our brand. The linenless tables look wonderful, and the chairs are extremely comfortable. Both are easy to clean and disinfect, which helps provide our clients with the peace of mind that their attendees will be in a safe environment. Every event planner is impressed by the quality of materials, and our MityLite furnishings have contributed to closing multiple sales."
Norwood Smith Vice President, Sales & Marketing at Mainsail Lodging & Development
Assembly & Care
Cleaning instructions
For daily cleaning, all you need is mild dish soap, warm water, and a damp cloth or sponge. Rinse thoroughly with warm water and wipe dry.
Featured Blog Posts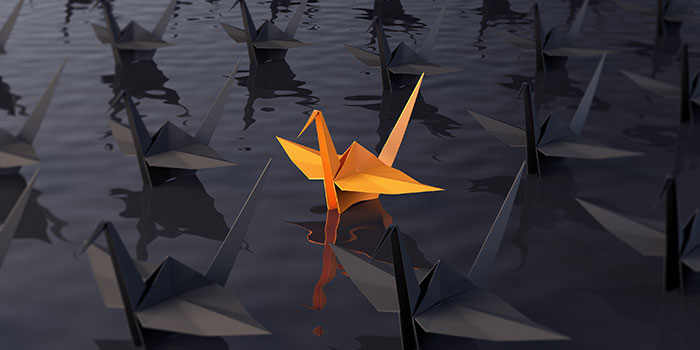 January 13, 2017 - 5 min read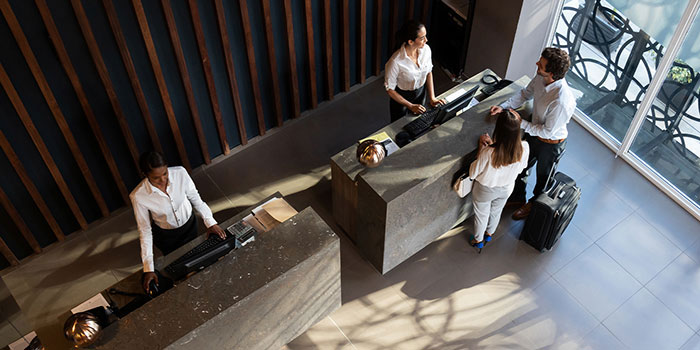 May 25, 2021 - 5 min read