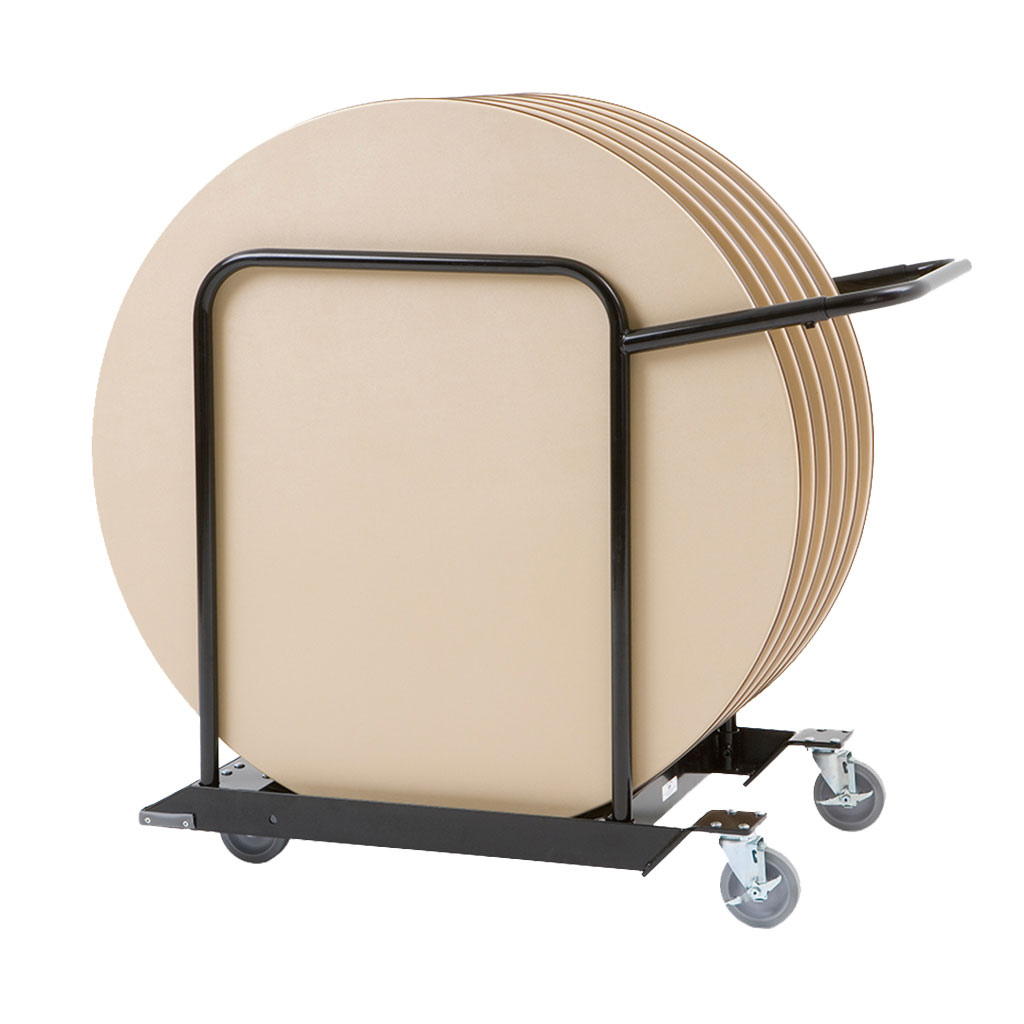 Specifications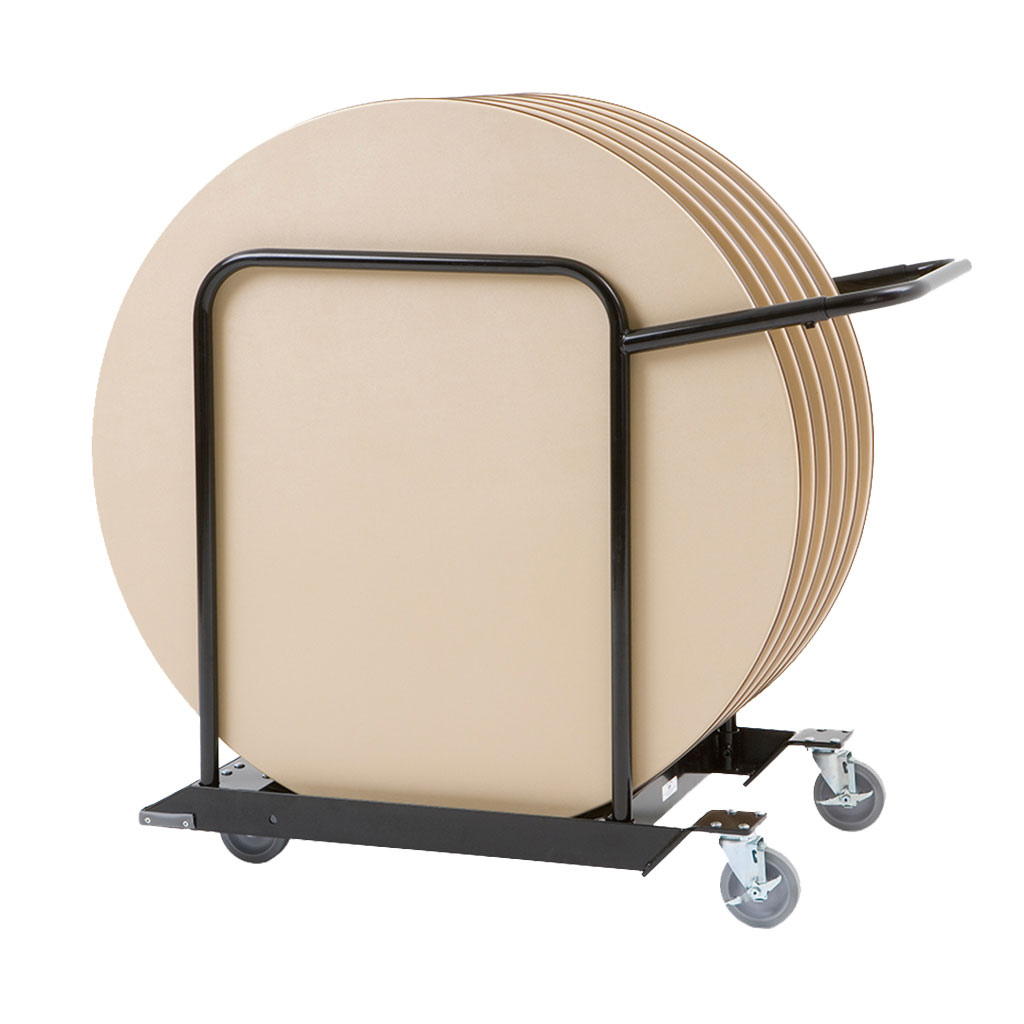 Compatible Products
CT Edge Cart — Narrow
Holds 5 ABS Round Tables (42″, 48″, 60″, 66″, or 72″)
Holds 5 Reveal Linenless Round Tables (60″, 66″, or 72″)
Holds 5 Reveal MAX Round Tables (60″, 66″, or 72″)
Holds 5 Madera Pro Round Tables (60″, 66″, or 72″)
CT Edge Cart — Wide
Holds 10 ABS Round Tables (42″, 48″, 60″, 66″, or 72″)
Holds 10 Reveal Linenless Round Tables (60″, 66″, or 72″)
Holds 10 Reveal MAX Round Tables (60″, 66″, or 72″)
Holds 10 Madera Pro Round Tables (60″, 66″, or 72″)
Replacement Parts
Missing glides or anything else? Just contact our Warranty Team.
Overview
The CT Cart—Narrow holds up to 5 round tables. This table cart allows your team to easily transport folding tables for event setup. It stores and transports tables in sizes ranging from 42" to as large as 72″ rounds. Built with industrial-strength casters for easy maneuverability, this folding table dolly is designed to fit through common doorways and into elevators.
The CT Cart—Wide holds up to 10 tables (42" to 72" round sizes). This table cart is 53 1/4″ wide and will not fit through a common door. You will need a double door system with at least a 55″ opening.
Benefits & Features
Durable powder-coated steel frame
Easy to handle, move, and store
Non-marring wheels and casters
"Easy-Load" ramps on front and rear
Holds 6-12 tables (Narrow holds 6 tables, Wide holds 12 tables)
Assembly & Care
Cleaning instructions
Clean surfaces with a soft cloth or sponge and avoid using anything harsher than a natural bristle brush. Normal maintenance can be done by using a mild detergent (pH 5 to 8) or other appropriate cleaning product followed by wiping down with a soft cloth and clean water.
Featured Blog Posts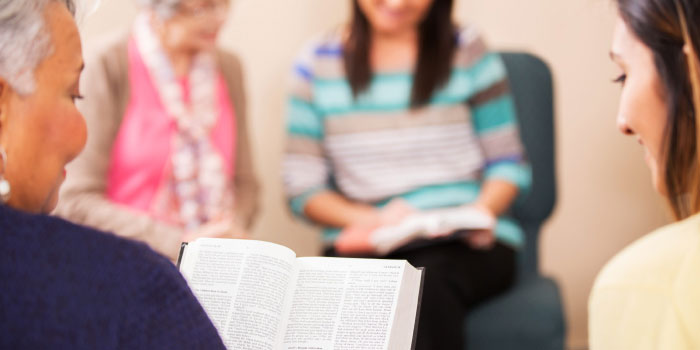 June 2, 2021 - 6 min read
Related Products