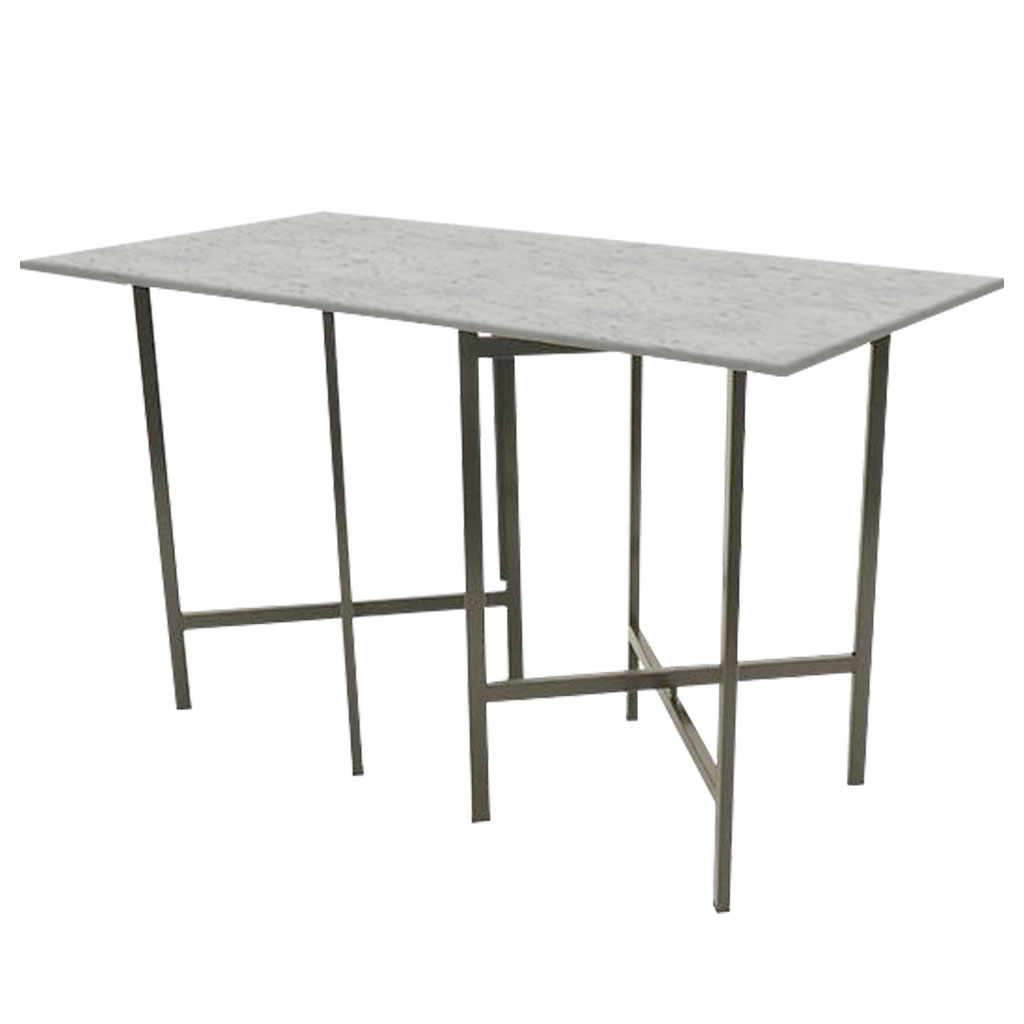 Specifications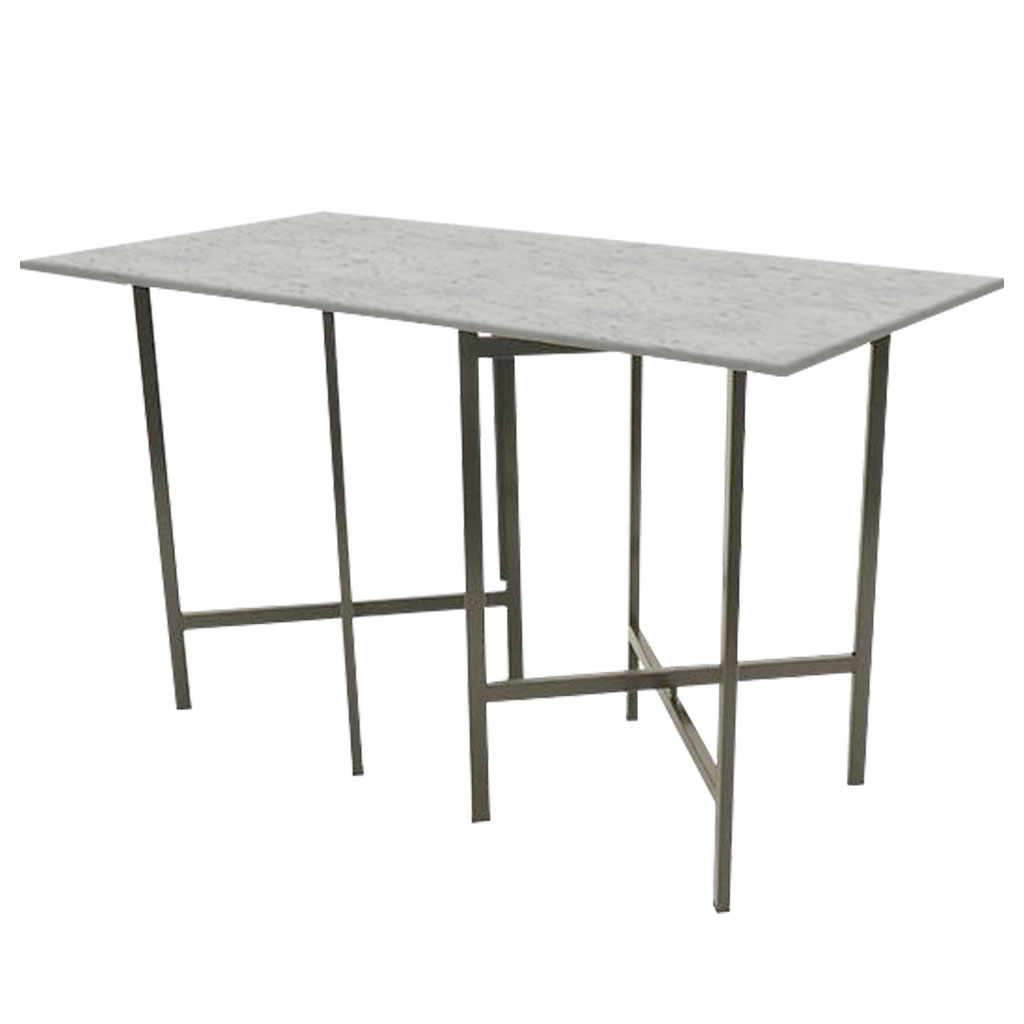 Replacement Parts
Missing glides or anything else? Just contact our Warranty Team.
Overview
Elevate your guest's dining experience with Elevare Buffet Tables. These sturdy and portable folding buffet tables feature a laminate tabletop available in over a dozen different finishes. Deco-style table legs have a quick-lock mechanism that snaps into place when set up.
Benefits & Features
Beautiful laminate tabletop eliminates the need for linens
Quick-lock feature for easy and secure assembly
Durable, powder-coated aluminum folding legs and base
Stone-look or wood-grain surface laminate finishes
Patented finger-safe folding mechanism
Lightweight design that's easy to transport, set up, and take down
Durable tabletop & frame construction
Integrated power option (3 outlets/2 USB)
1-year tabletop warranty, 10-year limited warranty
Assembly & Care
Cleaning instructions
For daily cleaning, all you need is mild dish soap, warm water, and a damp cloth or sponge. Rinse thoroughly with warm water and wipe dry.
Compatible Carts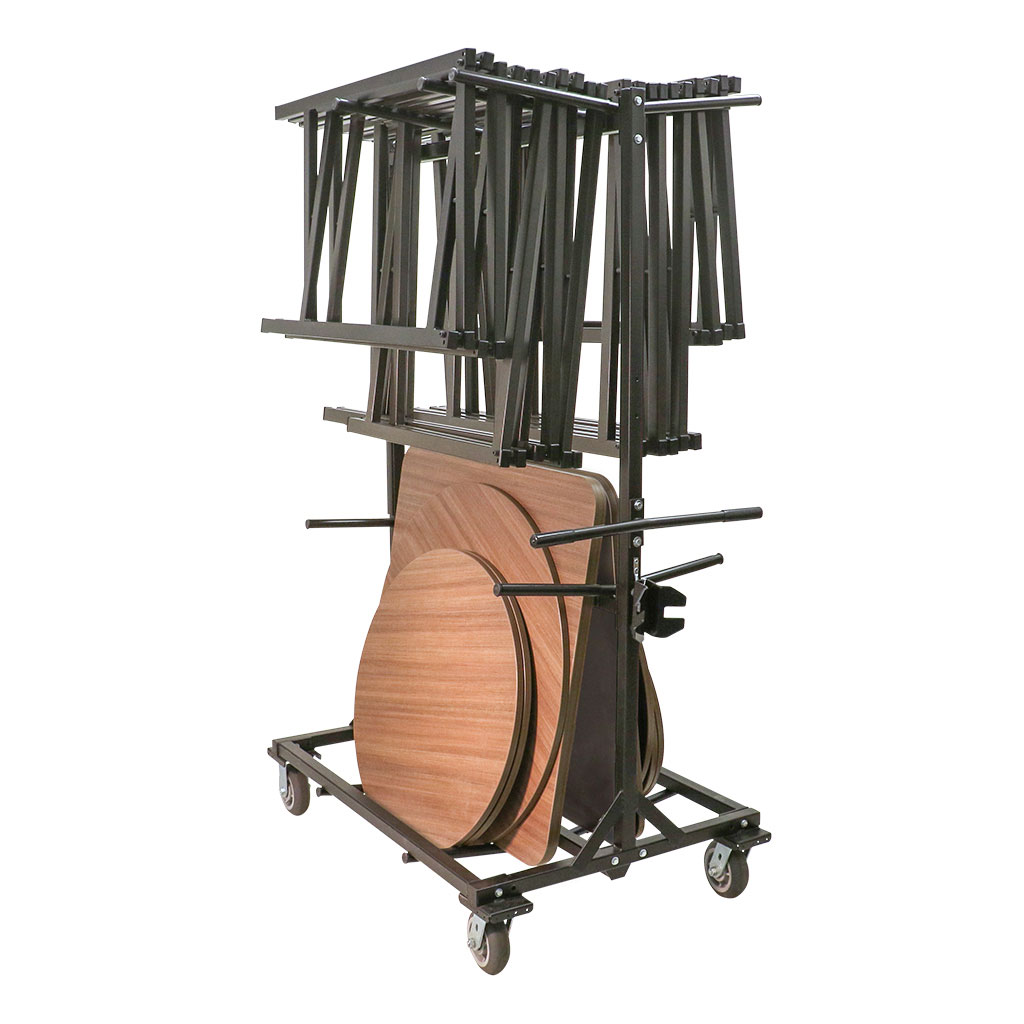 Holds 10 Elevare Buffet Tables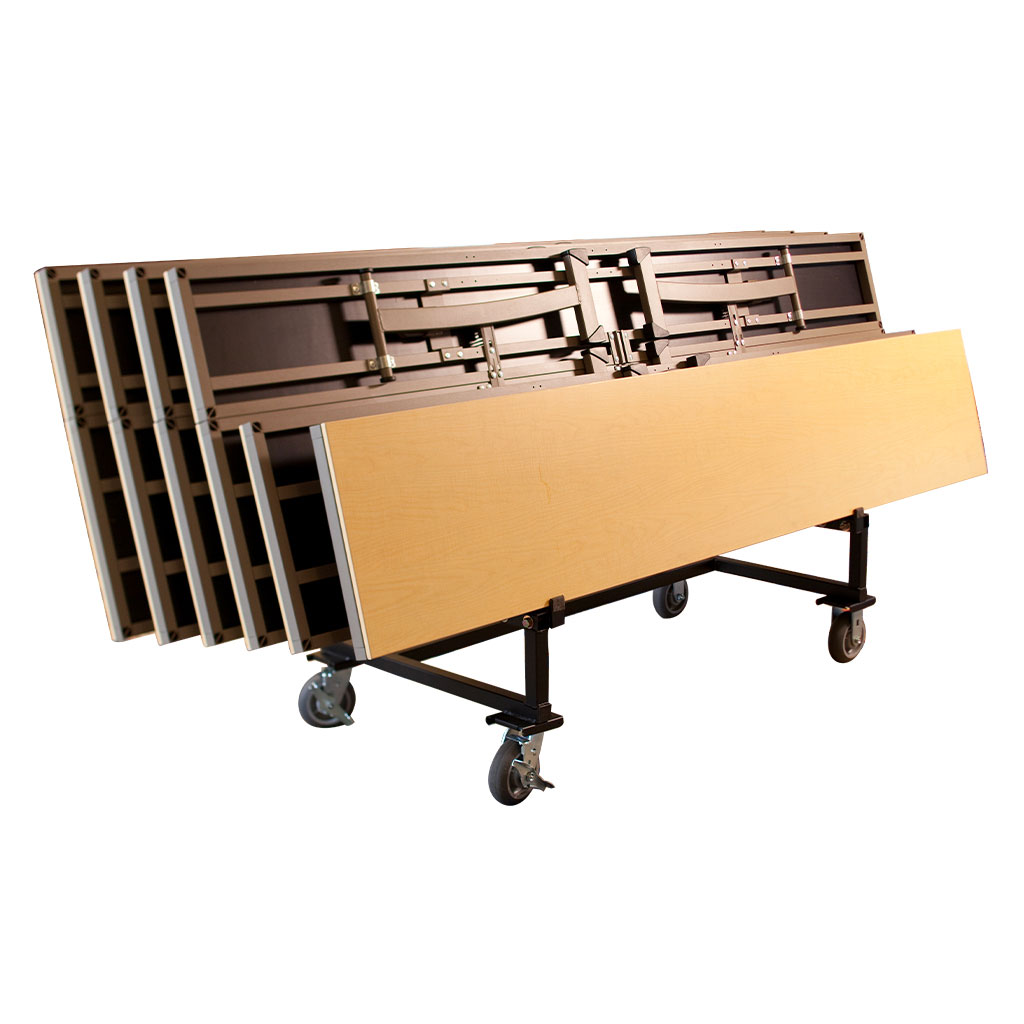 Holds 10-14 Elevare Buffet Tables
Related Products
3 Table Sizes, 3 Table Heights