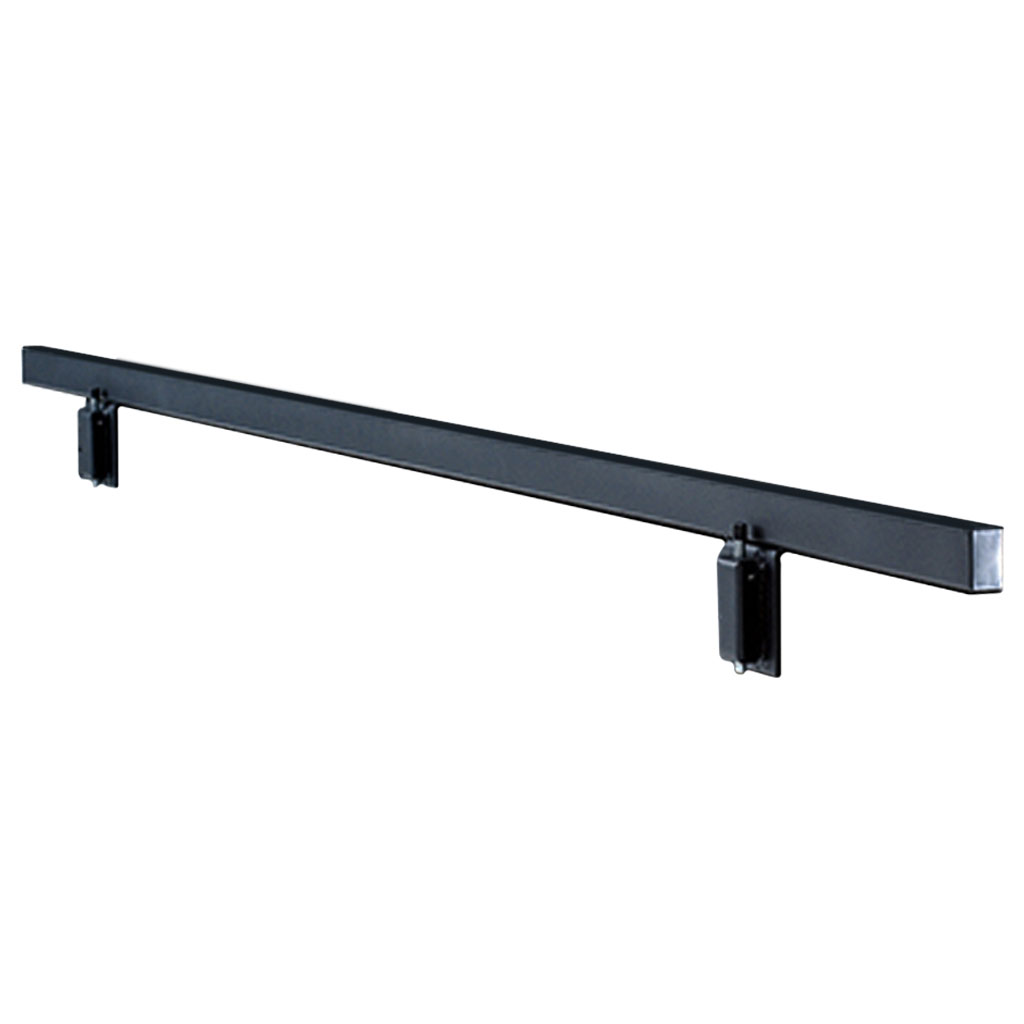 Specifications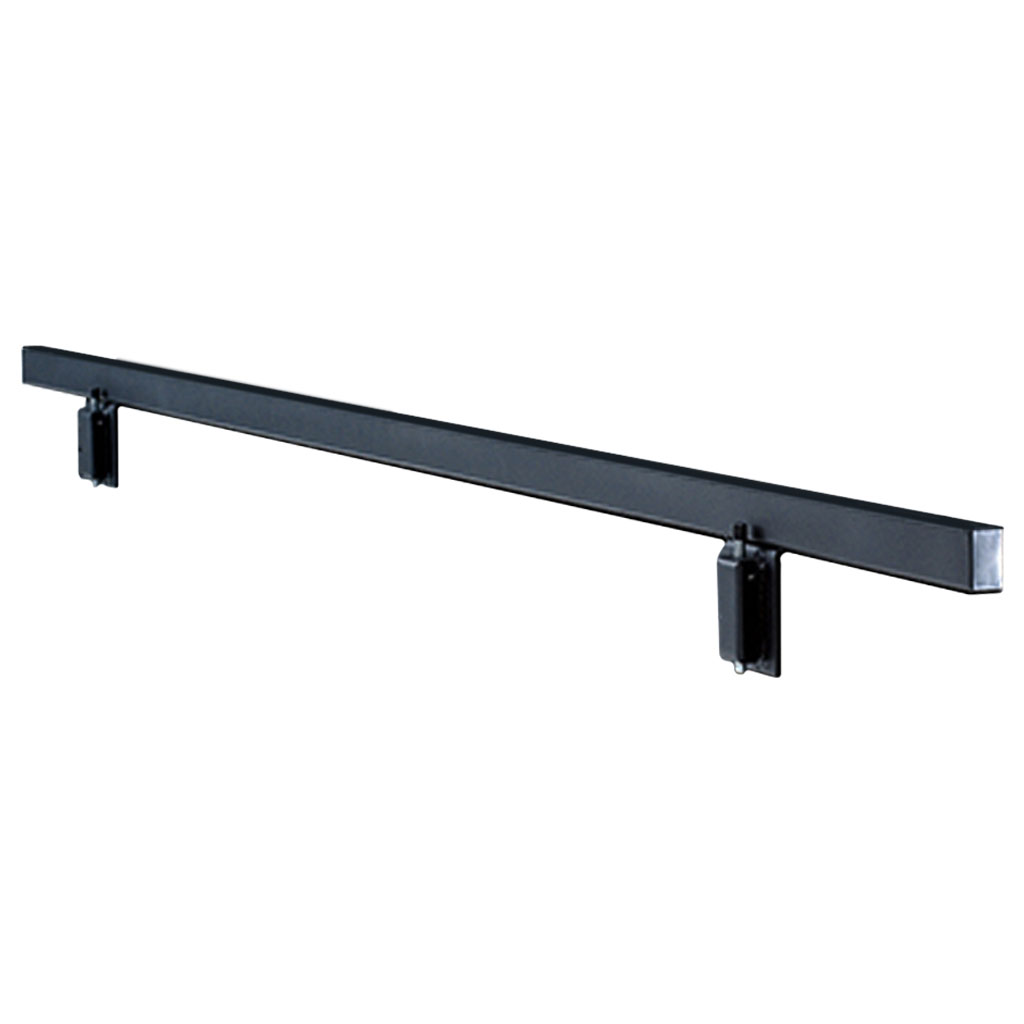 Replacement Parts
Missing glides or anything else? Just contact our Warranty Team.
Overview
When a guardrail would interfere with the audience's sight lines, MityLite Chairstops provide safety for people on stages and risers. Chairstops prevent performers from falling off a stage and chairs from sliding off a stage or head table. MityLite Chairstops are made of powder-coated steel and attach easily to the stage without the need for tools. Spring lock pins attach Chairstops to your stage in a snap. Chairstops are available in a variety of sizes to accommodate your staging requirements.
Benefits & Features
Attach with quick-lock mounting brackets
Prevents chairs or tables from slipping off stage
Made of ASTM specified steel with a powder-coated finish
Compatible with MityLite Z-Stage, Fold & Roll, and VersaRoll portable stage systems
Important safety measure for choral and band risers, portable stages, head table risers, speaker platforms, and drum risers
Assembly & Care
Assembly instructions
Press down both Spring Lock Pins, insert into slot on edge of deck, and release Spring Lock Pins. Check the Chairstop to ensure it is secure. 
Cleaning instructions
Spot clean with soap and water as needed. If the finish becomes scratched, it can be fixed with touch-up paint.
Featured Blog Posts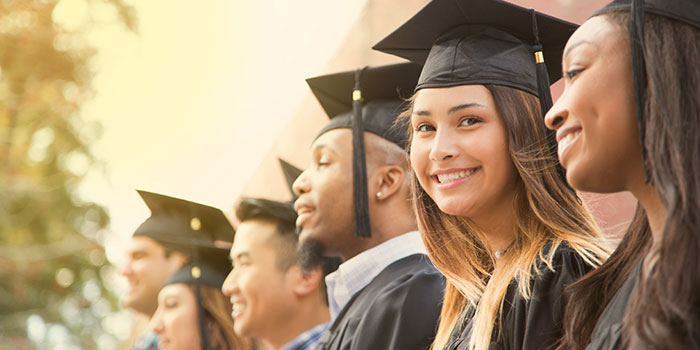 November 23, 2021 - 4 min read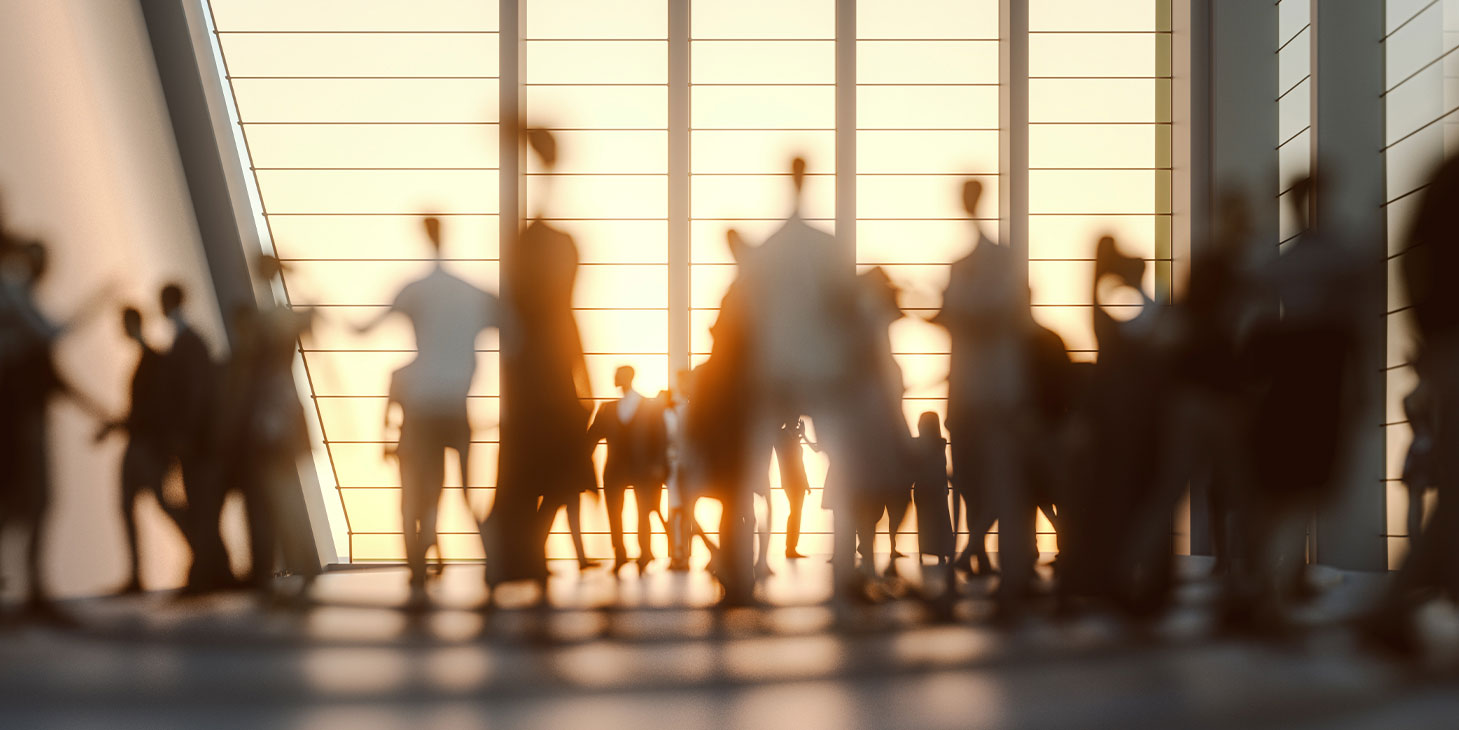 June 9, 2021 - 9 min read
Related Products