The most important features to look for in commercial dance flooring
Is cost the most important factor to consider when purchasing a portable dance floor for your property? That depends on how you define "cost."
Here's the thing. The MityLite Magnattach® Dance Floor is one of the most expensive floors on the market. Yep! We just admitted that. But, before you go… let's look a little deeper.
This blog will show how cost encompasses more than list price when it comes to purchasing a commercial dance floor.
Because it's so quick and easy to assembly and disassemble, Magnattach will save you up to 90% in labor costs. The floor will not scratch, dent, or warp, which means you save on maintenance and replacement costs as well.
How to determine total cost in the first 5 years after purchase
| Running Total | Year 0 | Year 1 | Year 2 | Year 3 | Year 4 | Year 5 |
| --- | --- | --- | --- | --- | --- | --- |
| Magnattach* | $20,493 | $20,954 | $21,422 | $21,897 | $21,379 | $22,868 |
| Competitor | $7,568 | $13,328 | $19,174 | $25,107 | $31,129 | $37,240 |
Cost Of Ownership Over 5 Years.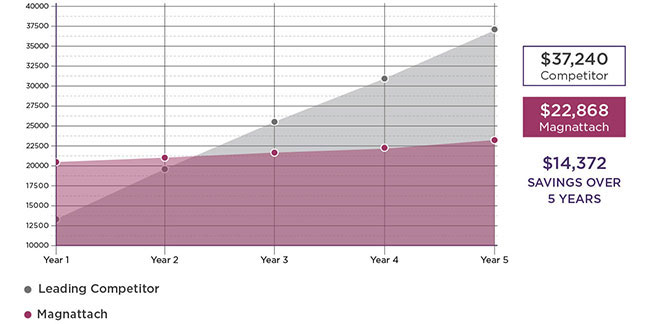 *Calculations are based on hosting 4 events per month with a 20×20 floor and a $20-hourly labor rate. Estimated cost savings with Magnattach versus a screw-type floor.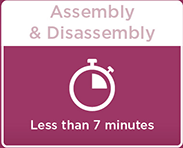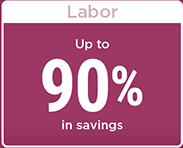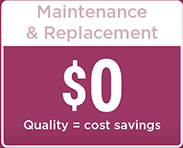 Now let's take a look at the important features to look for in a portable dance floor.
If you spend just a little time researching online, you'll quickly see a pattern. All manufacturers talk about the same features.
It looks a little something like this:
Assembly
Safety
Portability
Edging
Materials
Customization options
Warranty
How does Magnattach stack up to the competition?
Compare the benefits of Magnattach against our Top Competitor
Products

Magnattach Dance Floor

Leading Competitor

Why It Matters

Assembly

Assemble & disassemble in 7 minutes or less

Assembly can take 90+ minutes

Saves you 50% or more in labor with every use

Safety

Patented triple-lock system keeps panels in place with no moving parts

Cam-Lock system with self-aligning pins squares the floor panels, but they can move and break apart

No moving parts means no pinch points or trip hazards

Portability

4 x 4 square-ft panels weigh 40 lbs & fits 26 panels per cart

3 x3 square-ft panels weigh 44 lbs & fits 25 panels per cart

Magnattach is 42% lighter & the carts hold 78% more

Storage

Loaded cart footprint is 12.5 square ft & holds 416 square ft of flooring

Loaded cart footprint is 14 square ft & holds only 225 square ft of flooring

Magnattach stores 78 % more flooring at a smaller footprint

Surface

Scratch-resistant Wilsonart® laminate

Wood parquet panels can scratch & puncture

Magnattach maintains a smooth, attractive surface after years of use with no puncture holes to create tripping hazards

Edging

Welded corner edging with no gaps holds panels in place & acts like a ramp

Gaps can occurin corner materials creating a trip hazard

Once the edging snaps into place, Magnattach will hold together no matter what, eliminating risk of injury

Materials

Composite laminate tops & bottom on aluminum panels with a structural foam core

Wood or fiberglass panels with a laminate surface & hardboard core

Magnattach features balanced panels that are more stable to prevent warping

Customization

16 finish options
3 edge ramp options

12 finish options
3 trim options

Magnattach features more options & a double-sided panel feature

Warranty

5 years

3 years

Magnattach comes with piece of mind & a longer warranty
Take a look at the images below to see a breakdown of the benefits that come with a Magnattach Dance Floor. You'll see why we love to brag about this product!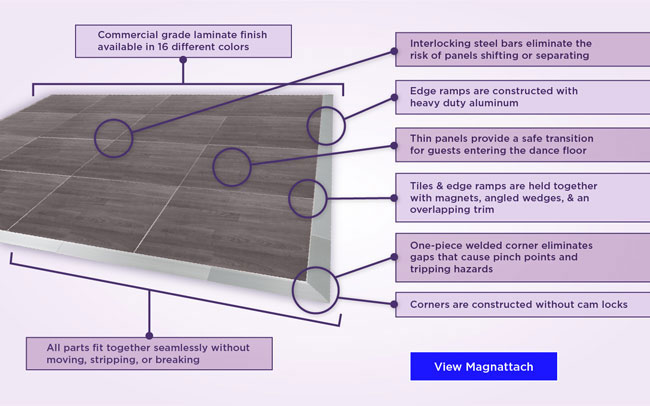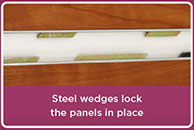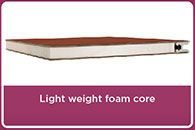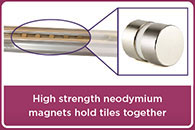 Tested Durability
We've told you Magnattach is the most durable, dependable, safest, and easy to use portable dance floor on the market. But, here's the thing. We can prove it too!
Our Research & Development Team has put Magnattach through rigorous testing. Check out the details below.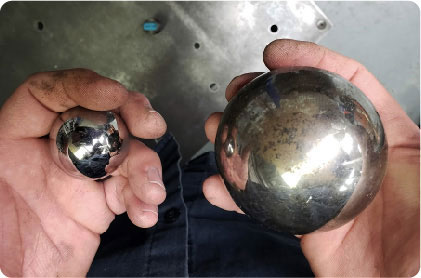 A Ball Drop Test showed the surface can withstand high impact such as dropping the panels or dropping a chair on the floor.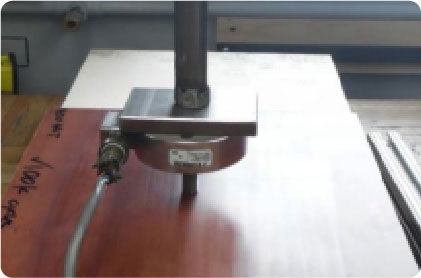 A Puncture Test demonstrated the floor can withstand 500 lbs of pressure from a stiletto heel.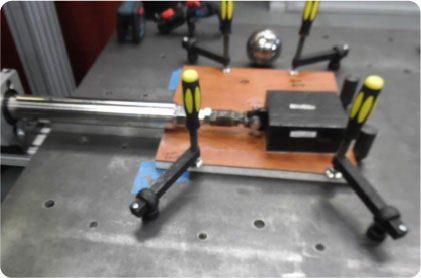 A Scratch Abrasion Test showed the surface will not scratch when dragged over rough carpet or concrete flooring.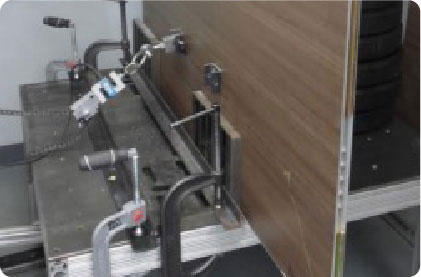 A Bond Test demonstrated the strength of the bond between the panel and frame.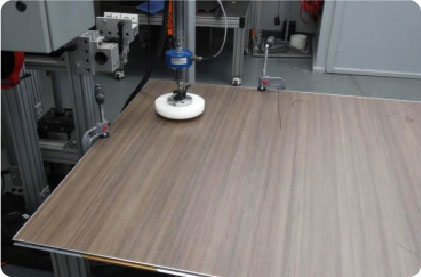 A Load Cycling Test showed the floor can withstand high impact in the same location with up to 500 lbs of weight without sustaining damage.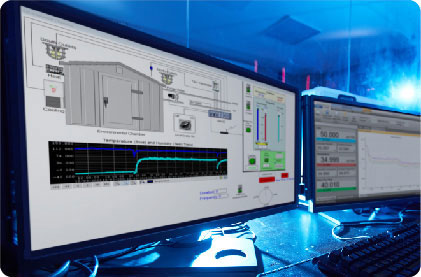 In an Environmental Chamber, the floor was shown to withstand extensive humidity (up to 90%) and extreme temperatures (from -20° to 120°) without warping
We know this is a lot of information to digest. That's why we've created two simplified infographics so you can do a quick comparison between Magnattach and our leading competitor and see a breakdown of the most important features Magnattach has to offer.
Download the Comparison Chart
Download the Magnattach Infographic
Learn more about the Magnattach Dance Floor.
Call 800-909-8034 or email us at info@mitylite.com