Karol Hotel purchases new tables & chairs to help them increase revenue & customer satisfaction
The Karol Hotel is located on the cusp of Clearwater and St. Petersburg in Tampa, Florida. The property is named after the wife of veteran hotel developer, Fred Bullard, and features a décor that blends timeless surroundings with a modern hotel experience. The property includes a stylish lobby restaurant, a lively rooftop bar overlooking the waters of Tampa Bay, a resort-style pool and fitness center, and expansive event spaces.
While independently owned and managed, the Karol Hotel is a member of the Tribute Portfolio by Marriott International, and the first Tribute hotel to be opened in Pinellas County Florida. The property is managed by the Mainsail Lodging & Development company.
The Challenge
When Mainsail Lodging & Development began working with Fred and Karol Bullard on the new hotel, they looked for a reputable manufacturer capable of producing quality banquet tables and chairs that would impress the Bullards and complement the elegance and sophistication of the hotel ballroom and meeting spaces.
The Solution
The Corporate Director of Procurement at Mainsail Lodging & Development, Dale O-Neal, had worked with MityLite for many years and trusted the relationship. In fact, Mainsail Lodging & Development has MityLite furniture at every property in their portfolio.
The management group appreciated the elegant look of the MityLite tables they've purchased in the past for their other hotels. For the Karol, they selected Reveal Fixed Width Tables and Reveal Cocktail tables. They felt the sophistication of the Reveal line matched their brand story and the namesake of The Karol Hotel.
The tables were manufactured with a custom White Cacarra laminate finish and specially designed linen hooks. In addition, they chose Encore Banquet Chairs because of the quality and comfort of the product.
The Vice President of Sales & Marketing, Norwood Smith, believes these new products will help increase revenue and customer satisfaction.
How MityLite Made it Easy
The MityLite sales team checked-in regularly and provided numerous catalogs, samples, and swatches for the Karol Hotel team to review. According to Norwood, this made the process enjoyable and easy.
After the delivery, MityLite flew two members of the operations team from Utah to Florida to install a few missing linen hooks on some of the tables.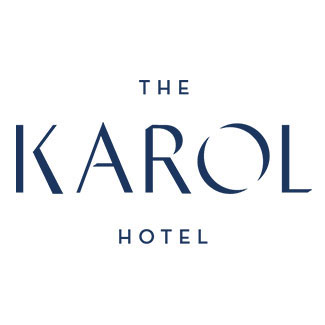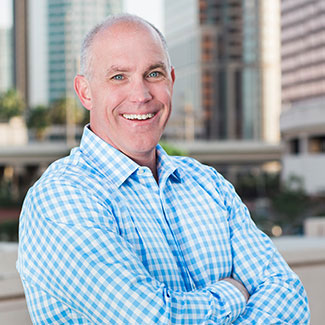 "MityLite provided a solution that was customized for our brand. The linenless tables look wonderful, and the chairs are extremely comfortable. Both are easy to clean and disinfect, which helps provide our clients with the peace of mind that their attendees will be in a safe environment. Every event planner is impressed by the quality of materials, and our MityLite furnishings have contributed to closing multiple sales."

"We received friendly and accommodating support from both our local rep and the national accounts manager. They are professional, knowledgeable, and super responsive. When I contacted MityLite about the missing linen hooks on some of the tables, their response was super, and the results exceeded our expectations."

"MityLite has done a nice job of expanding their product line. They offer a quality product at very competitive price points. As a longtime customer, MityLite has provided stellar service and has consistently delivered terrific results, all within budget."

—Norwood Smith

Vice President, Sales & Marketing at Mainsail Lodging & Development
Products Featured in This Article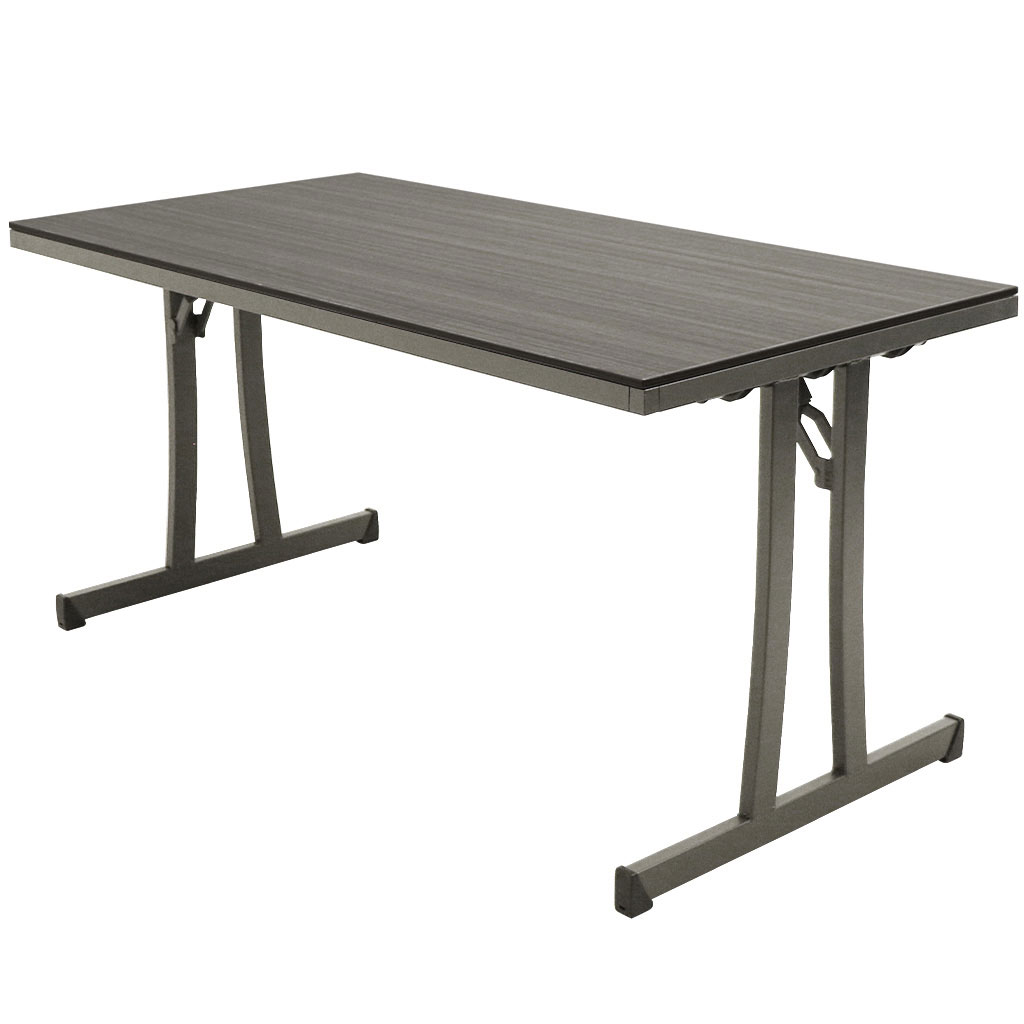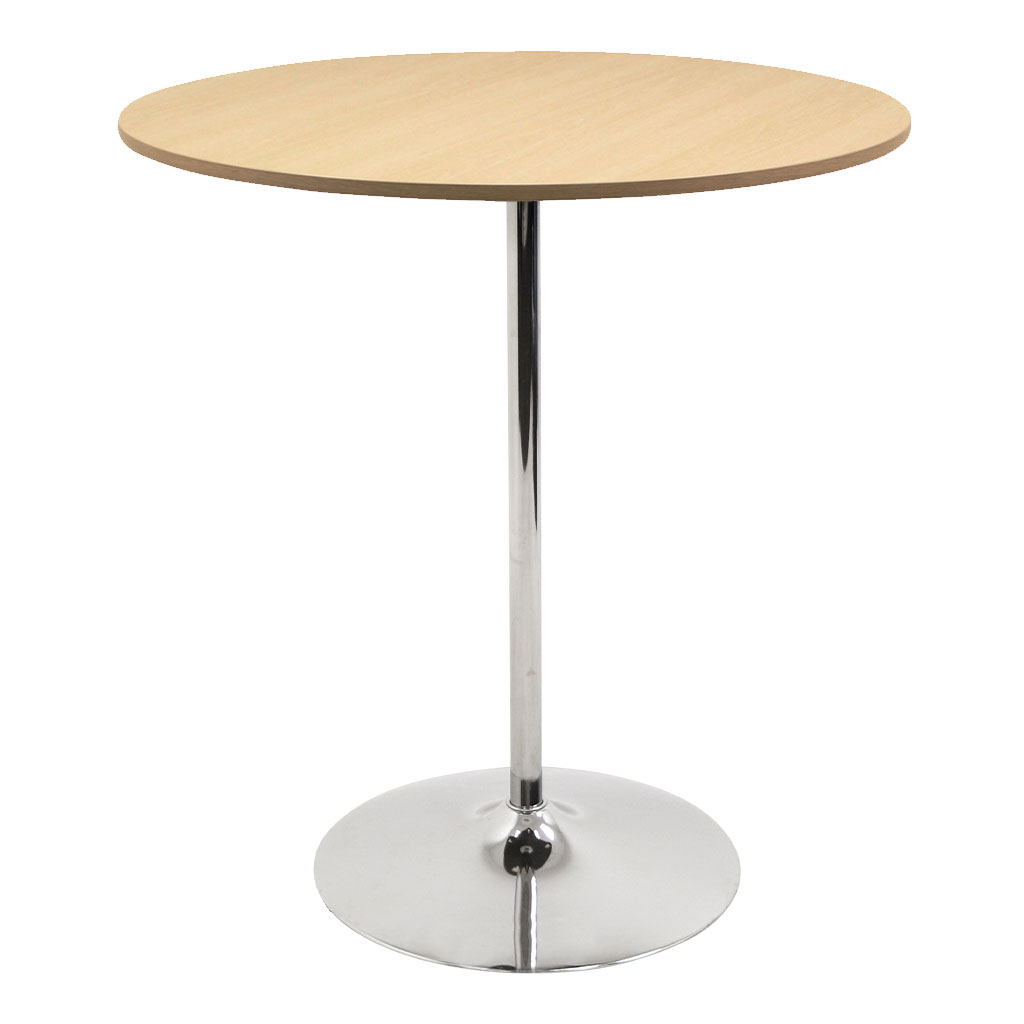 3 Table Sizes, 3 Table Heights