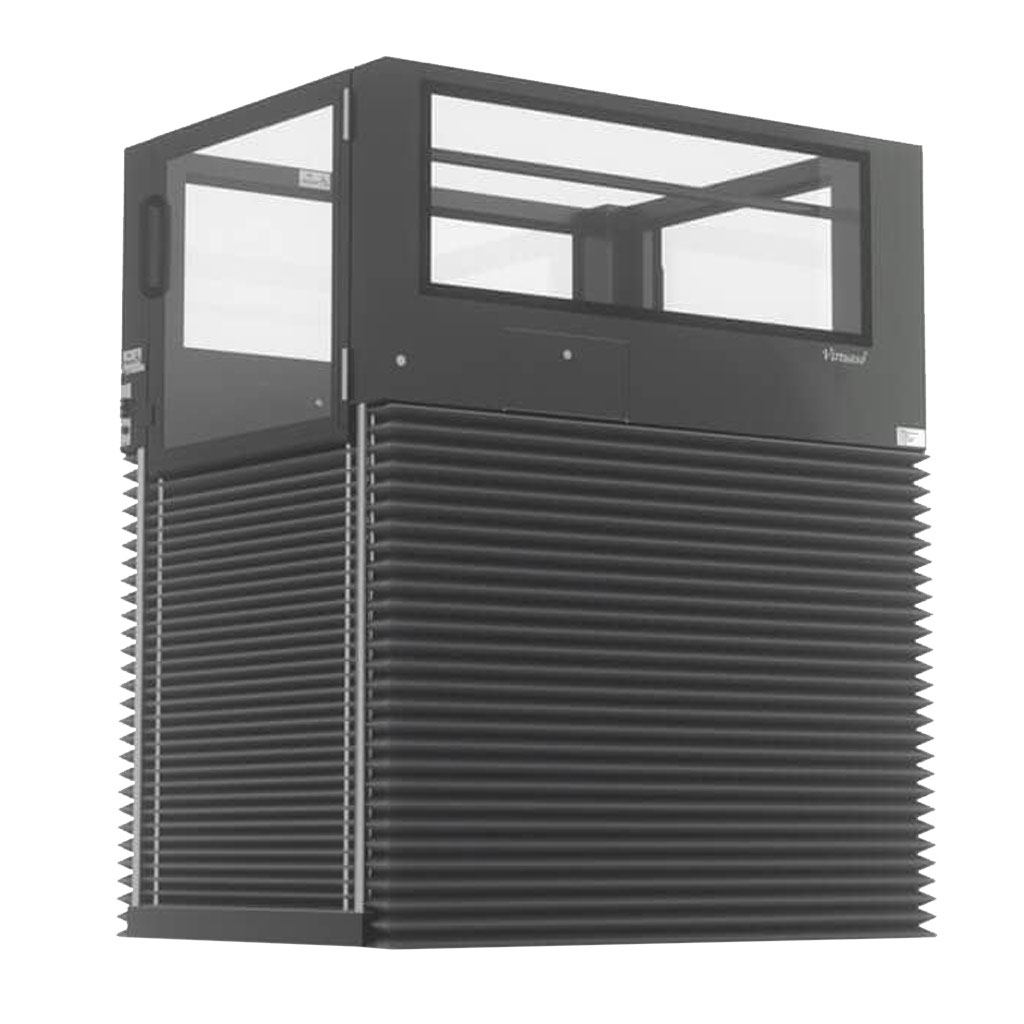 Specifications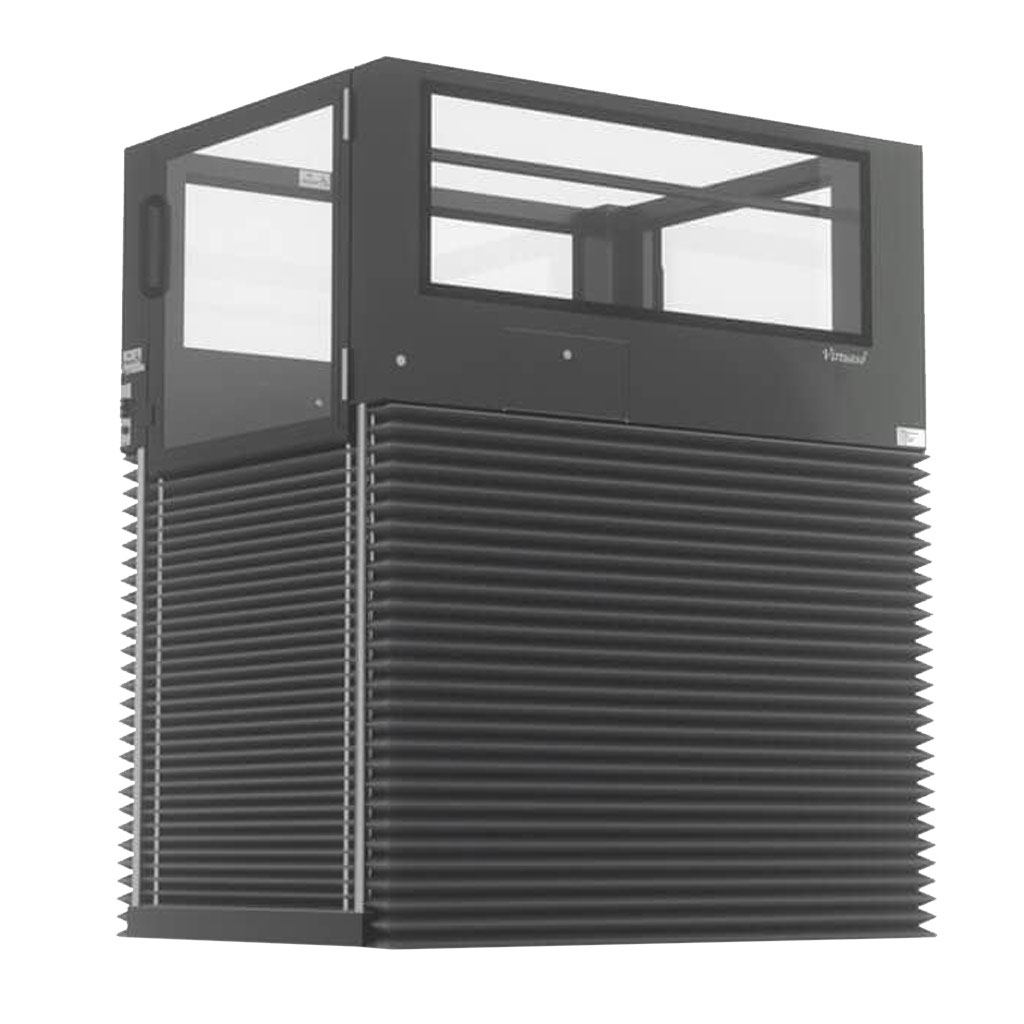 Replacement Parts
Missing glides or anything else? Just contact our Warranty Team.
Overview
With a 750-pound lifting capacity, the MityLite Wheelchair Lift is an ideal solution for assisting guests in wheelchairs onto your portable MityLite stage or riser. This lift saves space when compared to using a wheelchair ramp: it would take approximately 65 feet (19.8 meters) of ramp to provide safe access to a 60" (152.4 cm) stage, but the MityLite Wheelchair Lift offers secure wheelchair access in just 4.3' x 5.3' (1.3 m x 1.6 m).
This lift features a sleek, electro-hydraulic drive train for a smooth and powerful lift. Designed for maximum security, it has 360° protection (with walls on all four sides), self-closing gates, and slip resistant surfaces. Panoramic windows are made of high impact thermoplastic material. This stage wheelchair lift is compatible with all MityLite staging systems: Fold & Roll, VersaRoll, and Z-Stage.
Benefits & Features
Easy one person setup
Ideal choice: ADA-compliant
Lifts using an electro-hydraulic drive
Very quiet operation (50-70 dB, similar to the sound level of a quiet refrigerator)
Attractive appearance with full safety skirting
Assembly & Care
Assembly instructions
Full assembly, operation, and maintenance instructions are included with your order.
Cleaning instructions
Spot clean with soap and water as needed.
Any scratches can be treated with touch-up paint.
Related Products