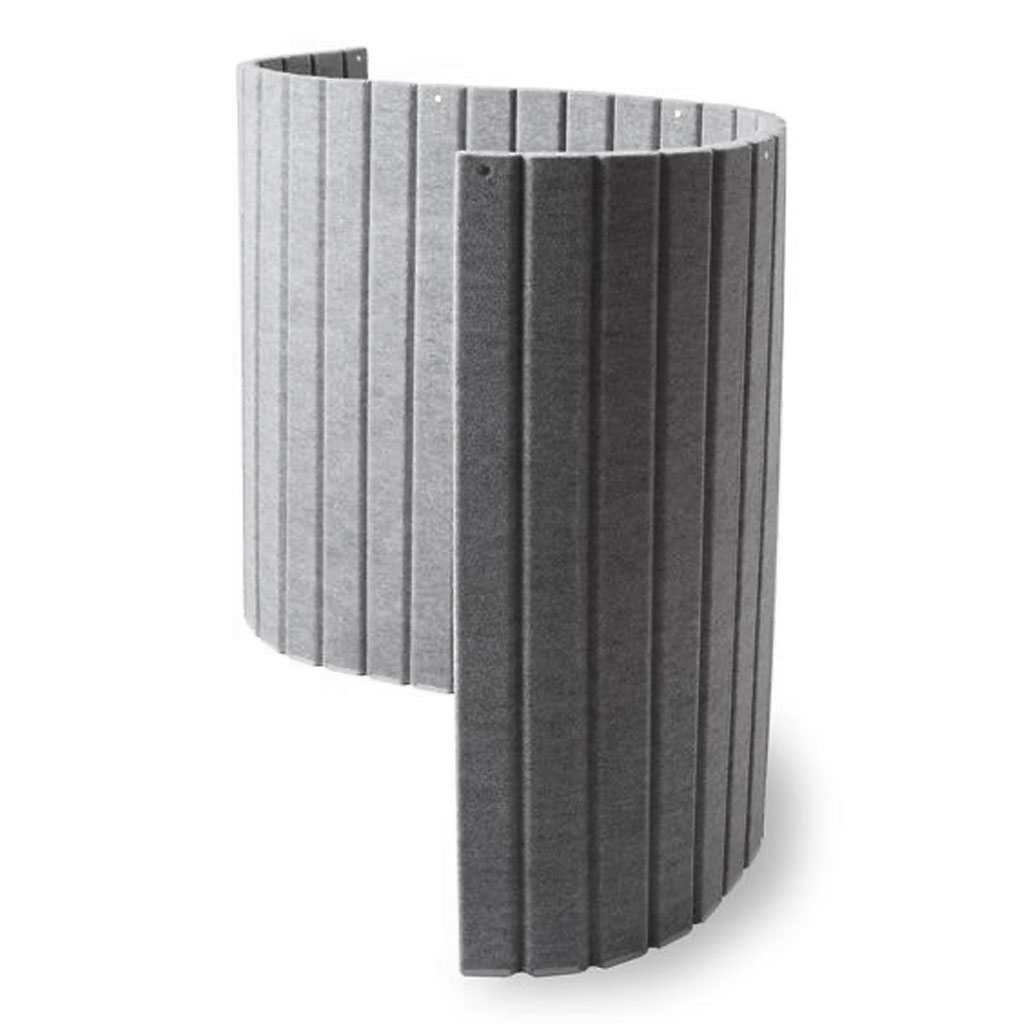 Specifications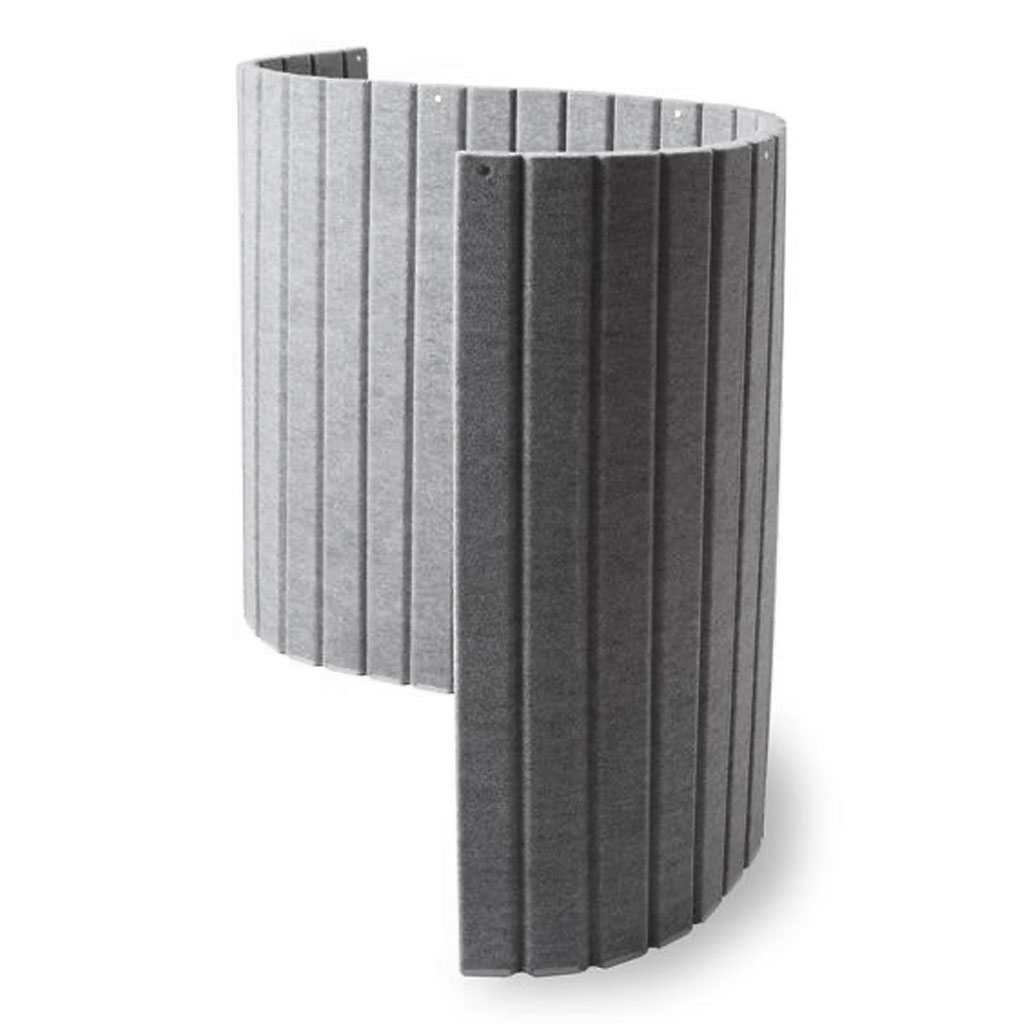 Replacement Parts
Missing glides or anything else? Just contact our Warranty Team.
Overview
The Flexing Partition is a fast way to create a private space and divide rooms. It is made of a lightweight, durable, and noise-reducing polyethylene foam core and recyclable fabric. In laboratory tests, the partition absorbed 80% of sound from the human voice, compared to only 30% absorbed by residential interior walls. The Flexing Partition can be used to tack memos and papers to the wall and it's resistant to pills and fuzz, making it Velcro® compatible.
Benefits & Features
Lightweight aluminum frame is easy to move
Powerful 20-pound rare earth magnets connect the panels
Hinges are made of high-density polyethylene
Low profile or flush with floor for increased privacy and noise reduction
3-year warranty
Assembly & Care
Cleaning instructions
Quickly treat stains with non-chlorine bleach or by using cleaning agents such as Resolve™ and a damp cloth. Spray the cleaner on the soiled surface and gently rub the stain out.
Stacking & Storage
Store the partition panels upright. If they must be stored flat or rolled, avoid placing weight on panels. Do not attempt to roll a panel tighter than 2 feet in diameter. Never place magnetic ends near electronic devices such as computers, televisions, or monitors.