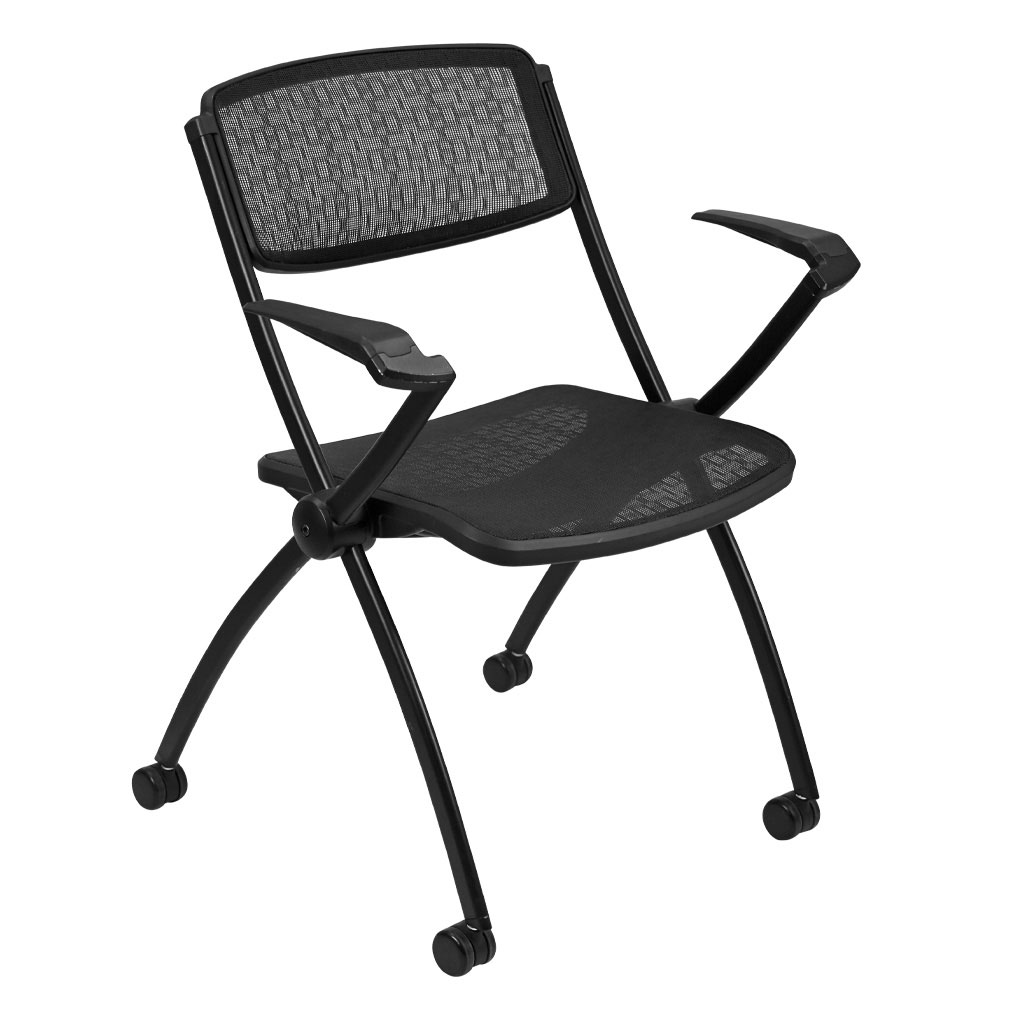 Specifications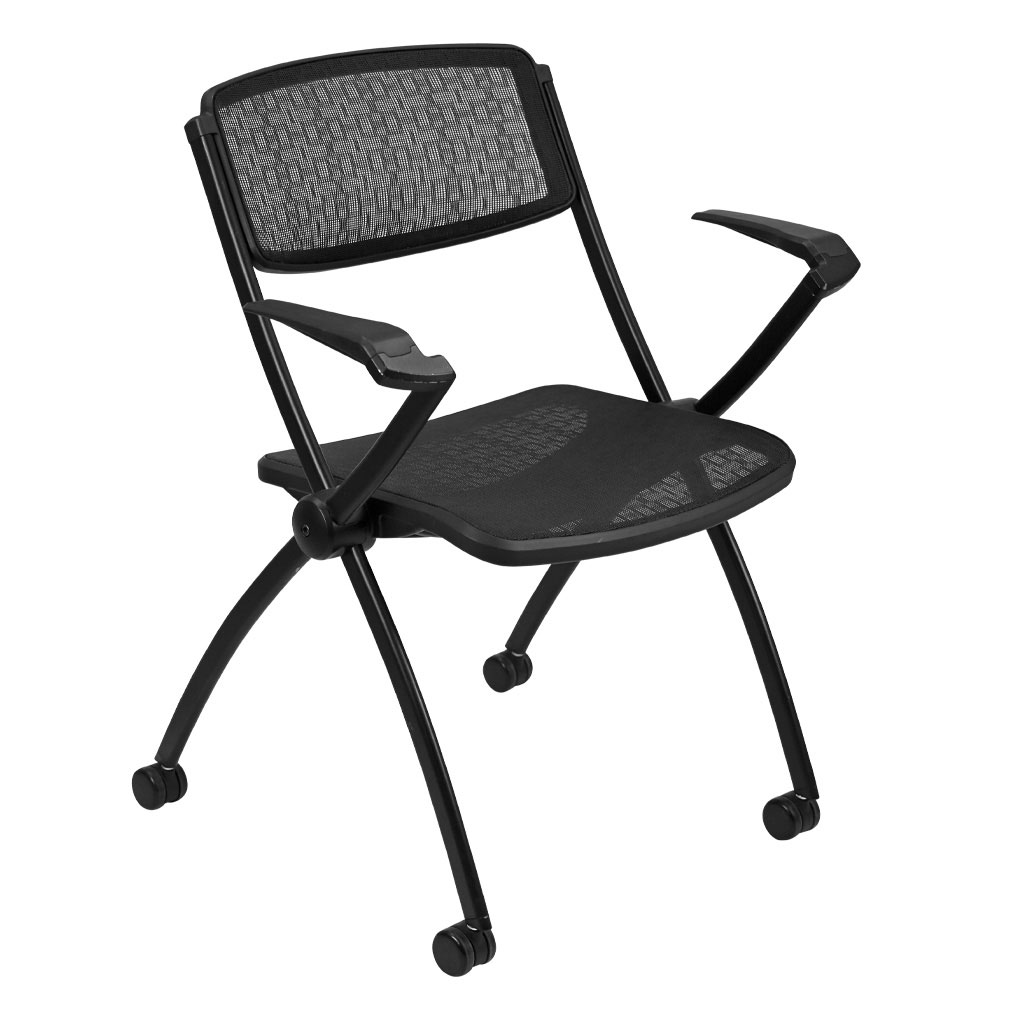 Replacement Parts
Missing glides or anything else? Just contact our Warranty Team.
Overview
MityLite's revolutionary MeshOne™ Stacking Chairs exceed all expectations for comfort, durability, and value. This commercial-grade stacking chair combines a contemporary design with the advantages of ultra-durable mesh fabric for the seat and back, which conforms to the shape of each user. This unique chair minimizes the seating pressure on pressure points, maximizes airflow, and delivers unsurpassed comfort for periods of extended seating.
With the addition of optional arms, this stacking chair is available as a side chair or in a mobile configuration, MeshOne Stacking Chairs are ideal for conference centers, waiting rooms, reception areas, universities, event venues, or in any other environment where comfort and durability are paramount.
Benefits & Features
Lightweight, stackable steel frame is easy to move and store, and supports up to 1,000 lbs.
Flexible Ripstop mesh seat and back conform to the shape of each individual for added comfort
Cast-aluminum crux locks and supports chair
Optional comfort armrests and high-quality polyurethane wheels provide many different configuration options
Generous 10-year frame warranty, 3-years on the seat and back
Durable and fray-resistant
Even when cut with a knife, the Ripstop Mesh fabric will not fray and will hold its shape without further tearing.
Increased safety with wire ganging
Eliminate trip hazards with wire ganging, which attaches chairs into perfectly straight rows.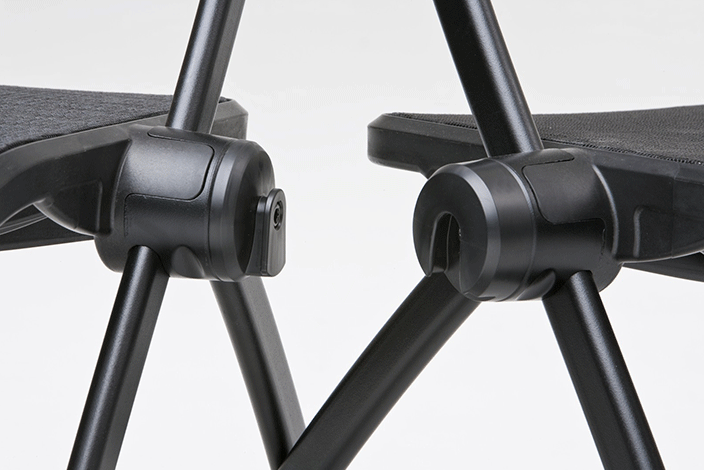 "The chairs are a big upgrade from what we had before. People love the look, and we get so many compliments comfort-wise and aesthetic-wise. It's been great working with MityLite, and I wouldn't want to work with anybody else. MityLite is always the first place I look when I do have to purchase furniture. Always."
Nicholas Serritella, CPRP, M.S. Scheduling Manager, Bartlett Community Center
Assembly & Care
Cleaning instructions
Use a soft, damp cloth with soap and water to easily clean powder-coated steel frames. To clean MeshOne upholstery use a mild household detergent and water and wipe it down with a cloth.
Compatible Carts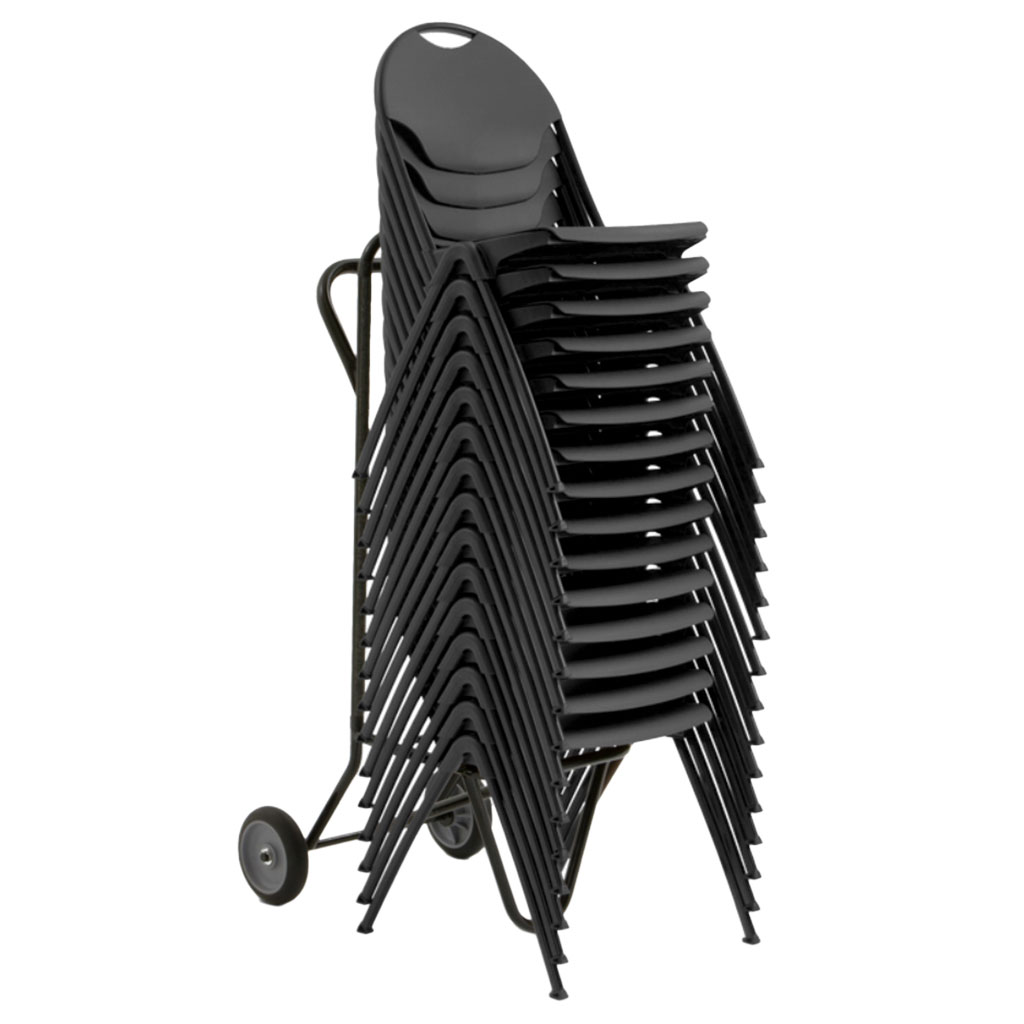 Holds 10 MeshOne Stacking Chairs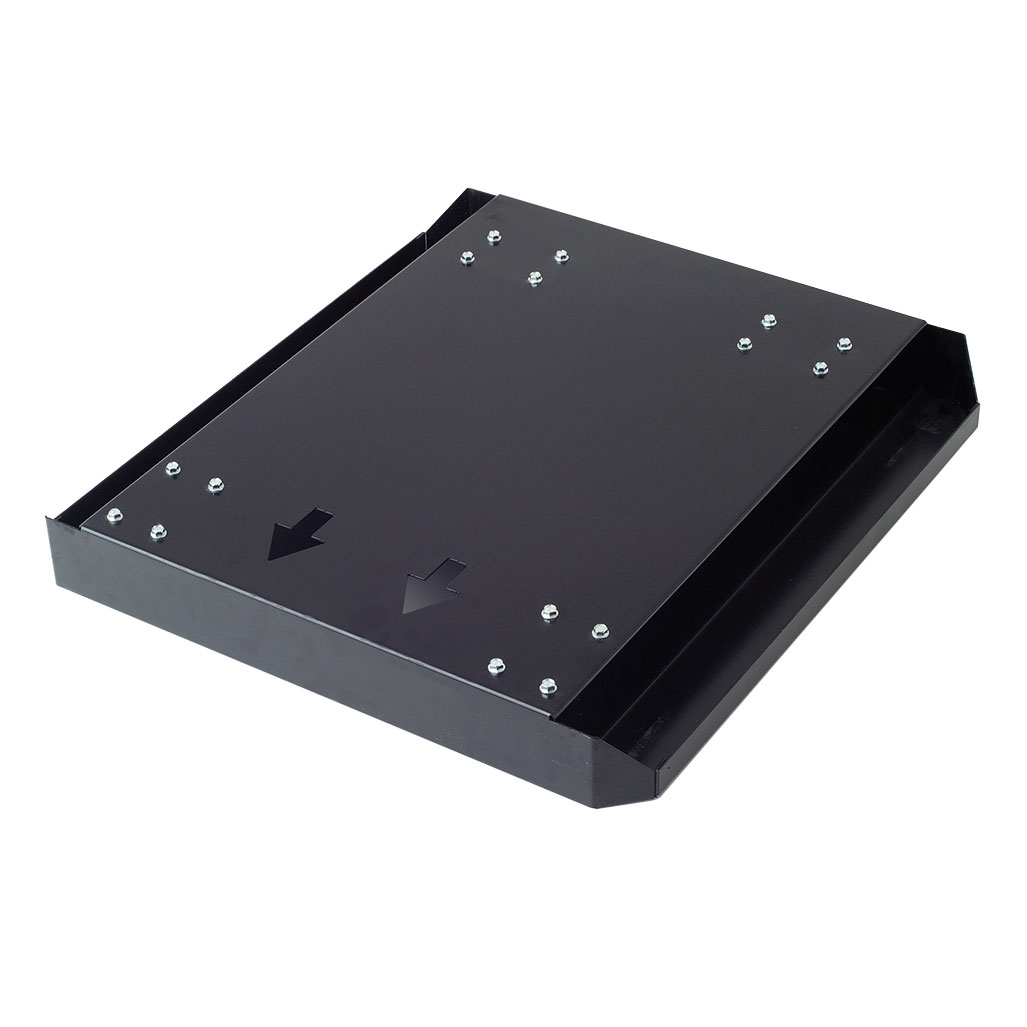 Holds 10 MeshOne Stacking Chairs
Related Products