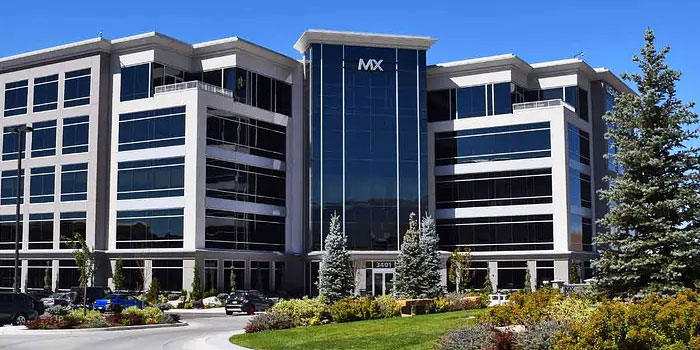 MX Technologies needed comfortable folding chairs designed for multi-use areas
MX Technologies is a leader in data-driven finance. With MX, banks, credit unions, and fintech companies can securely connect to the world's financial data through account aggregation, bank APIs, and transactional data enhancement. Founded in 2010, MX is one of the fastest-growing industry innovators, powering more than 2,000 financial institutions and 43 of the top 50 digital banking providers.
The Challenge
Because MX Technologies is growing fast, they needed furniture solutions to help them quickly transform multi-use areas. The company was renting folding chairs that were incredibly uncomfortable and decided it would be worth the investment to purchase folding chairs of their own.
The head of facilities also needed carts that would help him easily move the chairs between floors and from room to room. He needed carts that would fit in elevators and down narrow halls when stacked with folding chairs.
The Solution

The head of facilities looked at many different folding chairs, and most were made with a hard plastic that wasn't comfortable. To help get the right chairs, they invited employees to test five different chairs and vote anonymously for the chair that was the most comfortable. The MityLite MeshOne® won the vote.
Besides comfort, MeshOne fits all their needs with an attractive black finish, comfortable seat and back, lightweight design, strong warranty, reasonable price point, short lead time, and durability that can withstand a high weight capacity.
The head of facilities also liked that, although shipping is an option, he was able to pick up the chairs at the Orem facility to save money. MX prefers supporting locally owned and operated businesses.
"It's great to see a company that has great people from the rep… clear down to the warehouse workers who are super happy to help you out. It seemed like everyone at MityLite was excited to be there."
The Folding Chair Tree Carts designed to transport MeshOne were also a big selling point for MX. The facilities team can easily fill the carts and push them through narrow hallways and onto elevators to move the chairs from room to room and between floors. The carts make it easy to quickly pull out the chairs when they are needed and hide them away when they are not.
How MityLite Made it Easy
The extremely professional sales representatives made the process easy for MX by being helpful and quick to respond to all their questions. When the head of facilities visited the factory, the sales representative walked him to the shop floor to help him get everything he needed. He also found the employees in the warehouse to be helpful and easy to work with.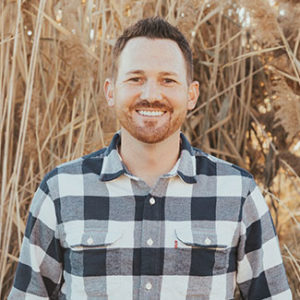 "The MeshOne chairs are comfortable for people of all shapes and sizes, and they are extremely durable, which is important for me as head of facilities. I don't want something that I have to replace every other year."

"Overall, it was just a great experience. I will definitely do business with you guys again!"
Dedicated to the memory of Kameron W. Bascom, 1985–2023. Kameron was the Head of Facilities at MX Technologies from 2015–2023 and an absolute pleasure to work with.
Products Featured in This Article