Specifications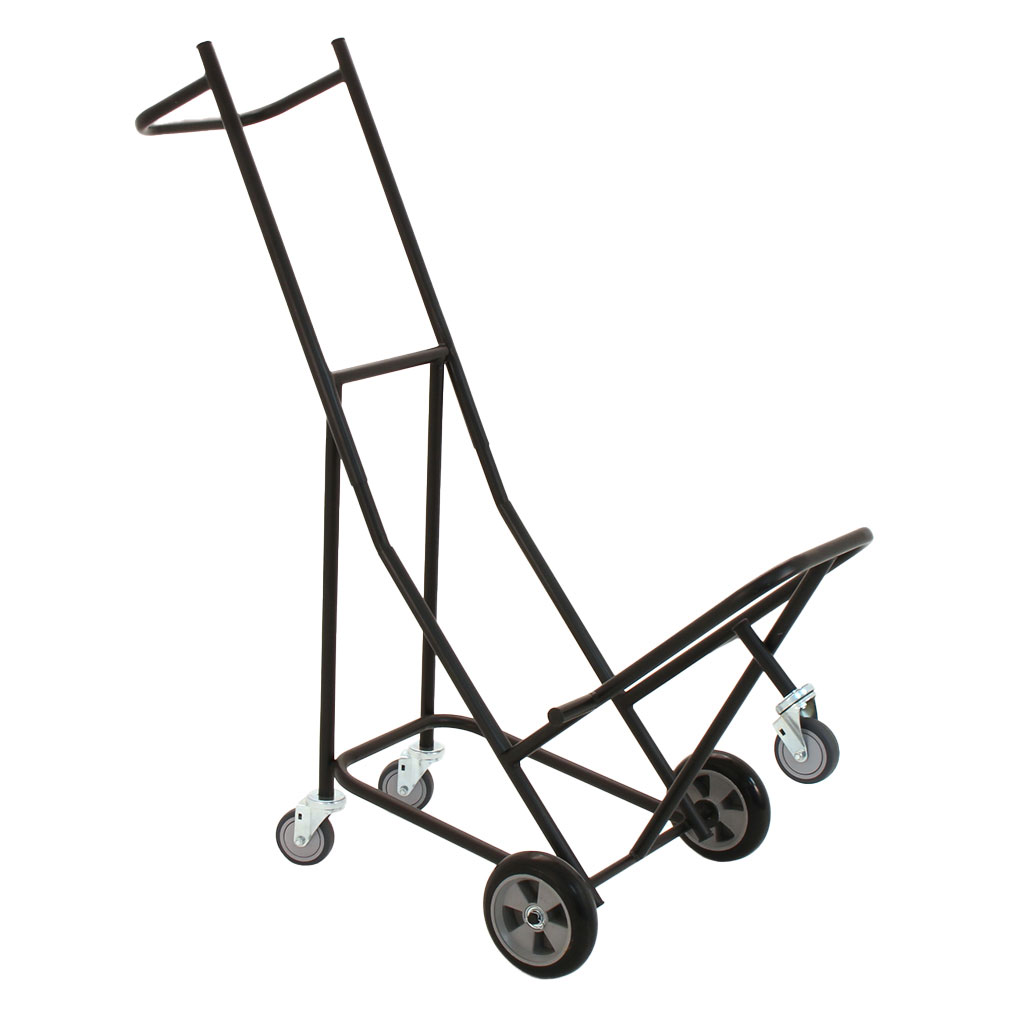 Replacement Parts
Missing glides or anything else? Just contact our Warranty Team.
Overview
The Comfort Seating 5-Wheel Cart helps you efficiently transport stacks of 8-10 banquet chairs from room to room or around your facility. It can be used with a wide variety of MityLite banquet chairs. Now featuring a wider footprint for added stability and a front swivel caster for easier chair alignment during loading, this easy-to-use, rear-loading dolly ensures years of trouble-free use and helps protect your chair investment.
Benefits & Features
Efficiently transports & stores a wide variety of MityLite banquet chairs
Wider footprint for enhanced stability
Front swivel caster provides easier chair alignment
Easy-to-use rear loading dolly
Ensures years of trouble-free use & helps protect your chair investment
Compatible Products
Holds 10 Access Banquet Chairs
Holds 10 Classic Banquet Chairs
Holds 10 Elite Banquet Chairs
Holds 10 Encore Banquet Chairs
Holds 10 Eon Banquet Chairs
Holds 10 Essential II Banquet Chairs
Holds 8 Grand II Banquet Chairs
Holds 10 Horizon Banquet Chairs
Holds 10 Regency Banquet Chairs
"We rely a great deal on MityLite equipment with our many activities that need tables, chairs, and carts. The custodians really appreciate the carts, which come in handy with moving tables and chairs constantly."
John King Service Area Manager, City of Dallas, Park & Recreation Department
Assembly & Care
Cleaning instructions
To clean, periodically wipe down the frames with a light solution of soap and water or non-caustic cleaning agents to remove surface dirt and perspiration residue. Use a standard cleaner to disinfect but avoid ones that are abrasive as that can erode some powder-coated finishes.
Featured Blog Posts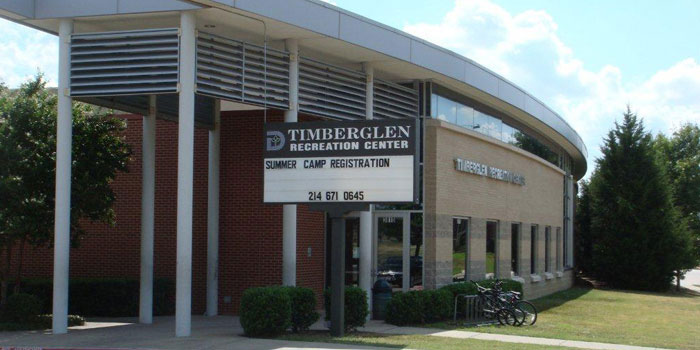 December 4, 2020 - 3 min read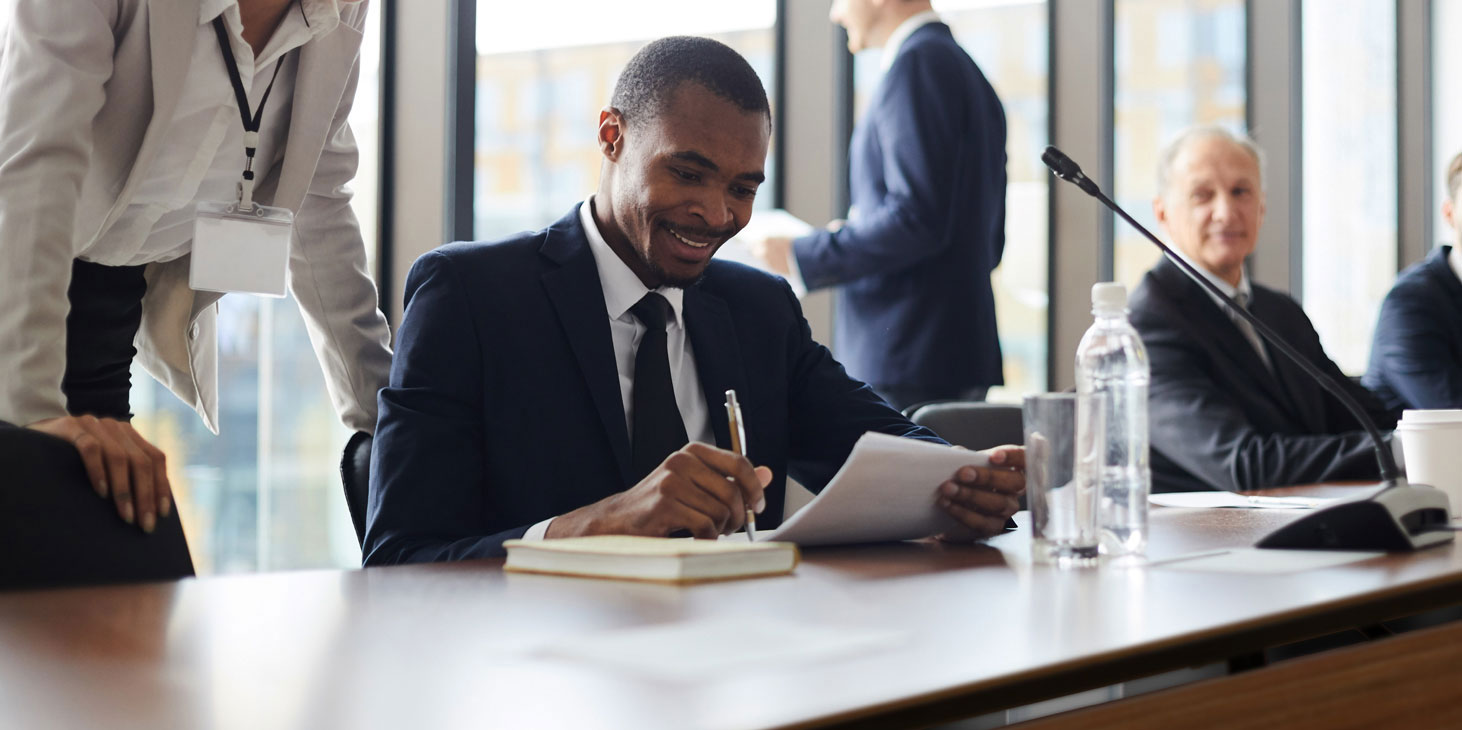 February 22, 2023 - 12 min read
Related Products