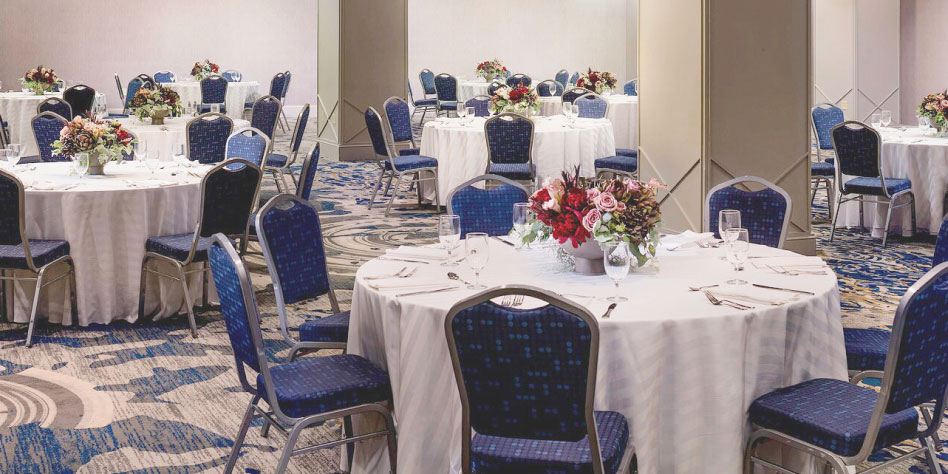 Businesses have many visitors need quality furniture that looks professional, is long lasting, and conforms to safety requirements. Contract-grade furniture is the solution. Our commercial furniture is designed with large companies in mind—every table, barstool, and chair we create is durable and functional yet classically stylish.
We'll explain what contract grade furniture is, why you need it, and what types of businesses use it frequently.
What Is Contract Grade Furniture?
Contract-grade furniture is made for commercial spaces. These banquet chairs, conference coffee tables, folding chairs and tables, and outdoor furniture can handle more wear and tear than typical residential furniture.
Contract-grade furniture (or commercial grade furniture) is durable and functional, yet stylish, too. Contract-grade companies construct their products using specific techniques to make the furniture stronger. Contract-grade furniture has a higher weight capacity than residential furniture, which makes it safer for guests and sturdy enough to be stacked and carted around. Not only will these pieces last longer, but they're practical. They have easy-to-clean surfaces, for instance, and can cater to a wide range of body types.
You won't find contract grade furniture at a typical furniture store. Furniture stores sell residential furniture, which is designed for use in homes. MityLite specializes in commercial furniture and is the best choice for reliable, high-quality office or hospitality furniture.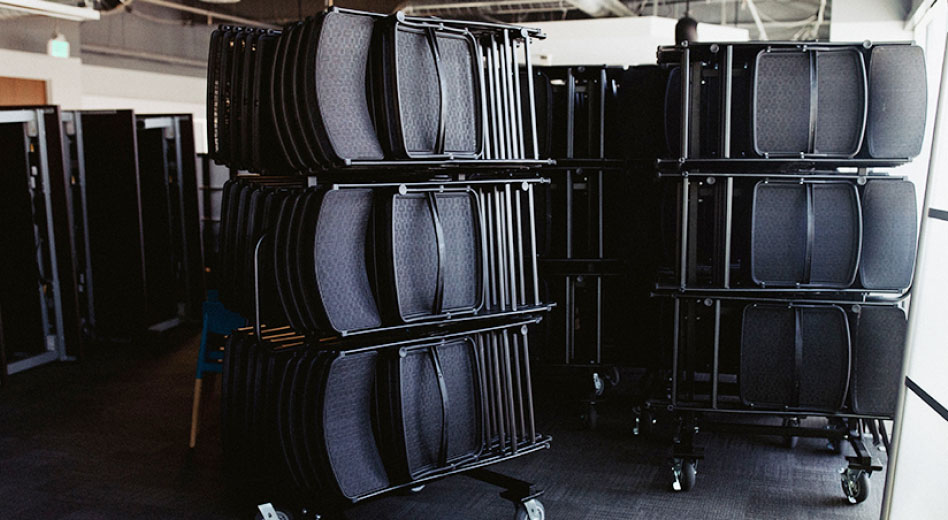 What items are considered contract grade?
Contract-grade furniture is furniture that receives frequent use by a large volume of people.
These include:
Chairs in offices, hotels, convention centers, schools, government buildings, and other areas
Office desks and tables
Senior living furnishings
Lobby furniture
Banquet chairs, tables, and buffets
Hotel beds
Restaurant tables, chairs and barstools
Outdoor furniture at resorts, country clubs, parks, pools, and similar areas
What makes furniture contract grade?
Furniture is contract grade if it has been built to withstand heavy use and has passed specific quality standards. Many companies perform in-house tests to ensure their products can bear larger weight loads.
Furniture is contract grade if it has been built to withstand heavy use and has passed specific quality standards. Many companies perform in-house tests to ensure their products can bear larger weight loads.
The Pros and Cons of Contract Grade Furniture
There are pros and cons to purchasing contract grade furniture for your business.
Pros:
The furniture lasts longer
It can hold more weight than residential-use pieces
It's easy to clean and maintain
It's more fire-resistant
It's often more portable and designed for easy setup and takedown
Cons:
The furniture is usually more expensive because it's manufactured with more durable materials
It's only available from specialized companies
There's often a longer lead time with contract grade furniture, often due to quantities needed or customization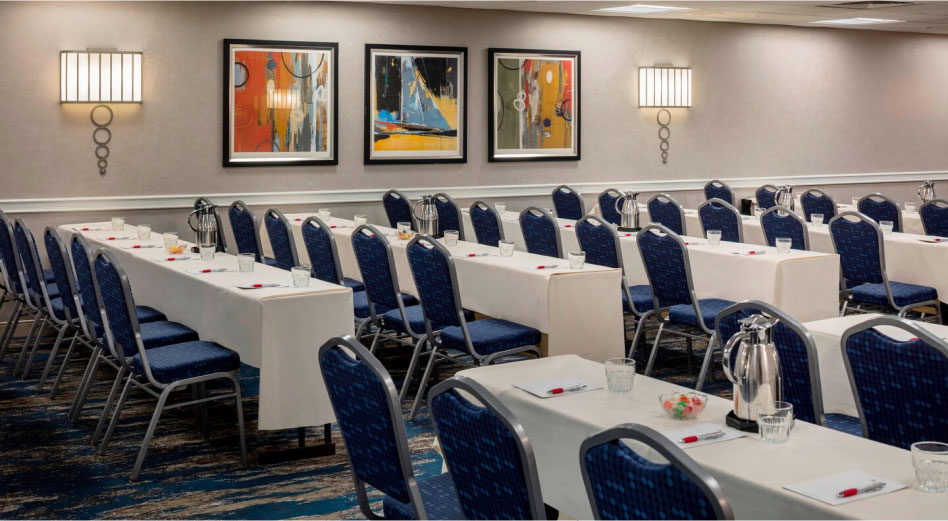 Who Needs Contract Grade Furniture?
You may be thinking: contract grade furniture sounds great, but what industries need it? In addition to government, eight common types of businesses use this furniture.
1. Restaurants & bars
Restaurants need tables, chairs, and barstools that can tolerate frequent messes and accidental spills. Furnishings need to be lightweight enough for restaurant staff to rearrange tables and chairs for different sized parties. Restaurant furniture must also be easy to clean so that the wait staff can wipe them quickly between each new group of diners.
2. Hospitals
Hospitals and other healthcare facilities see a large number of people coming in and out every day. All furniture—like chairs, beds, and tables—must be strong enough to hold the weight of heavier visitors. Healthcare furniture must also be easy to clean and have special coatings that handle harsh cleaning products.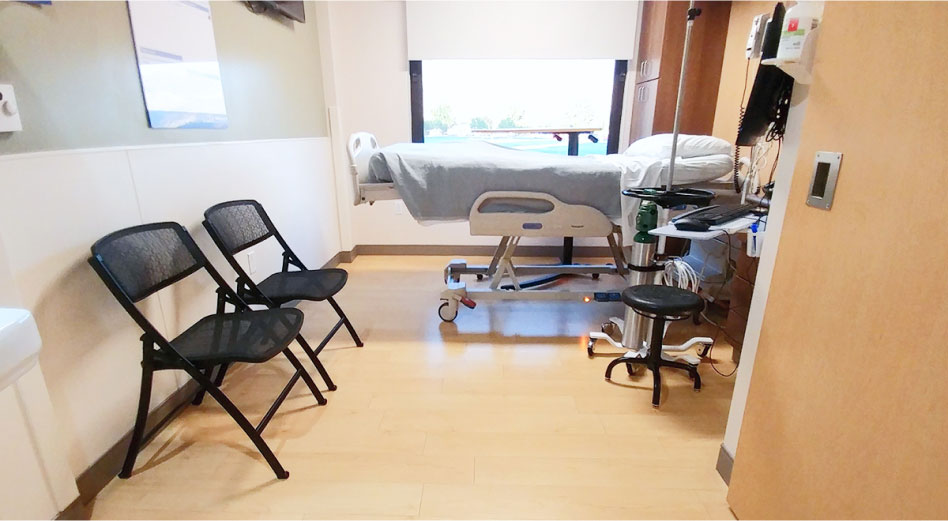 3. Airports
Airports are full of people coming and going daily, with many spending hours sitting (and even sleeping) on chairs and benches. They need places to sit comfortably, charge their devices, and eat while they wait for their flights. Chairs and tables must handle more than just the passengers but also their heavy luggage. Airport restaurants and lounge areas also need contract grade furniture.
4. Convention Centers
You'll see contract grade furniture at event centers, stadiums, theaters, assembly halls, and conference centers. These places seat vast numbers of visitors on a daily basis, with room setup varying according to each event's needs. Furniture must be sturdy, durable, and (if needed) easy to set up and take down.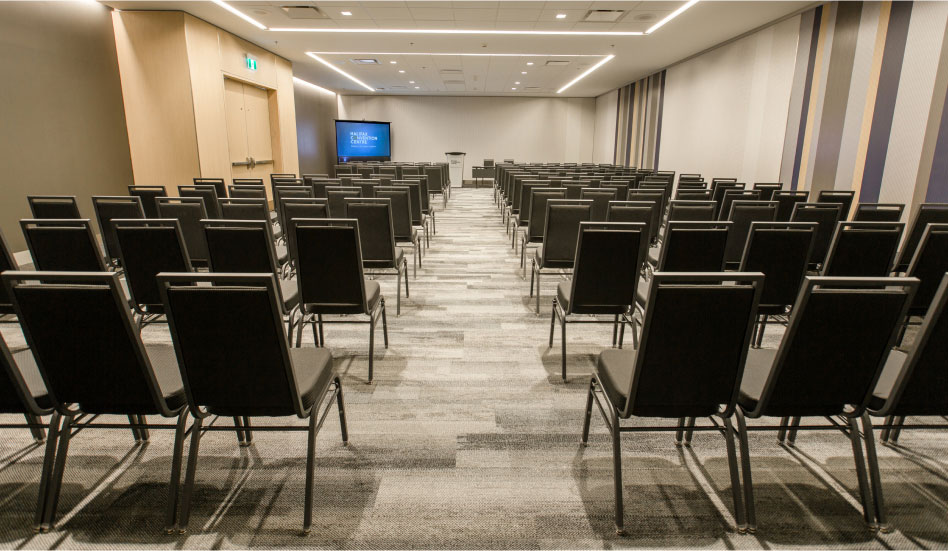 5. Schools and universities
Schools need chairs, tables, and desks that can withstand rough treatment from rowdy kids. Schools and universities also need furniture that will last the length of their furniture budget. Campuses with outdoor study, leisure, and dining areas also need durable outdoor furniture.
6. Hotels & resorts
Hotels also experience a high volume of visitors. Hotel and resort furniture needs to match a property's stylish decor and last long. Hotels may also need durable outdoor furniture for their pools and outdoor seating areas.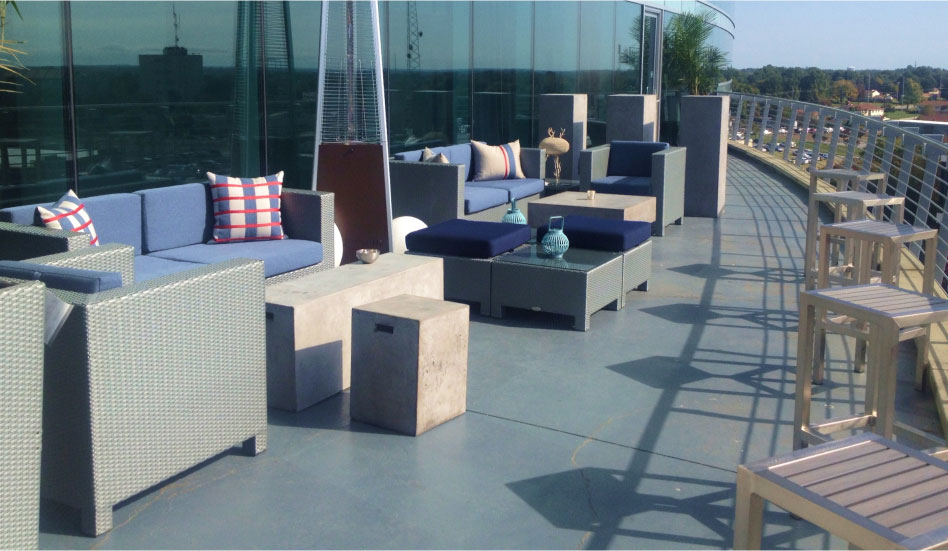 7. Country clubs & senior living
From patio furniture to dining room tables and chairs, country clubs and senior living facilities need commercial grade furnishings. These places offer an upscale ambiance and cater to guests with varying needs. Portable tables and chairs can be a boon, allowing large rooms to switch from leisure and living areas to dining rooms with ease.
8. Office spaces
Offices need durable desks, chairs, tables, and conference room furniture for their employees and visitors. With staff in the office nearly every day, the furniture needs to be strong enough to last for many years and accommodate employees of all body types. The furniture must be ergonomically designed to ensure employees can sit comfortably for long periods. Charging stations, break room furniture, and office lobby furniture is also needed.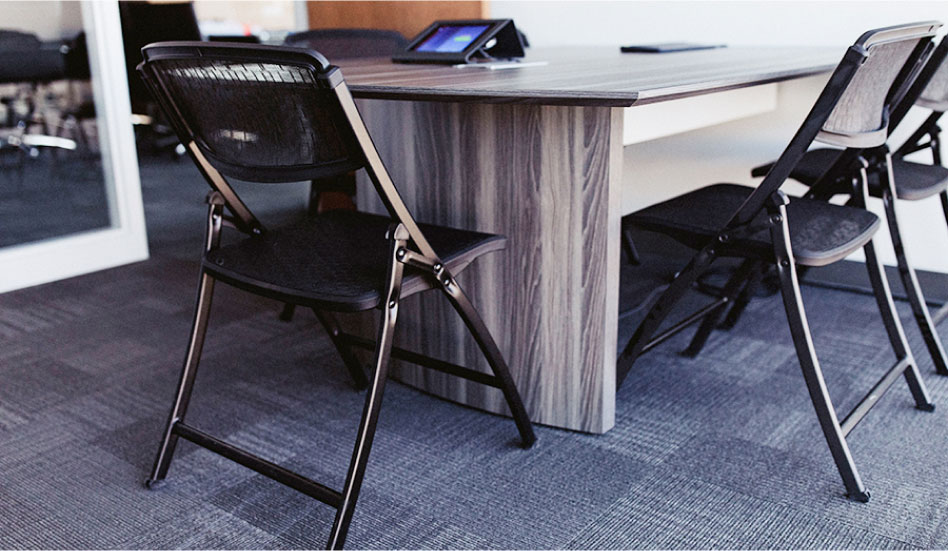 MityLite Has the Quality Contract Grade Furniture You Need
When your business needs contract-grade furniture, MityLite has exactly what you need. Our selection of tables, chairs, carts, and outdoor furniture is manufactured to last for years and fill all your commercial needs.
To see what furniture we have and how we can tailor it to fit your needs, contact us today for a quote!

Call 800-909-8034 to get in touch with a dedicated sales rep today!
Products Featured in This Article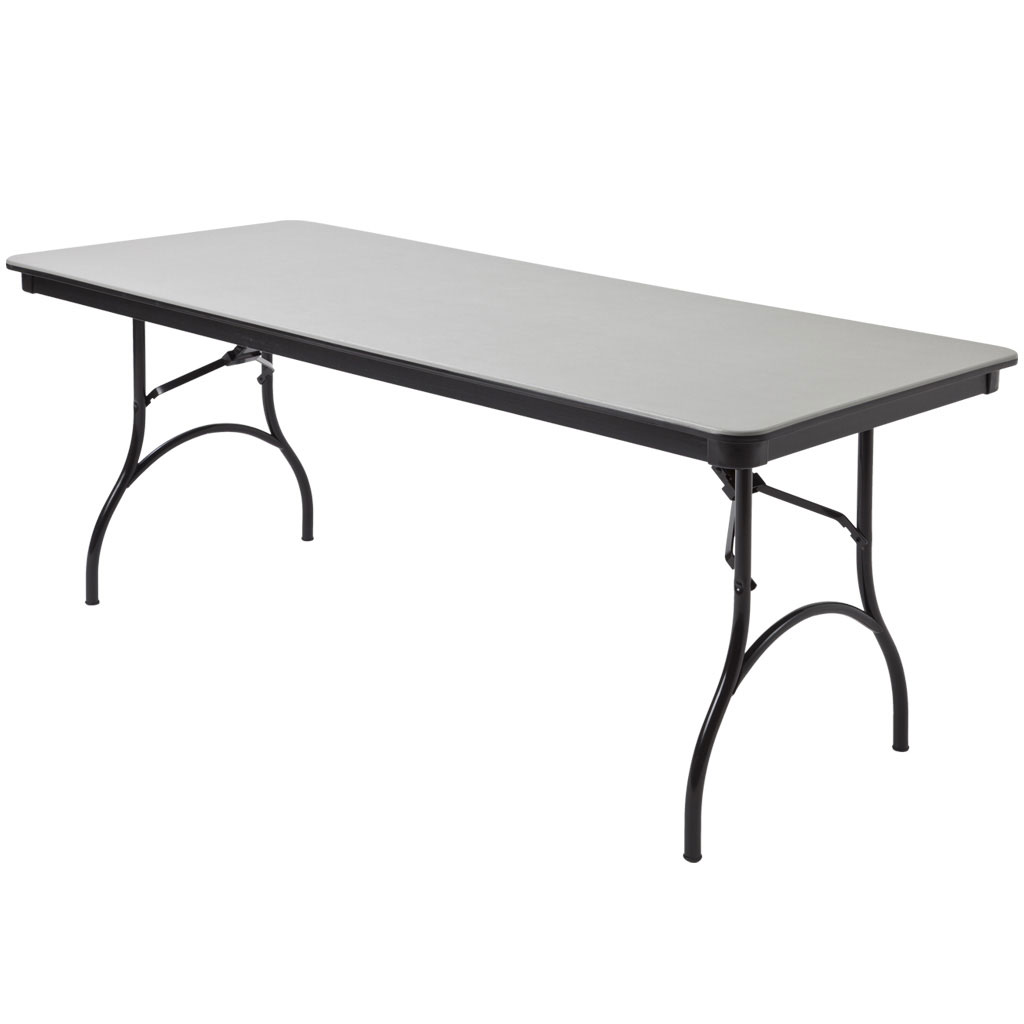 13 Table Sizes, 4 Table Heights