Specifications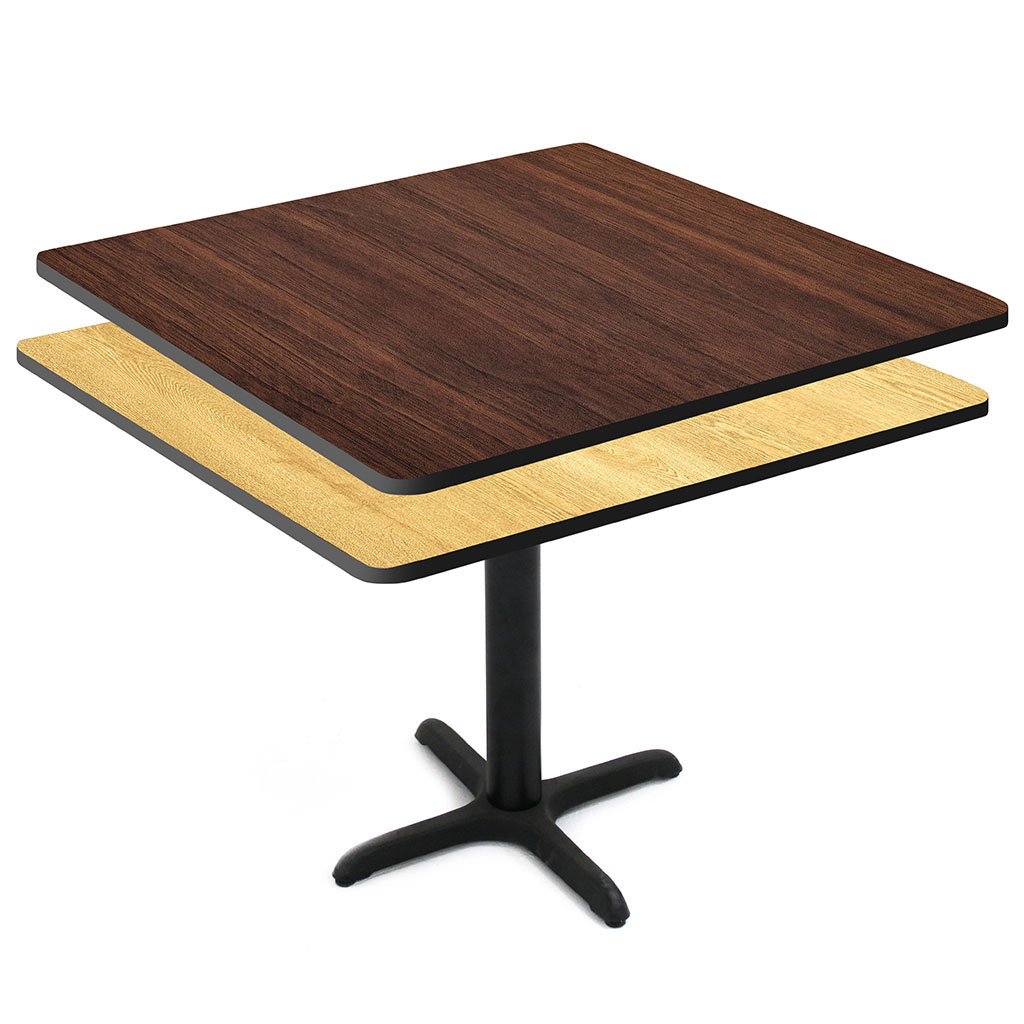 Replacement Parts
Missing glides or anything else? Just contact our Warranty Team.
Overview
The Edison Restaurant Tabletop is a lightweight laminate tabletop suitable for restaurants, cafés, hotels, country clubs, office break rooms, senior care centers, and more.
Affordably priced, it features a double-sided tabletop made of thermally fused laminate, with a black rubber trim edge and an industrial-grade particleboard core. It is easy to care for and resistant to surface burns, scratches, and warping.
Made in the USA, the Edison Tabletop is available in many sizes and shapes to suit your needs. Combine with a MityLite restaurant table base for an affordably priced restaurant table that's easy to care for.
The Edison Tabletop was formerly known as the Granada Tabletop and will coordinate with previously purchased Granada restaurant tables.
Benefits & Features
Quick ship options available
Extruded rubber t-mold edge
Easy to care for, water and stain resistant
Seamless laminate tabletop
Lightweight for easy portability
Assembly & Care
Assembly instructions
Attach table to base using instructions that come with table base.
Cleaning instructions
For daily cleaning, all you need is mild dish soap, warm water, and a damp cloth or sponge. Rinse thoroughly with warm water and wipe dry.
Featured Blog Posts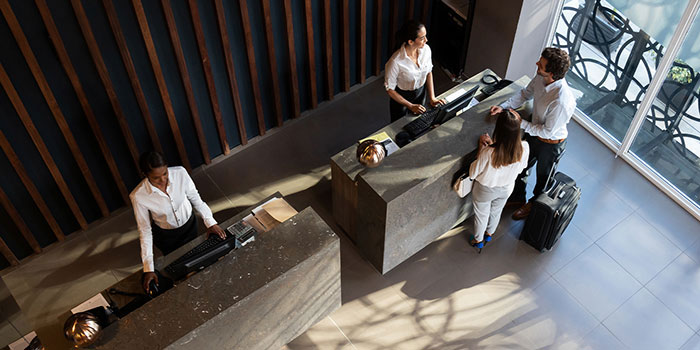 May 25, 2021 - 5 min read
Related Products