Specifications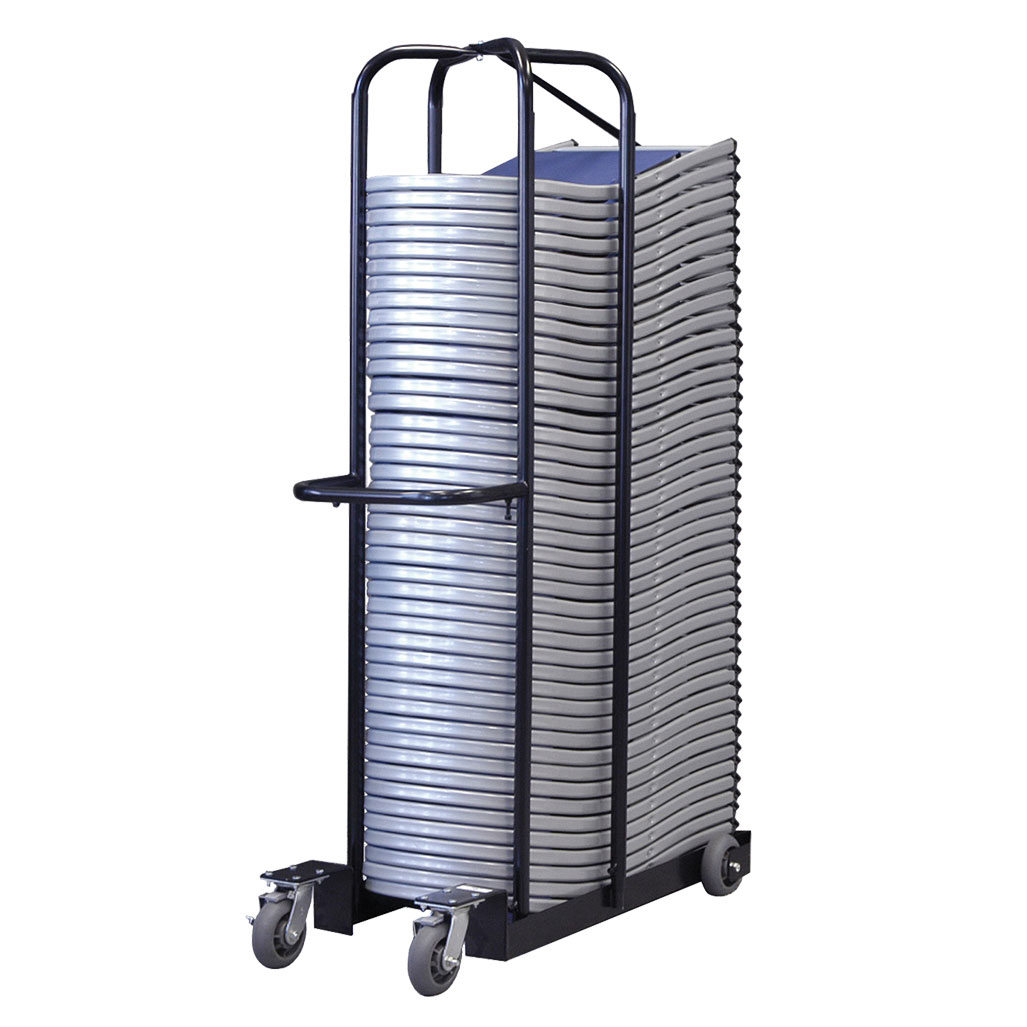 Compatible Products
Holds 45 SwiftSet® Folding Chairs
Replacement Parts
Missing glides or anything else? Just contact our Warranty Team.
Overview
The SwiftSet® Folding Chair Cart – Flat is designed to hold 45 SwiftSet chairs stacked flat on the cart (unupholstered chairs only). The chairs are secured by four vertical tubes that are part of the handle set. The feet of the SwiftSet chairs interlock with each other, resulting in a safe stack. A strap is provided to secure the stack to the cart.
Benefits & Features
Durable, powder-coated steel frame
Built-in back handle
Easy to handle, move, & store
Non-marring wheels and casters
Holds 45 SwiftSet Folding Chairs
Assembly & Care
Cleaning instructions
To clean, periodically wipe down the frames with a light solution of soap and water or non-caustic cleaning agents to remove surface dirt and residue. Use a standard cleaner to disinfect but avoid ones that are abrasive as that can erode some powder-coated finishes.
Featured Blog Posts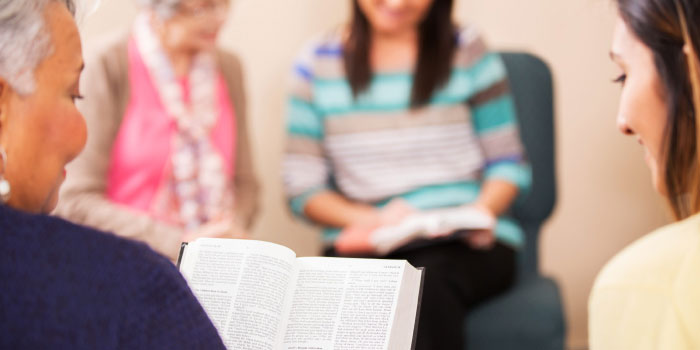 June 2, 2021 - 6 min read
Related Products