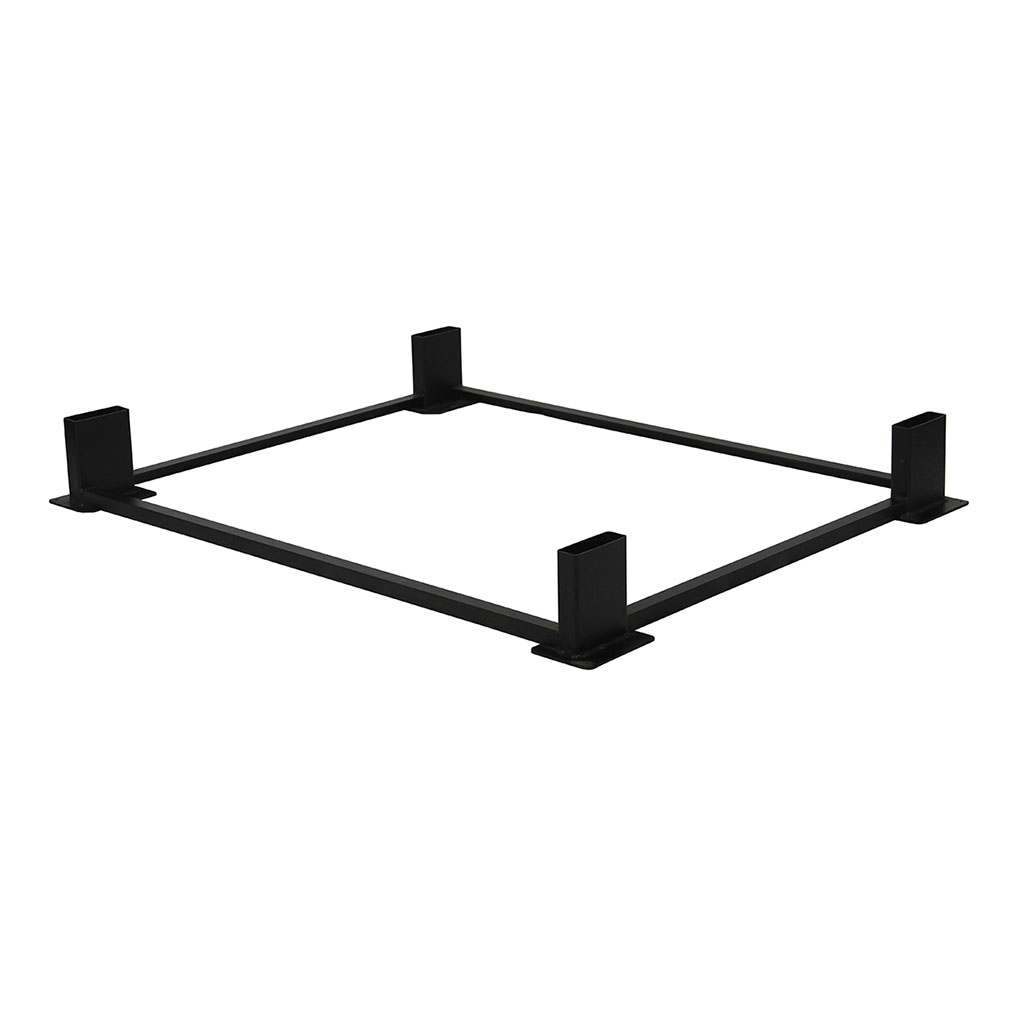 Specifications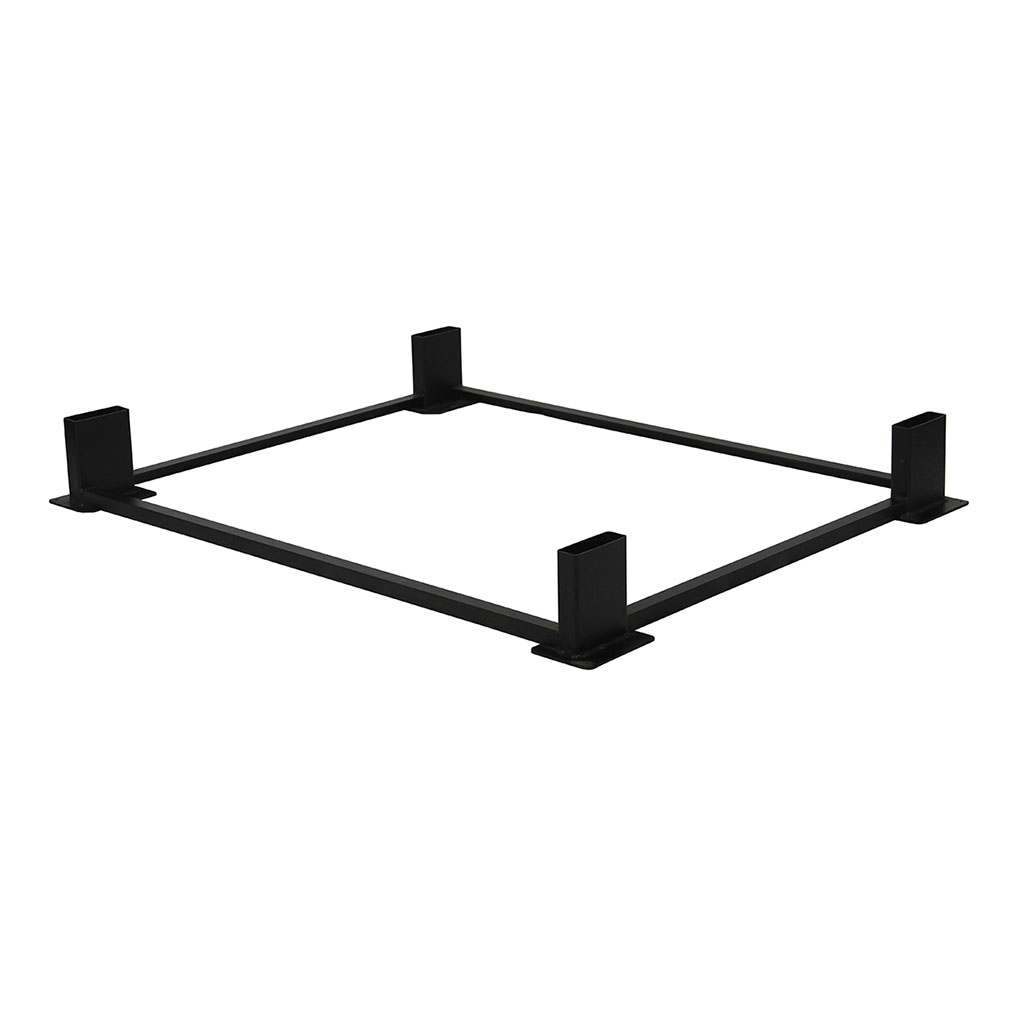 Compatible Products
CT Stacking Carts
RT Stacking Carts
Folding Chair Stacking Carts
Comfort Seating Stacking Carts
Replacement Parts
Missing glides or anything else? Just contact our Warranty Team.
Overview
The X-Base – Stacking is designed to hold up to 3 MityLite table or chair carts so that they can be stacked for storage. A forklift is necessary to lift the carts onto the base. The base takes the weight off the casters and allows loaded carts of chairs or tables to be stored compactly and take up minimal storage space.
Benefits & Features
Durable, powder-coated steel frame
Easy to handle, move, and store
Assembly & Care
Cleaning instructions
Clean surfaces with a soft cloth or sponge and avoid using anything harsher than a natural bristle brush. Normal maintenance can be done by using a mild detergent (pH 5 to 8) or other appropriate cleaning product followed by wiping down with a soft cloth and clean water.
Related Products