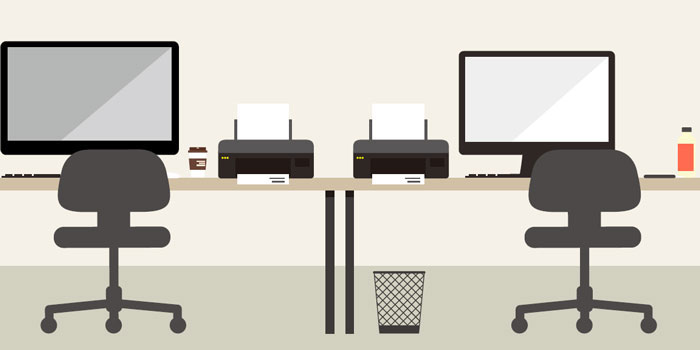 Does anybody take advantage of the hotel business center anymore? The place that somehow pulled off being even duller than an actual office. Nowadays, travelers simply log onto the hotel's Wi-Fi with their own devices and they can work anywhere they like, leaving the business center to rot.
For nearly 30 years, business centers were how hotels catered to the business crowd. According to the American Hotel and Lodging Association, 88% of hotels polled in 2012 still had business centers.
But what if you could create a spot that offered value for your guests who are looking for a great place to get some work done? It's possible—if you reimagine what a business center can be.
Here's how to update your business center and make it a relevant, enjoyable space for today's business travelers.
Update Your Tech
These days, a printer isn't the requirement for business folks that it once was. But many who work as they travel still need access to printed documents. Investing in robust Wi-Fi and a wireless printer—and making sure it's always ready with paper and ink—allows your guests to print from their device from anywhere in the hotel. Sometimes that's all they need.
Adding tables with integrated charging stations and USB ports to your lobby or converted business center (see Tip # 2) as well as having loner laptops available for guest's use (one pc and one Mac) can make sure your ready to help in an emergency and that your guests aren't all huddled around a few choice wall sockets in your lobby.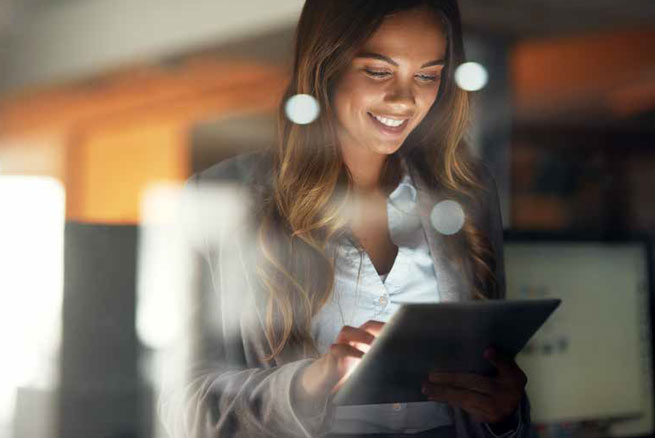 Want to really leverage that FREE Wi-Fi you offer? Offering free Wi-Fi to your guests not only makes it easier for them to get their work done without leaving your hotel and finding a coffee shop, but you can track usage while they're working on your property—giving you the potential to find out some valuable marketing info that could help you attract more guests.
Create an Appealing Work Space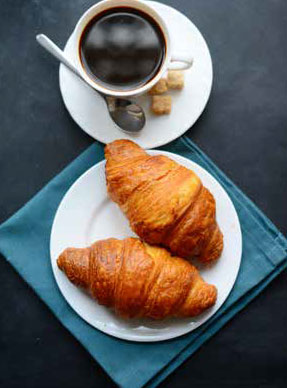 Lots of work is done at tables in lobbies these days, so why not offer a space that feels just as comfortable and inviting as your lobby but offers a few more business-centric amenities. Many hotels are converting their business centers to spots that look more like extensions of their lobbies or even coffee shops—with comfortable reading chairs, work tables, and coffee carts operated by local roasters offering hot cups and freshly baked pastries. Even free-self serve coffee and some snacks in an area with some smart, comfortable furniture choices, while offering a little more seclusion than a busy lobby, can be a great get-away spot for your guests to hunker down and concentrate.
Impromptu Meeting Spaces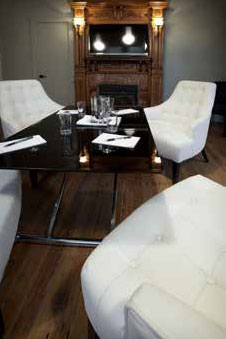 Re-purpose the business center into a flexible workspace with furniture that's easy to move and can be organized in different configurations to accommodate meetings. You could also offer a flat screen TV or a screen and projector, a dry-erase board, as well as other technology for video conferencing. What else could you offer your business guests to help them be more productive?
Need Something Quick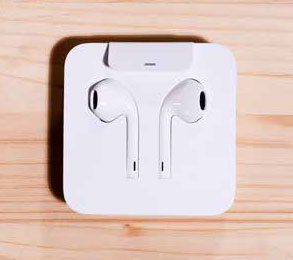 Some hotels have opted for small shops—or even high-tech vending machines—that offer business travelers an opportunity to pick up something they might have left at home. USB memory sticks, noise canceling headphones, charging cables, rechargeable batteries, portable video game systems, etc. could all be a big draw to your guests if they're on a trip and find they can't live without the one thing they didn't bring with them. Plus, big electronics companies like Best Buy and retailers like Amazon are offering vending machines like these as attractions in larger airports and business hubs in big cities.
What About a Mini-Spa?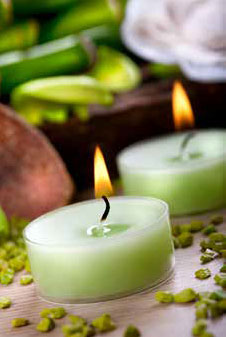 What if your business guests (and all your guests) could retreat to a spot where local professionals offer short massages or manicures before their big meeting? Perhaps a blow dry bar to help them look their best? A little relaxation goes a long way to calm the nerves before a big presentation. Remember, catering to the business traveler means more than simply offering a place to work—give them an opportunity to relax and they'll happily to come back.