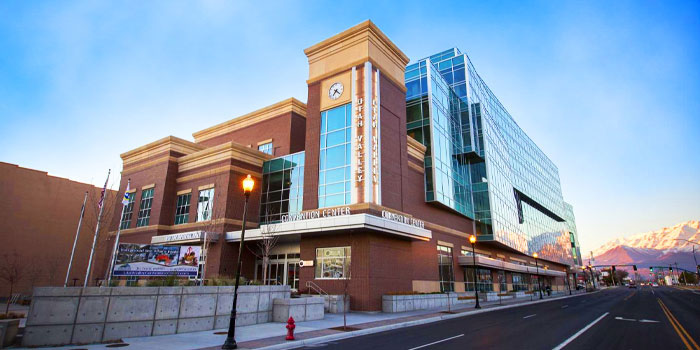 Superior products give UVCC a competitive advantage when attracting event planners
Located in historic downtown Provo, The Utah Valley Convention Center encompasses more than 83,000 square-feet of space to host numerous events throughout the year. Shadowed by the Wasatch Mountains, UVCC is an Eco-Friendly center with flexible meeting space, so much so that even the walls and rooms can be adjusted to fit specific size requirements.
The Challenge
UVCC was faced with the challenge of procuring hundreds of new products including chairs, tables, security cameras, and more to help them create an ideal space for event planners. This led General Manger, Danny Wheeler, to start looking for vendors who could offer multiple product solutions and prompt customer service.
The Solution

The UVCC team approached various venders and ordered chair samples to examine them for comfort. Wheeler found the MityLite chairs to be superior. Based on the comfort of these chairs and MityLite's reputation for manufacturing durable ABS Tables, Wheeler chose to place the order with MityLite.
How MityLite Made it Easy

The MityLite sales team worked closely with Wheeler and his team at UVCC to help them select the best chairs and tables for their center.
In addition to the banquet chairs and ABS tables, MityLite worked with UVCC to cover other needs with products including Reveal Linenless Tables for food display and MeshOne® Folding Chairs for less formal events.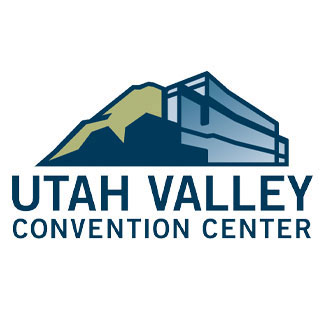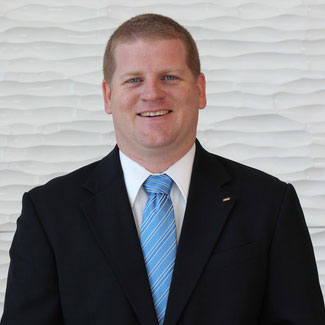 "Hands down, MityLite was superior. It's actually one of the things that when we have a meeting planner tour the center, we have them sit down in the chairs. We feel like it's important; we feel like it's a competitive advantage for us."

—Danny Wheeler

UVCC General Manager
Products Featured in This Article