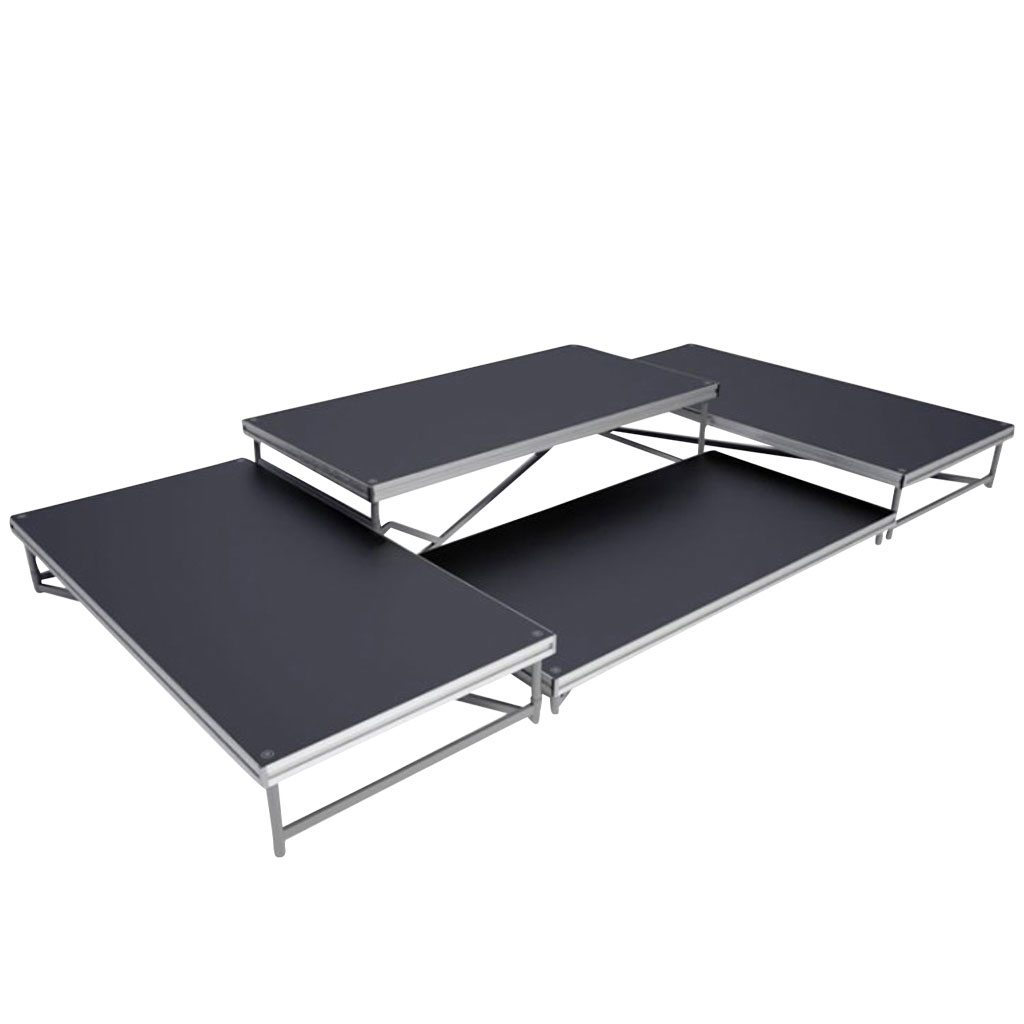 Specifications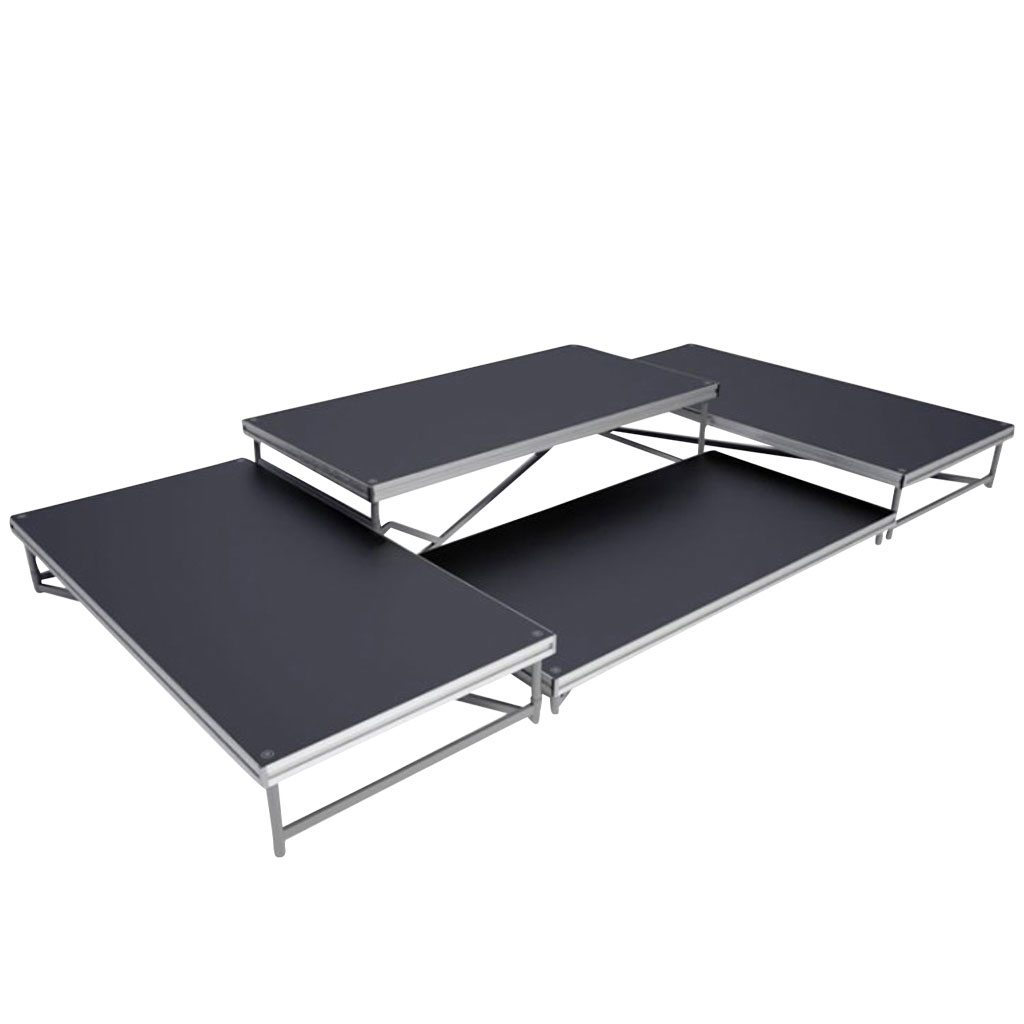 Replacement Parts
Missing glides or anything else? Just contact our Warranty Team.
Overview
MityLite Z-Stage event staging is simple to set up and strong enough to hold 4,000 pounds (1814.3 kg). Portable and flexible, each piece of Z-Stage deck is supported by a folding, single-piece stage support. The unique horizontal balancing eliminates the sway and creak often experienced with portable stage systems.
To use, simply unfold the support into a Z-shape and place on the ground in the desired position, then attach the stage deck. Flexible and sturdy, the Z-Stage can be reconfigured in a variety of ways to fit the needs of each event. Larger stages are made by combining multiple decks together. The Z-Stage portable stage system is perfect for conferences, speaker platforms, theater stages, audience risers, drum risers, standing choir and band risers, graduation stages, and more.
Benefits & Features
Multiple configurations
Tools-free assembly
Horizontal and diagonal bracing
Adjustable height options
Height adjusts with a removable pin locking system
Safety-fold support
Tapered locator nodes
Screw feet leveling
Assembly & Care
Assembly instructions
Some assembly required; instructions come included in the shipment.
Cleaning instructions
Spot clean with soap and water as needed.
Any scratches can be treated with touch-up paint.
Featured Blog Posts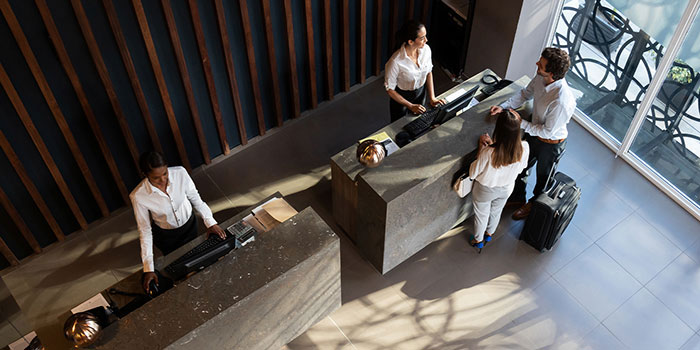 May 25, 2021 - 5 min read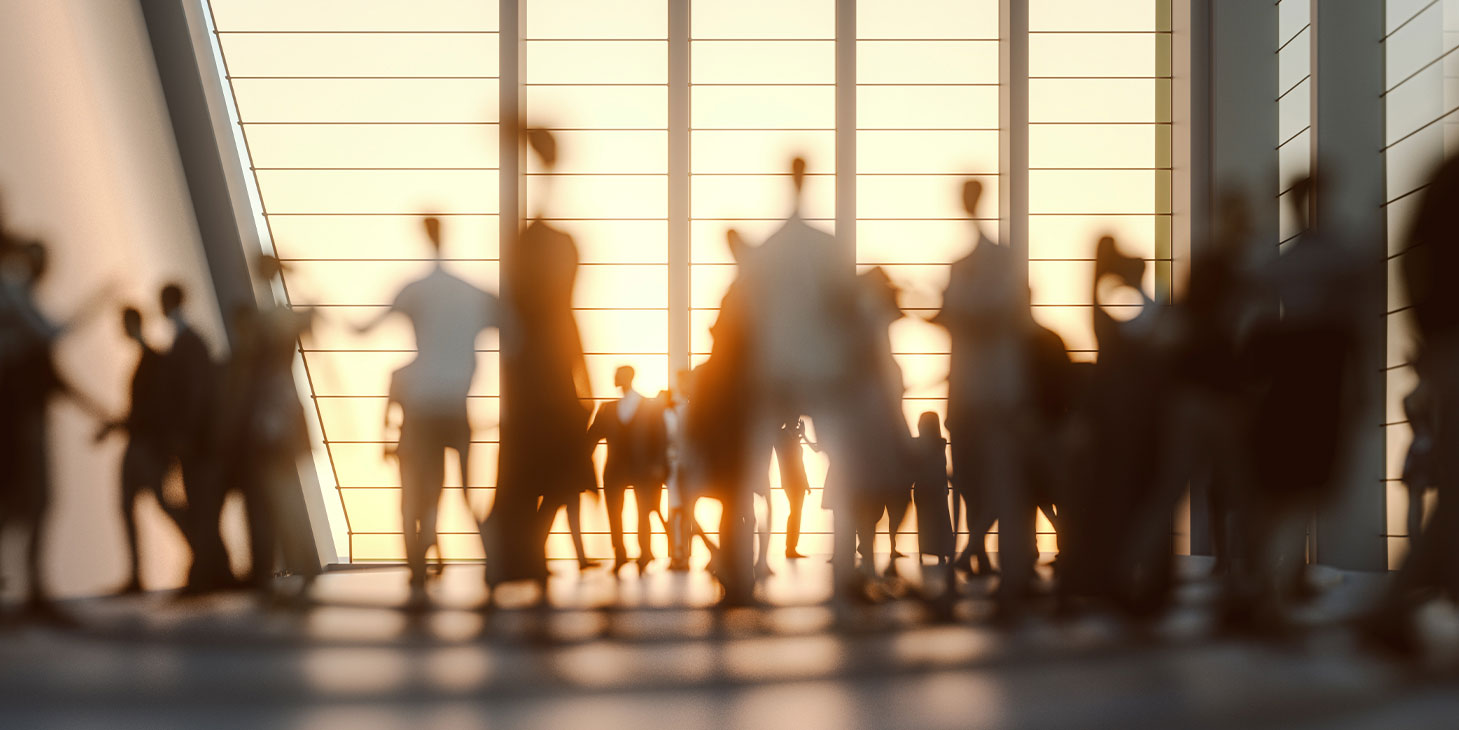 June 9, 2021 - 9 min read
Related Products
Best Seller