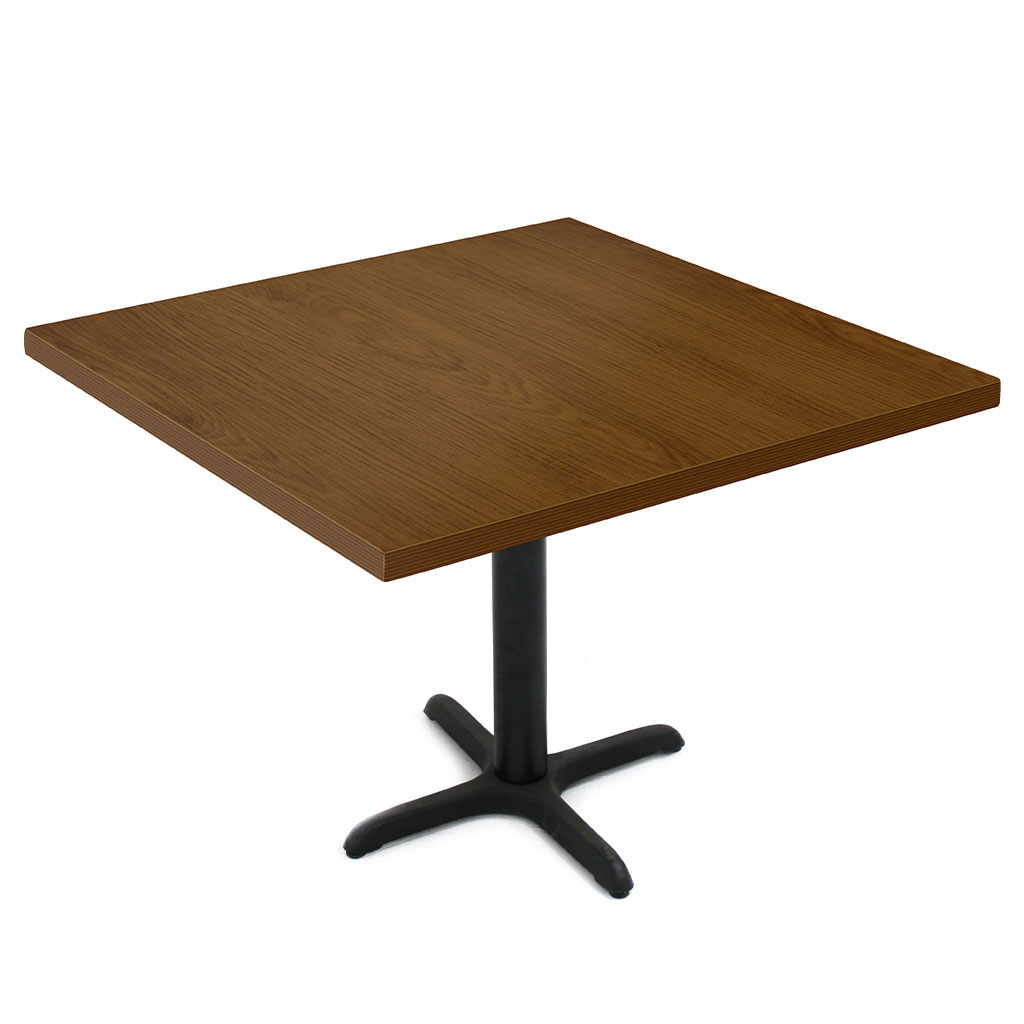 Specifications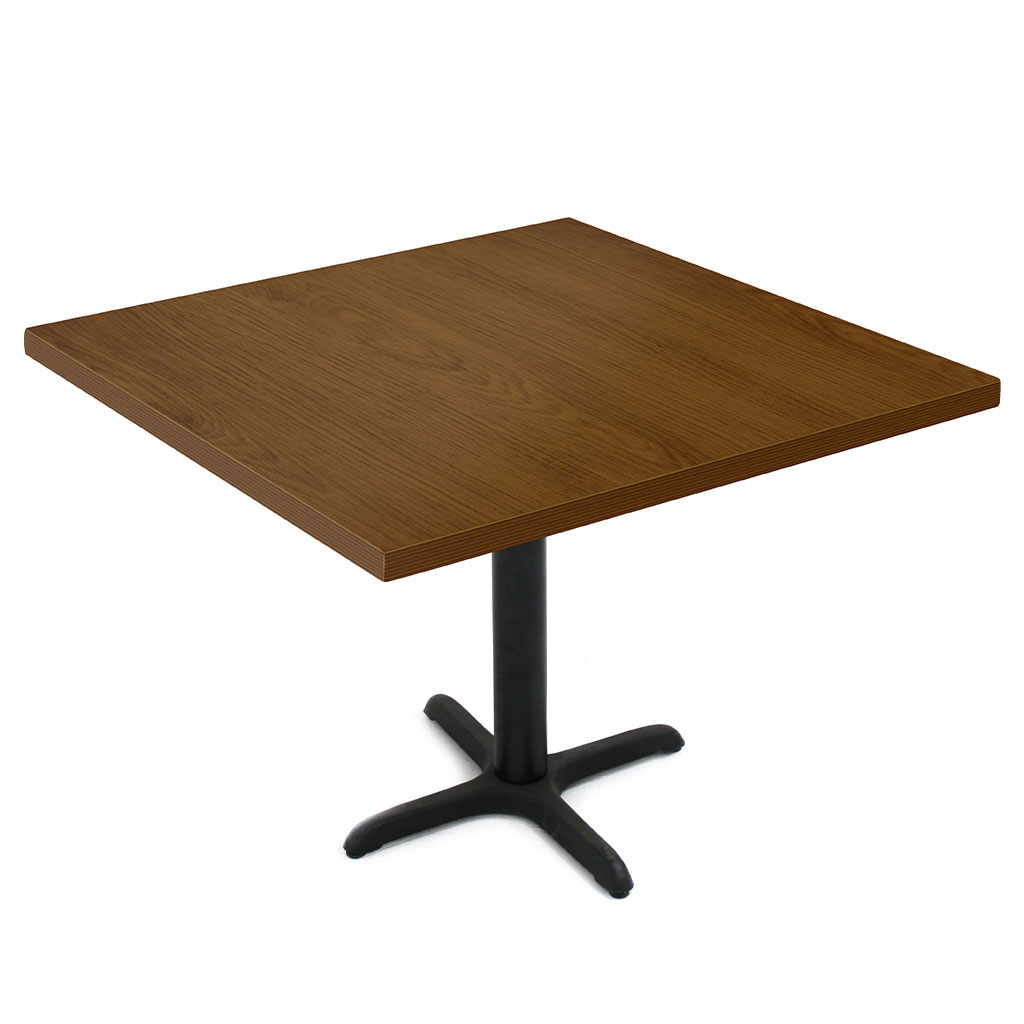 Replacement Parts
Missing glides or anything else? Just contact our Warranty Team.
Overview
The Bellevue Restaurant Tabletop is a classy dining table surface for restaurants, hotels, country clubs, break rooms, senior care centers, and more. Each tabletop is handmade to order with a beautiful, engineered wood tabletop in your choice of finishes. The tabletop features a matching wood trim. An optional steel forged edge trim is also available.
Most of Bellevue tabletops are made with engineered beechwood, a hardwood known for its durability and strength. The whitewash and dark wash tabletops are made of engineered oak. Engineered wood gives you the look of solid wood but it has a higher resistance to moisture and has uniform strength. E-wood is resistant to warping, cracking, and splitting, and is lower priced than solid hardwood.
Made in the USA, the Bellevue is available in custom sizes and stains, and with optional predrilled holes for easy table assembly with a MityLite restaurant table base.
Benefits & Features
Made of e-wood for a natural-looking wood surface with higher durability than regular wood
Softened corners available for no extra charge
Ultra-durable tabletop surface
Affordable price for high end style
Assembly & Care
Assembly instructions
Attach table to base using instructions that come with table base.
Cleaning instructions
For daily cleaning, all you need is mild dish soap, warm water, and a damp cloth or sponge. Rinse thoroughly with warm water and wipe dry.
Featured Blog Posts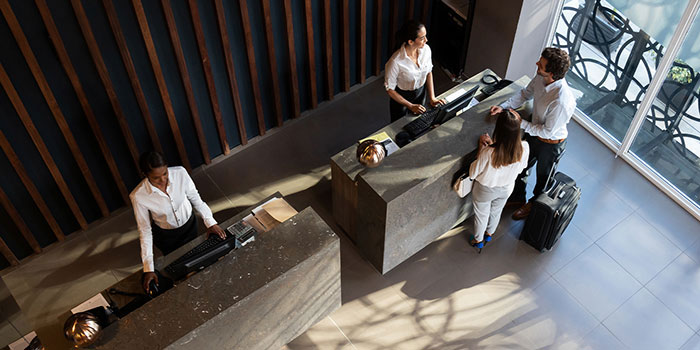 May 25, 2021 - 5 min read
Related Products
3 Table Sizes, 3 Table Heights