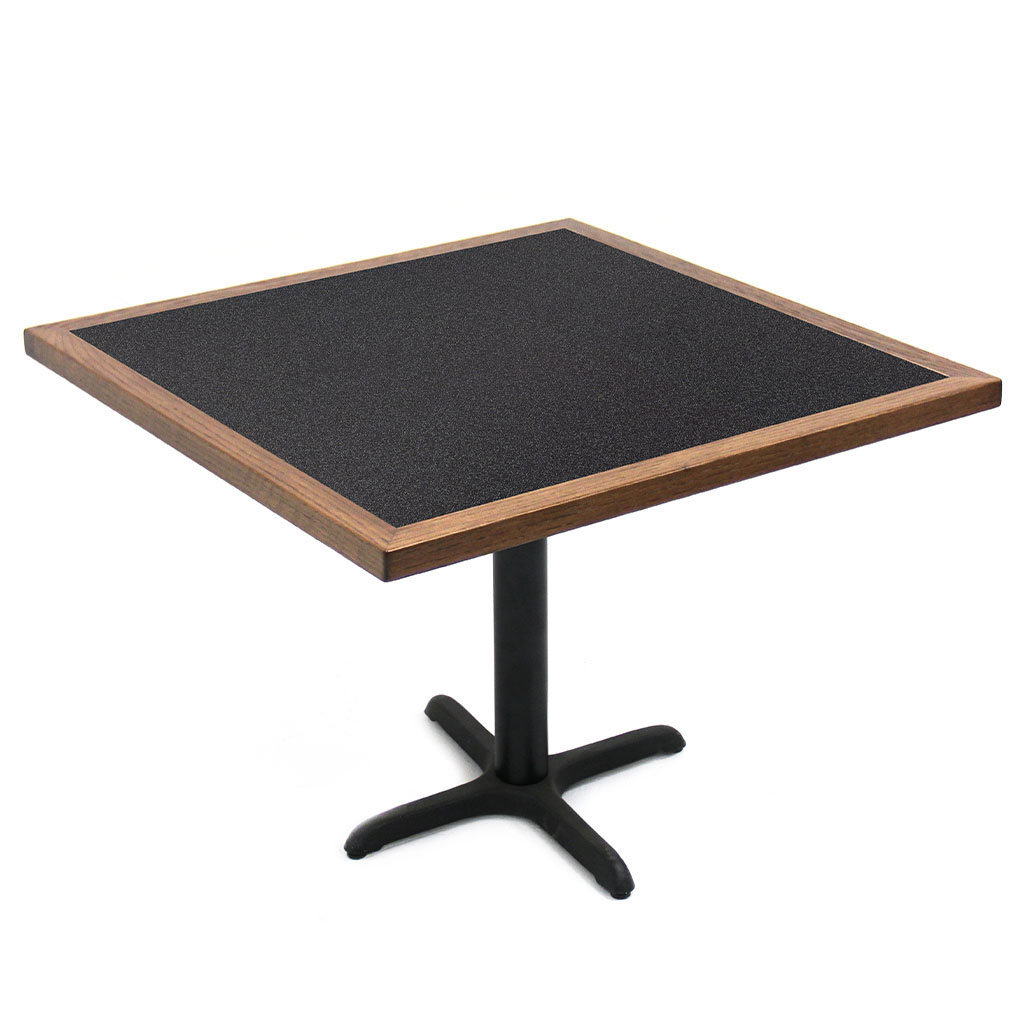 Specifications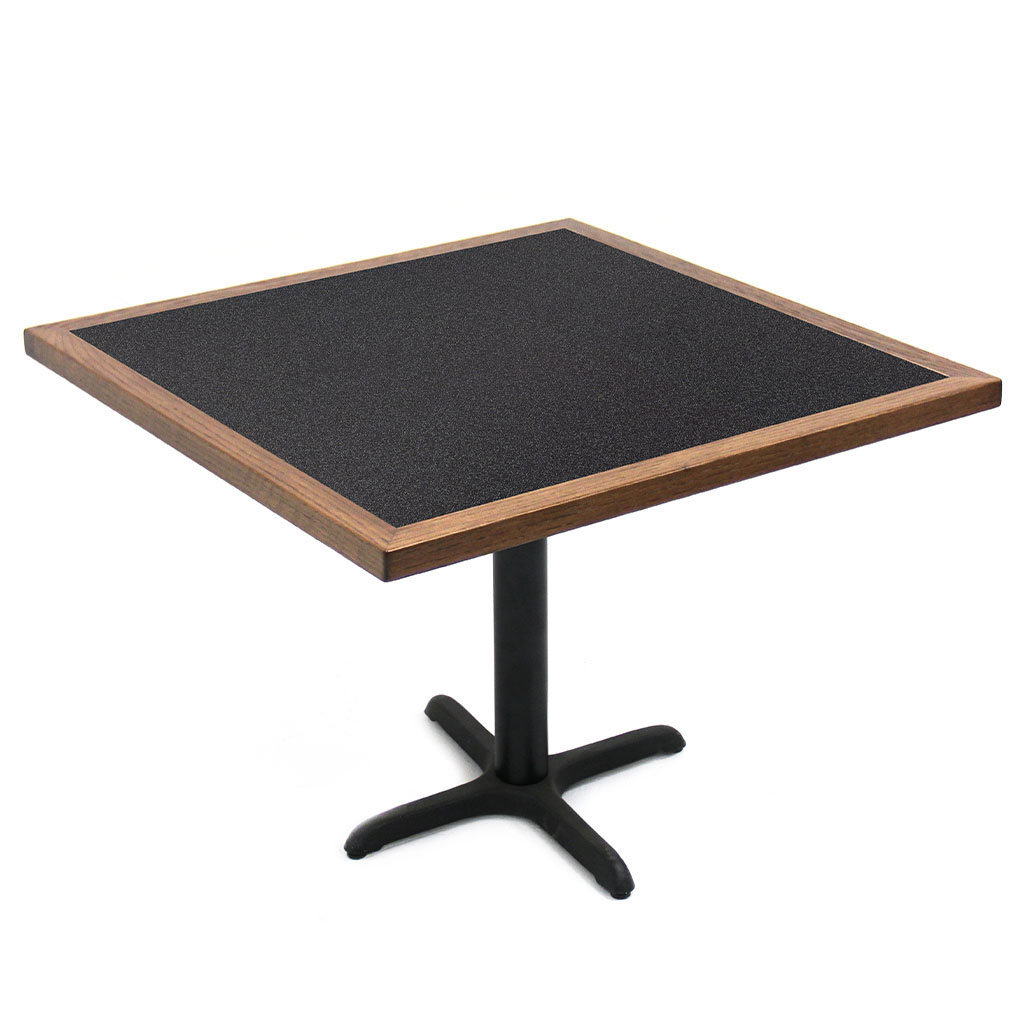 Replacement Parts
Missing glides or anything else? Just contact our Warranty Team.
Overview
The Arlington Restaurant Tabletop is a stylish and easy to care for dining table surface for restaurants, hotels, country clubs, break rooms, senior care centers, and more.
Suitable for indoor use, the Arlington Tabletop features an extremely durable tabletop of Formica® or Wilsonart® laminate. Unique to this tabletop is the real wood inlay edge in your choice of finish. This creates a custom look for your restaurant dining area, combining the warmth of natural wood with the convenience of a water-resistant eating surface.
The wood inlay edge is available in three types of wood: Oak, Maple, or Poplar. All are available in a variety of wood stains.
The Arlington Tabletop was formerly known as the Charleston Tabletop and will coordinate with previously purchased Charleston restaurant tables.
Benefits & Features
1 ¼-inch-thick hardwood inlay edge
Custom sizes and wood stains available
Optional predrilled holes for easy assembly with a MityLite table base
3-year tabletop warranty
Easy-care laminate tabletop
Softened corners available for no extra charge
Assembly & Care
Assembly instructions
Attach table to base using instructions that come with table base.
Cleaning instructions
For daily cleaning, all you need is mild dish soap, warm water, and a damp cloth or sponge. Rinse thoroughly with warm water and wipe dry.
Featured Blog Posts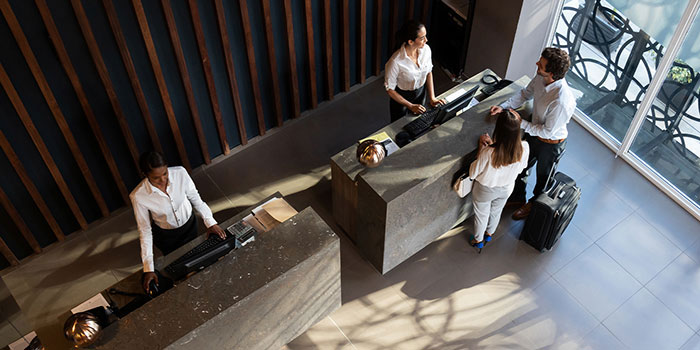 May 25, 2021 - 5 min read
Related Products
Best Seller

13 Table Sizes, 4 Table Heights