Specifications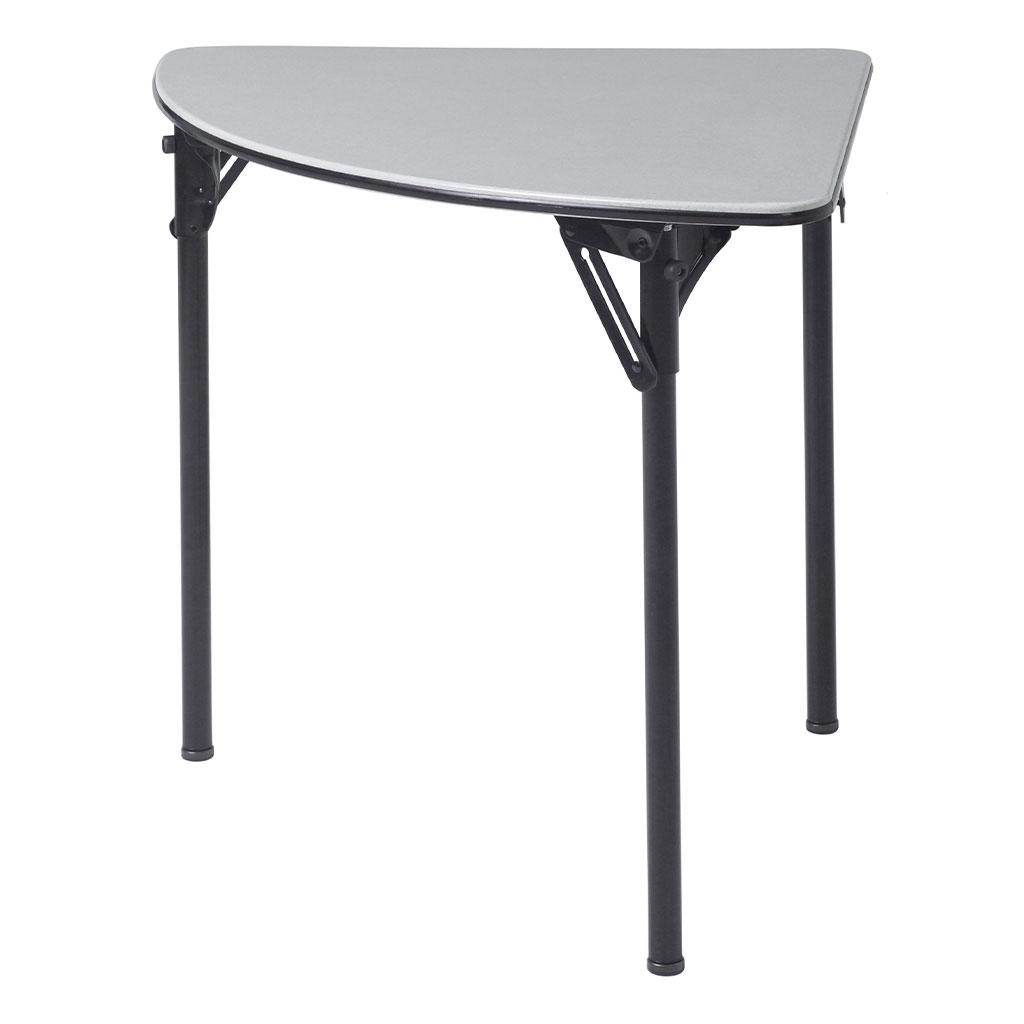 Replacement Parts
Missing glides or anything else? Just contact our Warranty Team.
Overview
MityLite ABS Folding Tables are sturdy and easy to set up. Featuring a stain-resistant ABS plastic tabletop, the ABS Quarter Round folding table creates space-saving serving areas for drinks, appetizers, and desserts. It's also popularly combined with other ABS tables to create custom table shapes and seating configurations for meetings, conferences, break rooms, and events. Please note that this table is intended for indoor use only.
Benefits & Features
Durable, lightweight design
Stain-resistant tabletop made of ABS plastic
Table legs fold & snap into place for easy handling & storage
Non-marring glides protect floors
Generous 15-year warranty
Not intended for outdoor use
Rugged and sturdy
You'll be using this table for years, thanks to a sturdy hardwood frame. An impact-resistant, waterproof bumper is chemically welded around the edges of the core for rugged durability. Not intended for outdoor use.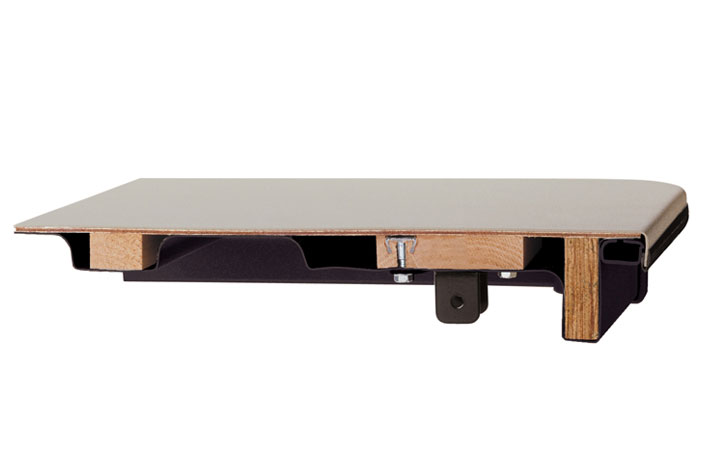 Safe and reliable
Our folding leg mechanism is easy to use and delivers extreme stability. A gravity-operated steel ring lock prevents accidental collapse while the table is set up, making it an excellent choice for commercial venues.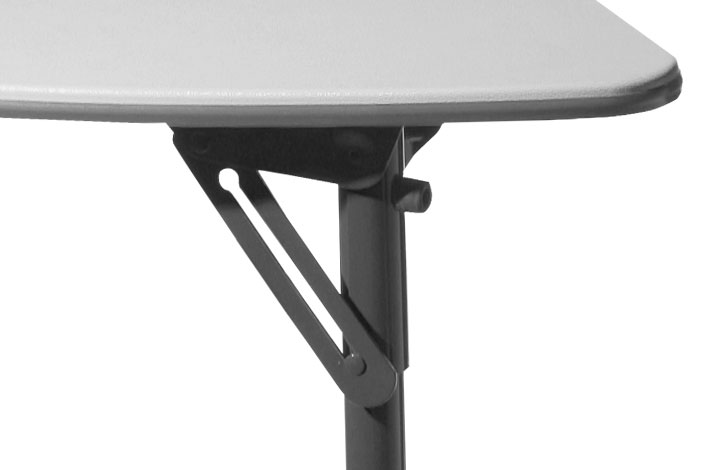 "I just want to let you know how pleased we are with our MityLite tables. They've been in service for four years now and have survived approximately 100 wedding receptions and business seminars with little or no damage…thanks again for the regular follow-up calls and customer service."
Kip Rodecker Building Manager
Assembly & Care
Cleaning instructions
For daily cleaning, all you need is mild dish soap, warm water, and a damp cloth or sponge. Rinse thoroughly with warm water and wipe dry.
Featured Blog Posts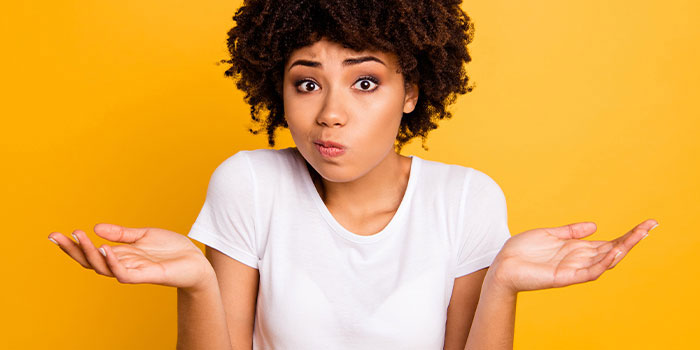 April 9, 2018 - 5 min read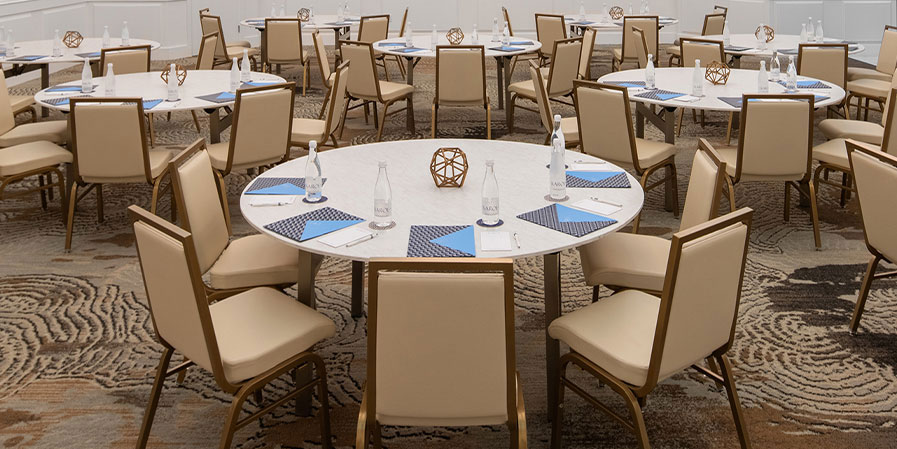 June 30, 2022 - 6 min read
Related Products
5 Table Sizes, 4 Table Heights