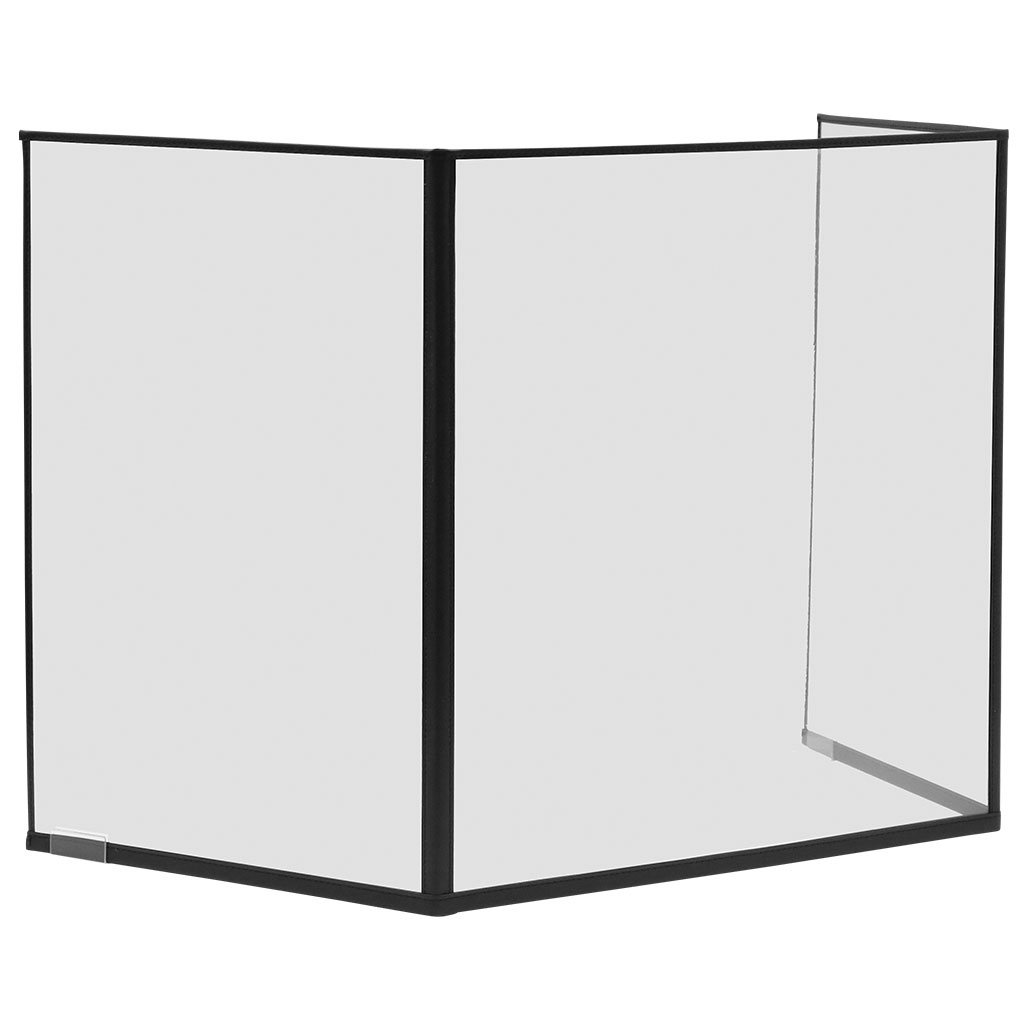 Specifications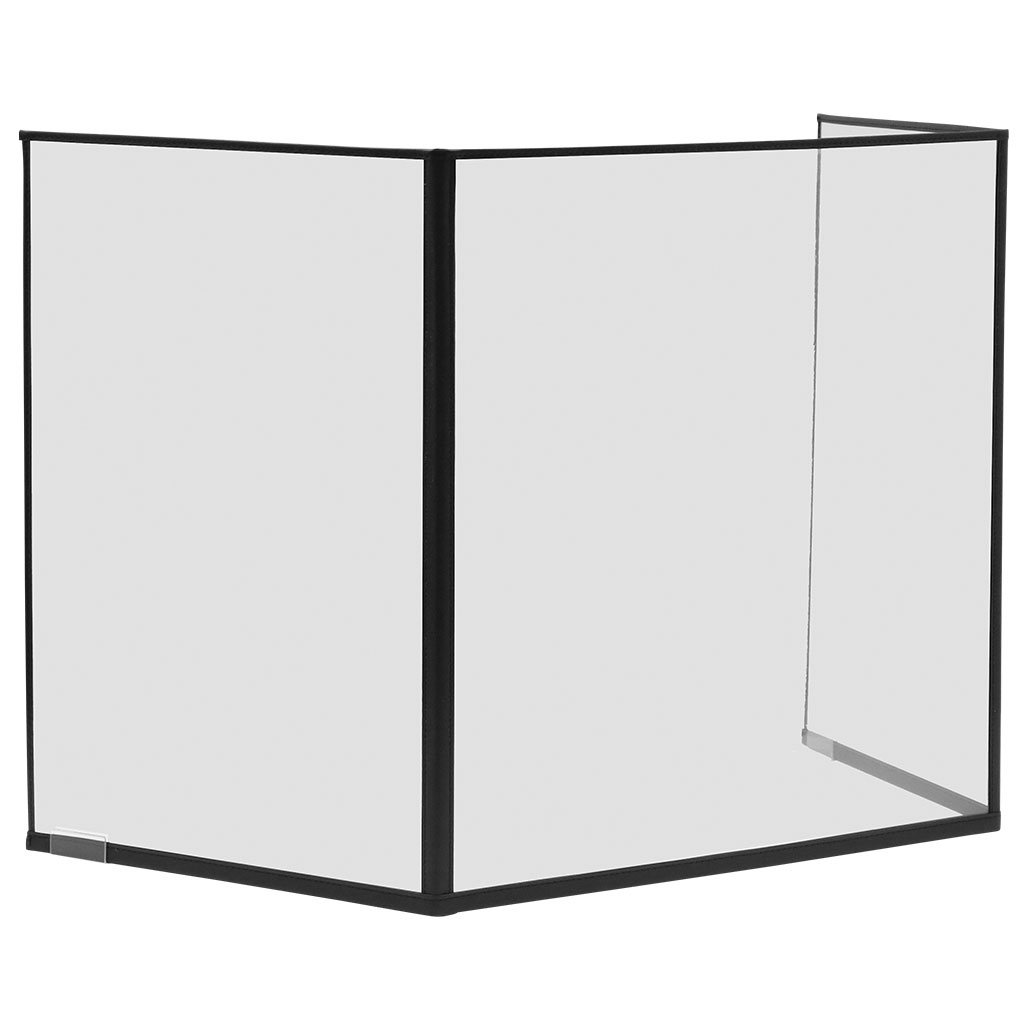 Replacement Parts
Missing glides or anything else? Just contact our Warranty Team.
Overview
These Tri-Fold Shields divide shared desks, countertops, and tabletops to keep individuals safe while they interact. Built to serve customers for an economical price, these shields help prevent the spread of germs and bacteria. The lightweight design makes it easy to set up and store. The surface is scratch-resident and UV-resistant, making the shields suitable for both indoor and outdoor use (although we recommend indoor storage).
Additional privacy can be provided with a blackout option for the side panels. Clear feet with an adhesive back can provide additional stability for an upcharge. Custom sizes and design options are also available.
Benefits & Features
Features a durable, ultra-compact tri-fold design
Added stability is provided by side panels (with a blackout option for privacy)
Excellent visibility provided by commercial-grade clear plastic panels
Easy to clean and sanitize with disinfectant wipers
Clear foot comes standard. Adhesive, clear foot is available for an up-charge
Resistant to chemicals and disinfectants
Suitable for populated areas (high fire rating)
Manufactured in the USA with short lead times
A blackout option for the side panels is available for an up-charge
1-year warranty
Portable and easy to store
Thanks to its foldable design, this countertop shield is easy to move around and takes minimal space when stored.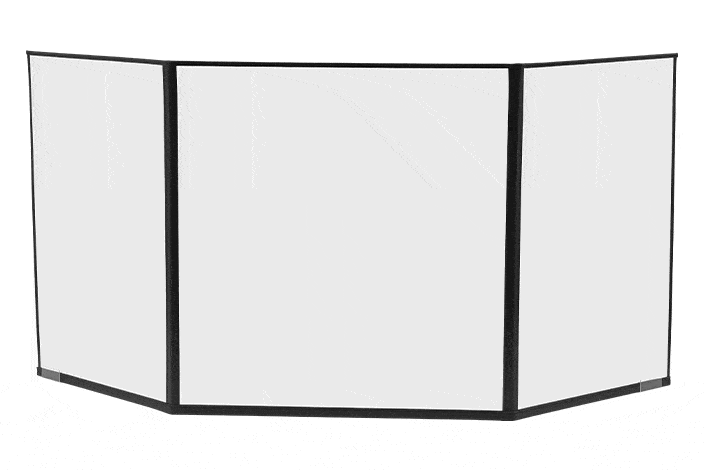 Assembly & Care
Cleaning instructions
To combat the spread of germs, bacteria, and viruses, the surfaces of all Protection Shields should be cleaned daily with a solution of dishwashing liquid and warm water applied with a clean cloth.