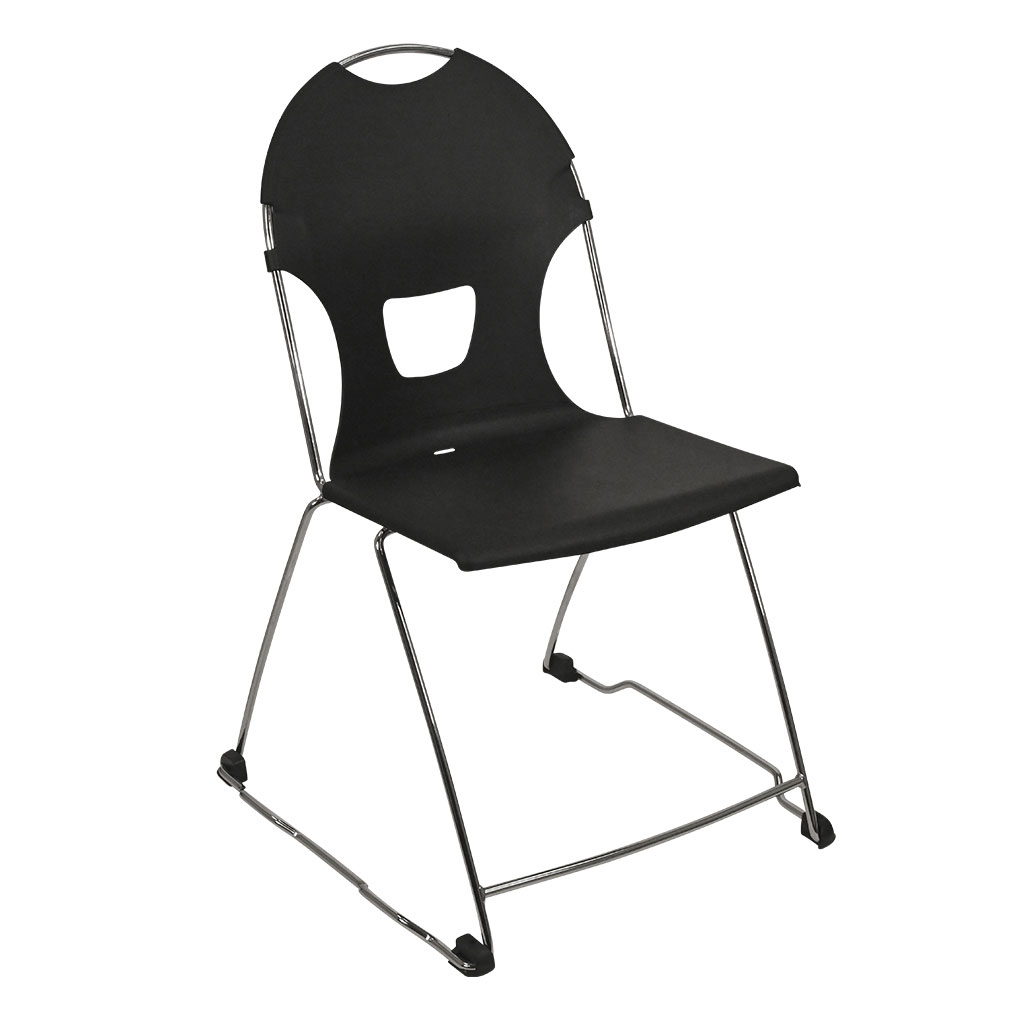 Specifications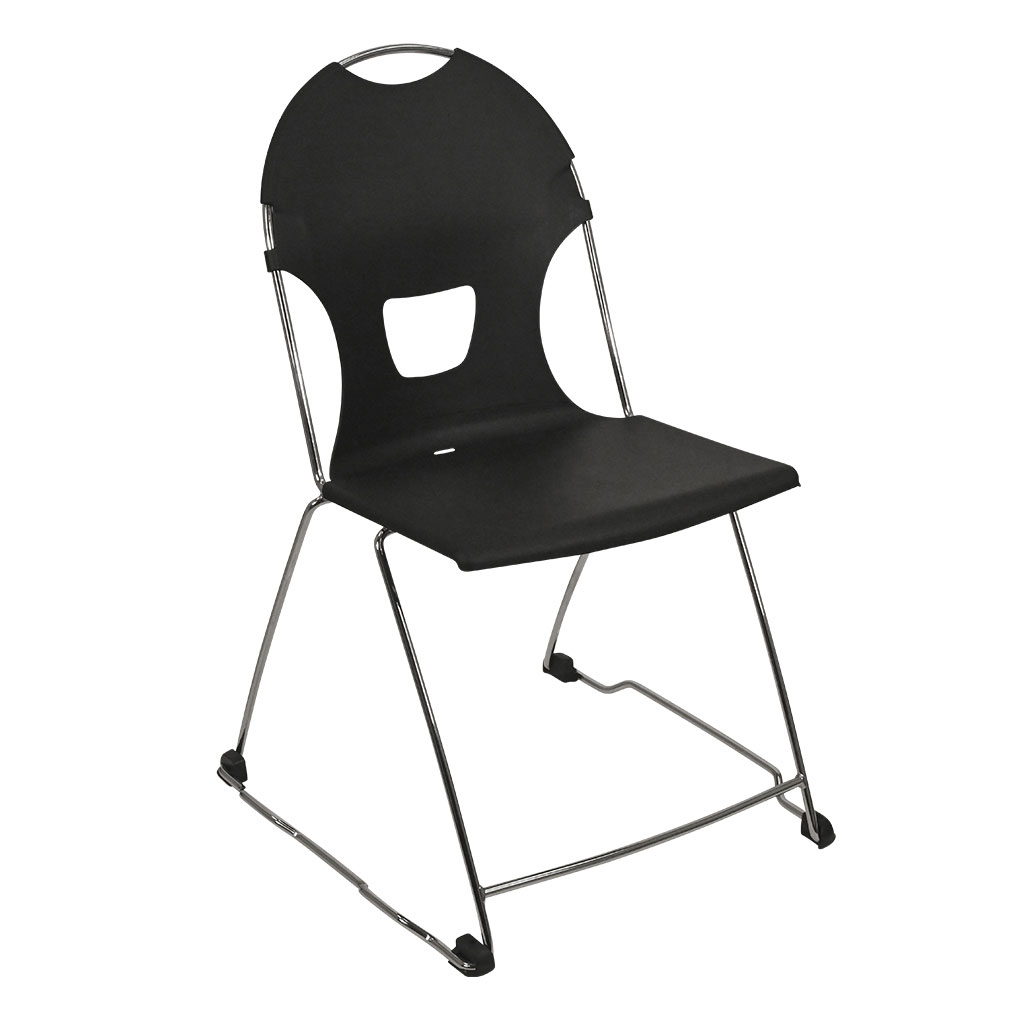 Replacement Parts
Missing glides or anything else? Just contact our Warranty Team.
Overview
If you're looking for a durable, cost-effective commercial stacking chair for commercial use, the SwiftSet® HD™ is an excellent choice. Featuring sleek styling and contours, this classroom chair has a steel rod frame that's specially designed for compact storage. It stacks up to 30 chairs high and has a unique contoured shell, plus a built-in ganging system. This is a convenient, durable stacking chair is perfect for training facilities, conference rooms, universities, convention centers and more.
Benefits & Features
Durable steel frame with chrome finish supports up to 1,000 lbs. and comes with a generous 12-year warranty
Back and seat made from toughened polypropylene provide superior lumbar support and come with a 3-year warranty
A built-in ganging system assists in row setup for meetings and events
Non-marring nylon glides protect floors from scratching
Stacks up to 30 chairs high for efficient storage
Increased safety with wire ganging
Eliminate trip hazards with wire ganging, which attaches chairs into perfectly straight rows.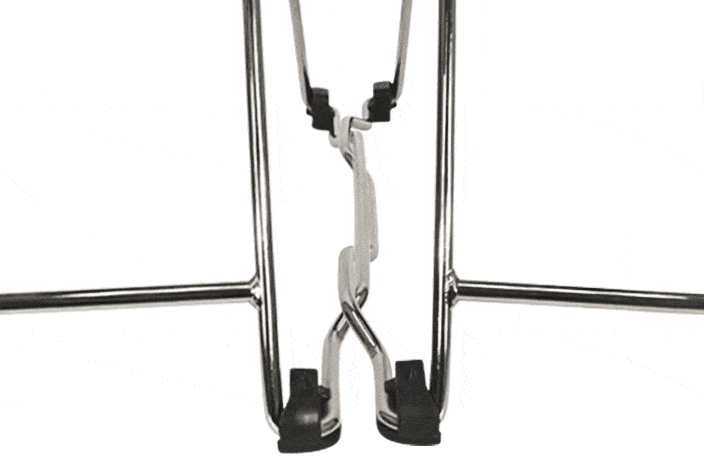 Assembly & Care
Cleaning instructions
To easily clean SwiftSet HD Stacking Chairs, mix water with a mild household detergent, such as Simple Green, and wipe down the seat and backrest with a cloth.
Stacking & Storage
Stacking Type: Stacking
Stacking: 30 chairs
Stack Density: 1.25″ (3.1 cm)
Stack Height: 71″ (180.3 cm)
Stack Depth (Creep): 0.2″ (0.5 cm)
Compatible Carts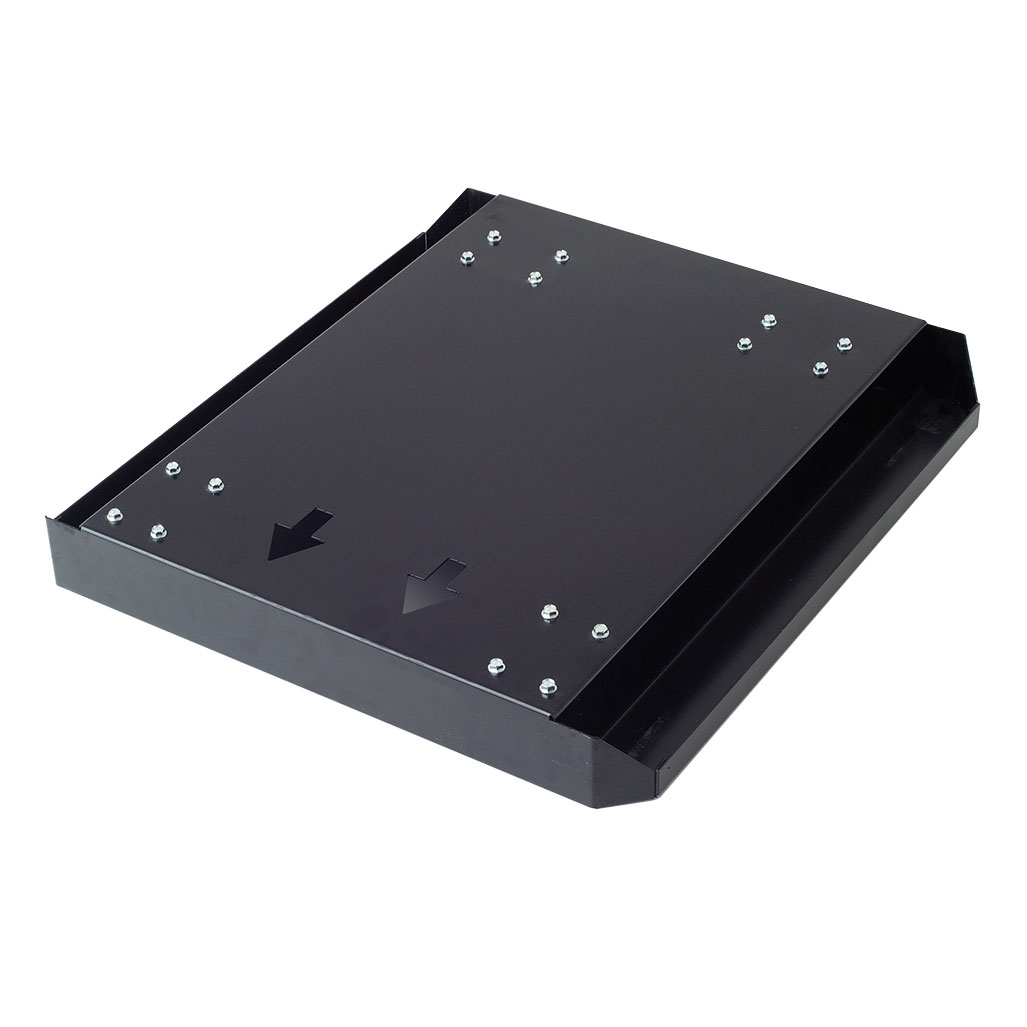 Holds 30 SwiftSet HD Stacking Chairs
Featured Blog Posts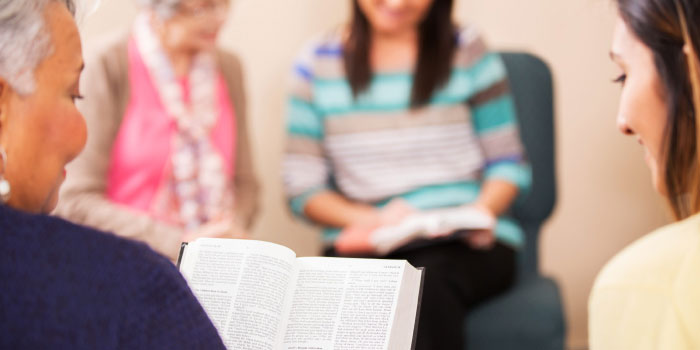 June 2, 2021 - 6 min read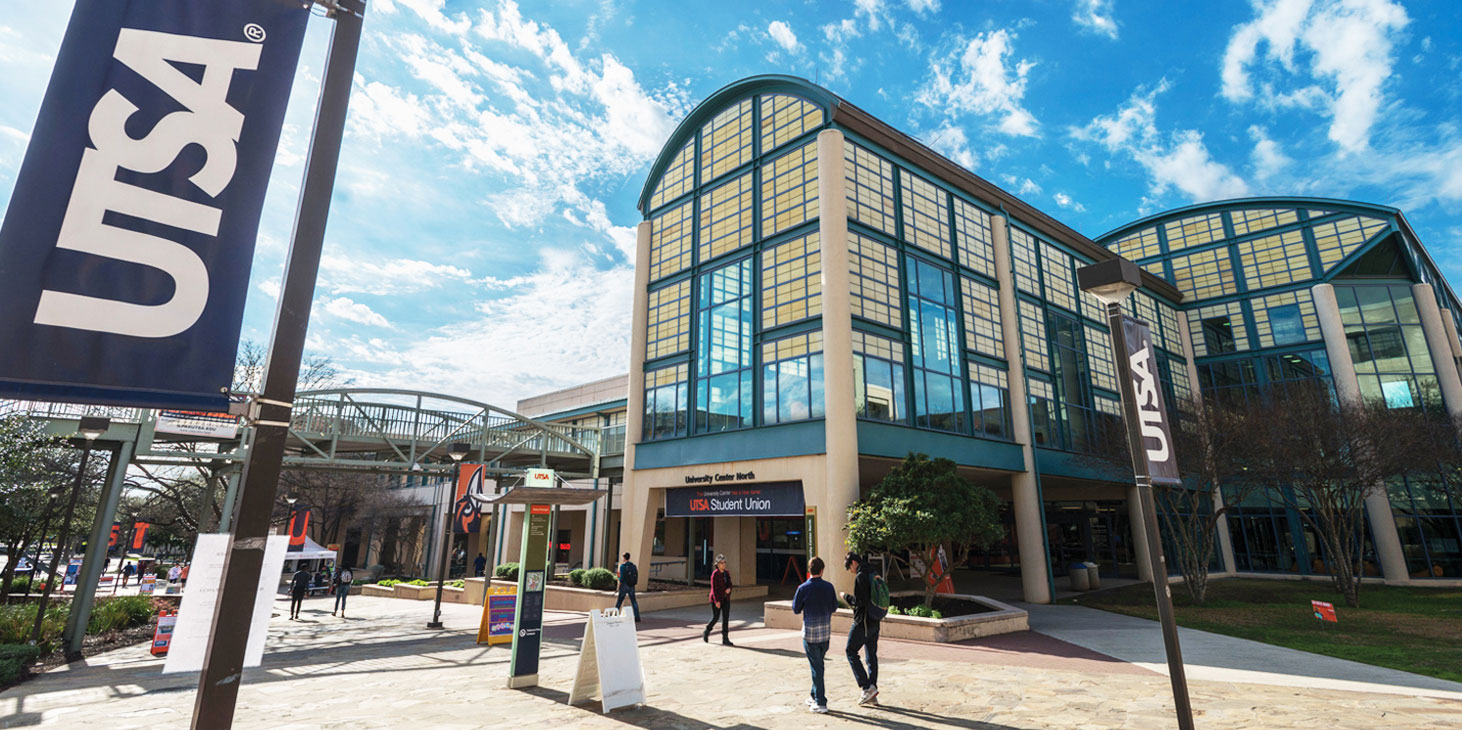 March 3, 2021 - 5 min read
Related Products