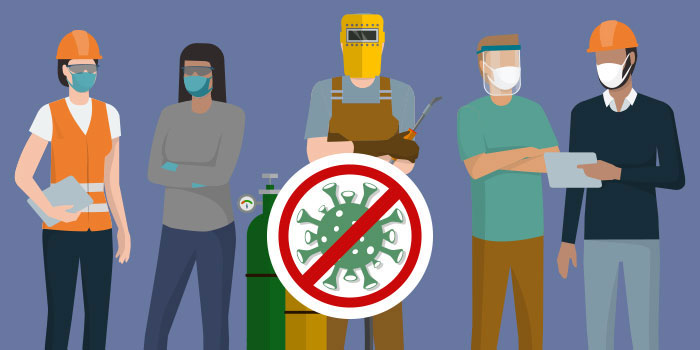 A 5-Step Protection Plan
We are open for business but doing so with care for the health of our workers.
In this new reality, it has become a priority for all companies to keep employees safe while they work. MityLite wants to keep our people working, so the leadership team has put together a 5-step plan to keep our employees safe and informed during these unique times.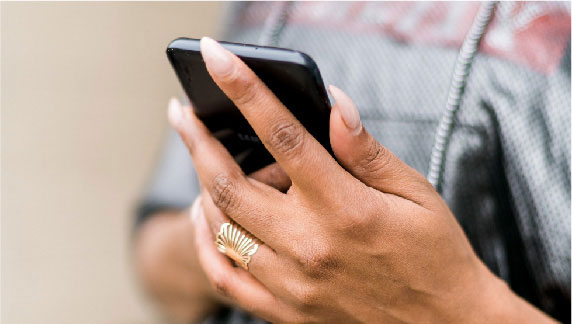 Active Communication
MityLite has set up an alert system to send text messages to all employees with pertinent information regarding COVID-19 and safety policies for the company. Additionally, we have developed a safety committee comprised of employees from every department. Committee members are responsible for providing team leaders with updated information to share with their teams as well as sending out weekly safety messages through the text message alert system.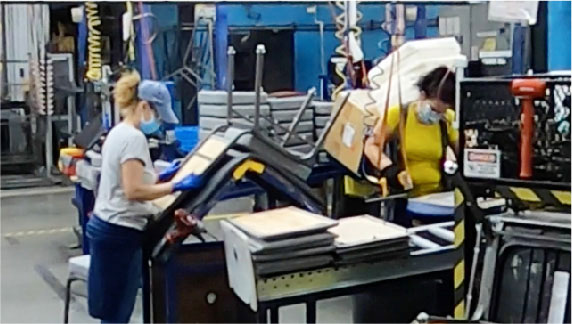 Established Etiquette
We have made it a priority to develop a company culture that embraces social distancing and safety etiquette to stop the spread of germs. For example, wearing a mask while at work, wearing gloves when appropriate, washing hands regularly, and observing the proper practices for coughing and sneezing (i.e. coughing/sneezing into your elbow). In addition, employees on the manufacturing floor are wearing face shields as well as masks.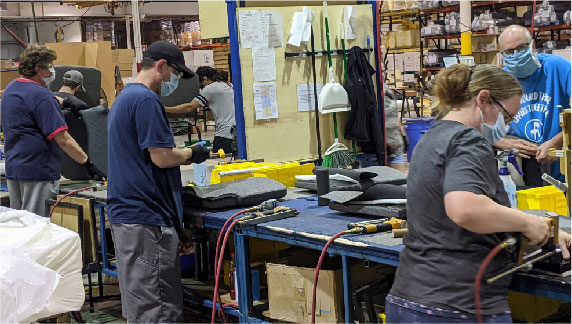 Reorganizing Workspaces
As a furniture manufacturer, the vast majority of MityLite employees must be physically at work. To keep these employees safe, we have reorganized workspaces in the office buildings and factories to ensure employees are always 6 feet apart. In open spaces, we have placed markings on the floor to let employees know where to stand to stay 6 feet apart from others. In addition, all tables, chairs, and microwaves have been removed from the lunchrooms. We have also initiated a new policy to keep employees from having to use time clocks. Those who can work remotely are encouraged to do so.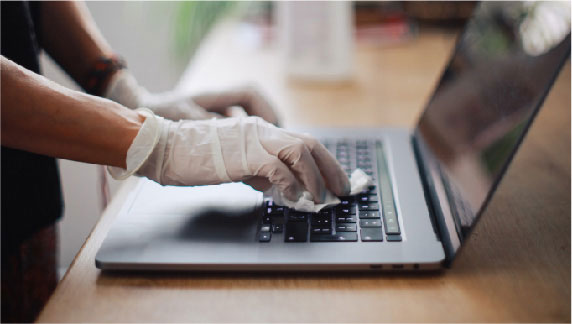 Active Cleaning
It's our new policy to sanitize all frequently touched surfaces every 30–45 minutes. These include door knobs, desks, keyboards, refrigerators, lockers, earplug stations, sinks, restrooms, break rooms, workstations, compactor handles, and the Fastenal machine.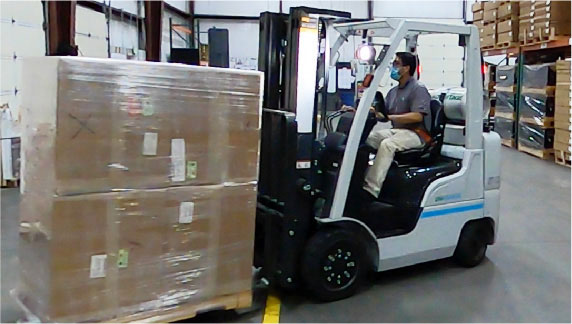 Establishing New Sick Policies
The attendance policy is on pause to encourage employees who are sick to stay home without fear of losing PTO. Those who can work from home will be expected to do so until all symptoms are gone. Workers who display symptoms of COVID-19 are instructed to contact human resources for further direction.