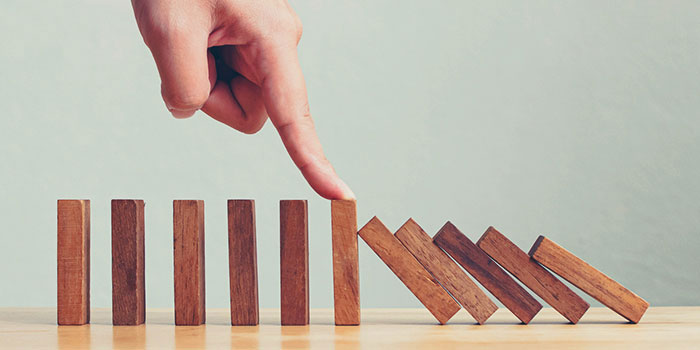 The 5-Point Strategy used at MITY Inc
We value our employees just like we value our customers. To deliver a broad portfolio of durable furniture that look great and work intelligently, our products must be designed by professionals committed to delivering the best to our customers.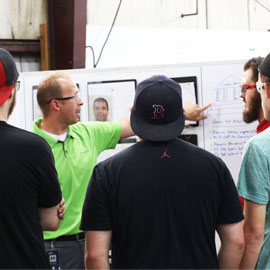 "Having the right process gets the right result. Our people are the designers of the process, so to meet the needs of our customers, we have to hire and retain the best people."
However, one of the biggest challenges for furniture manufacturers like MITY is turnover among hourly employees who work in the factories. We're sure many of you can relate. Not only can employee turnover hurt product quality and consistency as well as the ability to provide great customer service, it eats up valuable time for managers who already have enough on their plate. That's why we at MITY have put several practices in place to help maintain employee retention.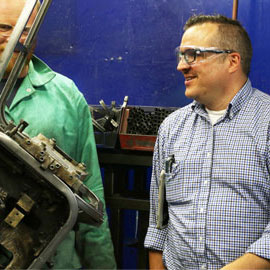 "Employee retention is so important to help eliminate product variation and promote safety on the manufacturing floor. We want employees to put real care into building our products, which is why we empower them to take action, address problems, and make improvements to processes where needed."
The MITY Plan
At MITY Inc., our goal is to improve peoples lives, and that includes our customers, employees, and shareholders. To do this, the manufacturing leadership team has developed a 5-point strategy to improve employee satisfaction and retention.
Show Appreciation
MITY, employees are recognized and rewarded for contributing in ways that benefit themselves, the company, and the people around them. All managers carry a form with them to track employee progress and take note of those going above and beyond. Managers compliment employees daily if possible, and they can also reward exceptional employees with gift cards and bonuses when appropriate.
Offer Training
The manufacturing leadership team has developed a special program called MITY University to help employees learning and develop. The goal is for all employees to become engaged problem solvers who can eventually advance into a management role. It's the desire of MITY leadership to promote and fill new positions with current employees.

Provide Growth Opportunities
The management team constantly encourages employees to share ideas and look for ways to make processes more efficient. By having a 5 to 1 leadership structure, managers can spend more time encouraging and educating each employee. We encourage our employees to make one small improvement each day. That can add up over time to become vast improvements.
Inspire Feelings of Success
Employees will work harder and deliver a better product to your customers if they feel like their contribution matters. Once per month, employees are given the opportunity to share their success stories with their colleagues and receive much deserved praise. If an employee has a good idea for how to improve products or processes, that employee is empowered to bring that idea to fruition.
Encourage Fun
At MITY, teams can create their own organized activities that appeal to people in each group such as paintball or golfing. There are also employee recognition dinners and other company-wide parties throughout the year.
Since initiating the program, overall employee satisfaction has increased on the manufacturing floor at MITY Inc. We hope you can create a similar program and enjoy the benefits of working with happy employees who really care about your customers.