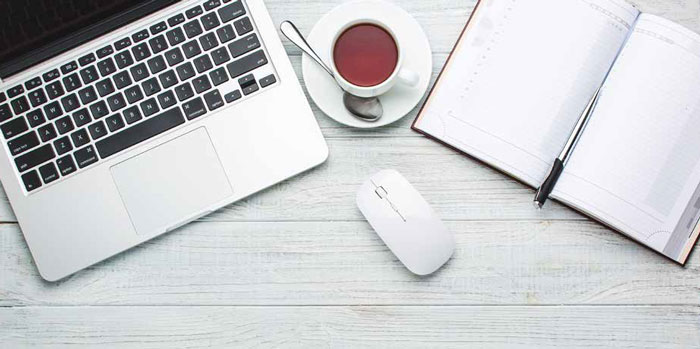 Have you ever stopped to think about what a modern business center could do for your property?
Modern Business Center
By offering business essentials like a well-equipped meeting space with comfortable, easy-to-rearrange furniture that allows business travelers to host impromptu meetings or video conferences with the home office, you're helping your guests increase their productivity without the hassle of having to leave your property. Plus, you'll introduce new revenue streams at your property—as many of the amenities you offer can be offered on a Pay-Per-Use basis.
Industry Trends
What else do professionals crave in a business center these days? Just look at the industry trends; A shared environment where they can mingle with folks outside their office, as well as a broad-brush attraction to companies that offer flexibility, access to new experiences, and more choices of where and how to work are all becoming major factors in job satisfaction for millennial workers—a demographic that makes up over 50% of the modern workforce.
So, why not create a shared workspace vibe that gives your business guests the experience of feeling incredibly comfortable?
Offering flexible, comfortable furniture and work stations, great Wi-Fi, plenty of conveniently integrated USB and charging outlets for laptops and devices, as well as a few amenities that raise your profile over what's generally expected at an outdated business center—all while providing a friendly, communal place to work—and you'll be right on trend to capture the younger professional's attention.