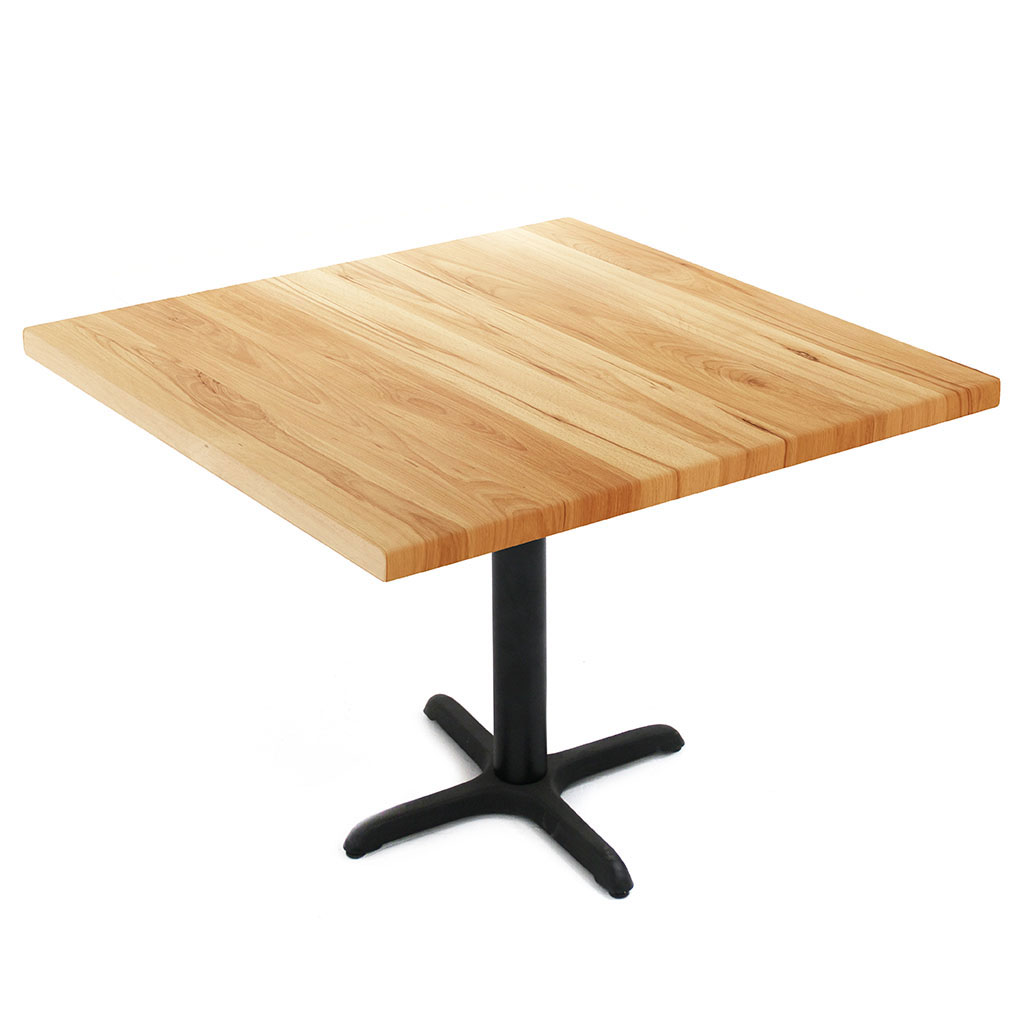 Specifications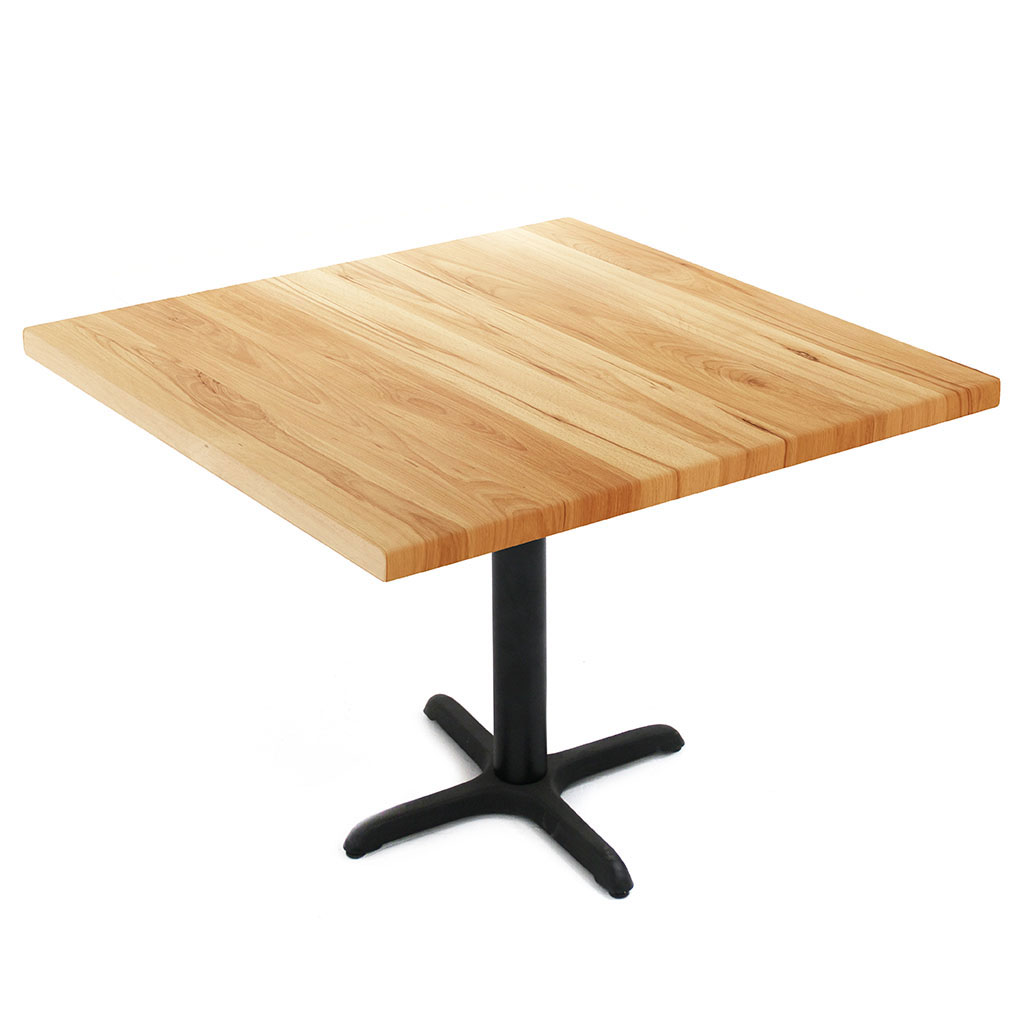 Replacement Parts
Missing glides or anything else? Just contact our Warranty Team.
Overview
The Davenport Restaurant Tabletop is a solid wood tabletop ideal for restaurants, cafés, hotels, country clubs, and more. Built from your choice of maple or oak, this tabletop is made of beautiful wood that has been kiln dried and will stand the test of time. It features uniform width planks that are glued together side by side, in a continuous pattern.
Please note that like other solid wood tabletops, the Davenport Tabletop needs special care. You need to maintain a 30% humidity level to accommodate solid wood. In most climates, this means that a restaurant will need supplemental humidity equipment to properly care for a hardwood tabletop. But if it is cared for properly, a hardwood tabletop can last longer than other tabletops, providing a long-lasting investment.
Made in the USA, the Davenport Tabletop is available in many sizes and shapes to suit your needs. Combine the Davenport with a MityLite restaurant table base for a durable restaurant table that's attractive and easy to care for.
Benefits & Features
Solidly built from oak or maple hardwood
Tabletop made of 4" (10.1 cm) wide planks
Four edge profiles: Waterfall, Beveled, Bullnose, or Eased
Aesthetically pleasing style adds prestige to your restaurant
Assembly & Care
Assembly instructions
Attach table to base using instructions that come with table base.
Cleaning instructions
For daily cleaning, all you need is mild dish soap, warm water, and a damp cloth or sponge. Rinse thoroughly with warm water and wipe dry.
Featured Blog Posts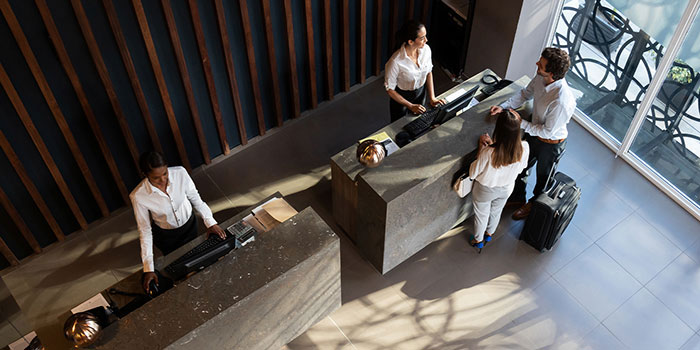 May 25, 2021 - 5 min read