Specifications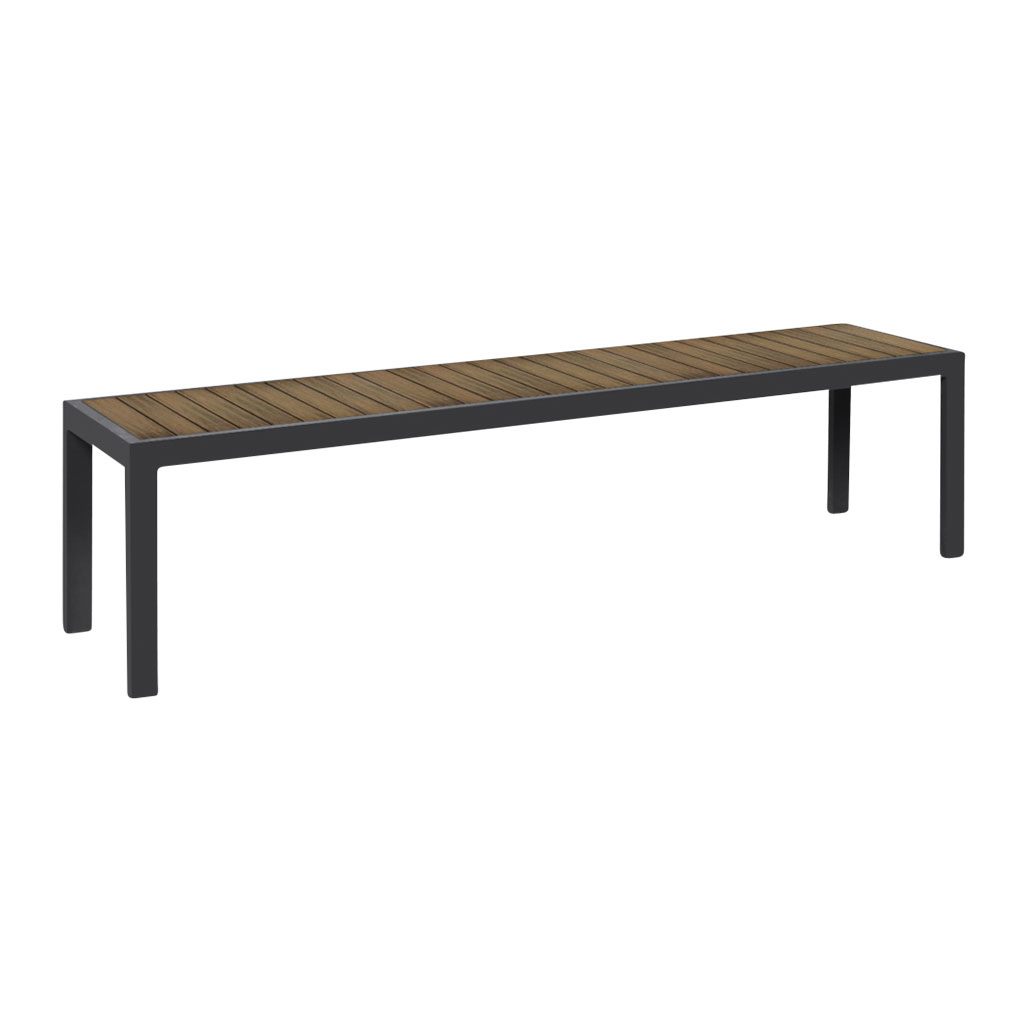 Replacement Parts
Missing glides or anything else? Just contact our Warranty Team.
Overview
Understated and restful, the Magnolia Faux Teak Slat Bench creates a thoughtful resting spot in a garden, near a hotel entrance, by the beach, or in other outside areas. If you're looking for the perfect outdoor commercial bench for valet parking areas, smoking spots, garden parties, or walkway resting spots, the Magnolia Faux Teak Slat Bench is an excellent choice.
The Magnolia Faux Teak Slat Bench features maintenance free faux teak Alumawood slats and a weatherproof aluminum frame. Rugged and extremely durable, it will maintain its strength and beauty for years.
Intended for outdoor use. Waterproof. 100% Recyclable.
Benefits & Features
Powder-coated, anodized aluminum frame in 8 color options
Maintenance-free faux teak Alumawood slats made of durable and heat resistant aluminum
Rust proof/heat resistant/water resistant
Weather safe
Come rain or shine, this is built to resist damage from the elements.
Quality construction
Sturdy, hand-welded joints contribute to the strength and longevity of this piece.
Eco-friendly
Rest assured that this piece is built with a 100% recyclable aluminum frame.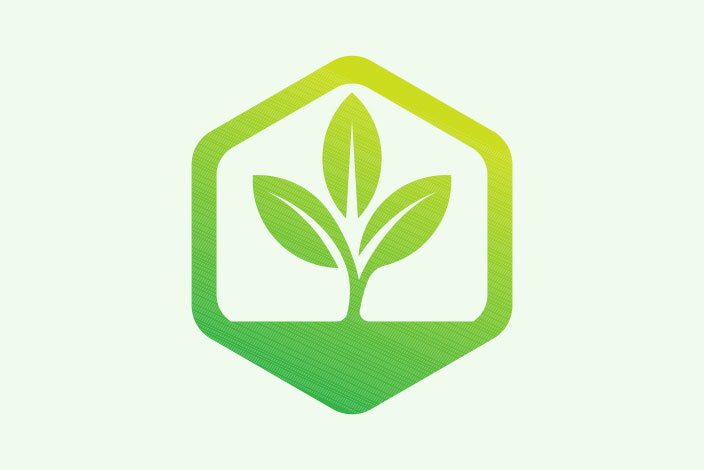 Assembly & Care
Cleaning instructions
To clean, periodically wipe down the faux wood with a light solution of soap and water. Rinse with clean water, and dry thoroughly. Avoid using cleaning products meant for natural wood, as they may damage the finish.
Clean the aluminum frame with water as needed, and dry with a soft cloth. If the frame begins to tarnish, use an aluminum polish as directed. Avoid using aggressive alkaline or acid cleaners.