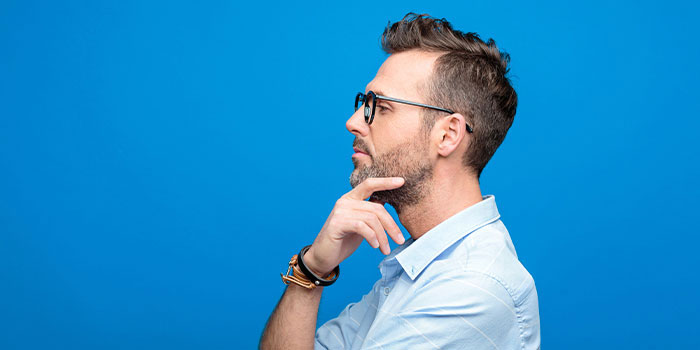 A folding chair isn't just a chair. It's a way to facilitate getting people together. It could be a finely fashioned piece of engineering, designed to provide a perch for your posterior. People use folding chairs in many aspects of life, storing them in a closet for when the relatives stop by for dinner or assembling them in droves for large events. So how do you tell the difference between the good chairs and the ones that just don't sit right?
Comfort and Durability
The most important considerations are comfort and durability. You should be able to sit in a chair for a long period of time without falling victim to painful pressure points. You should also be able to count on your chairs for many years of events before having to think about replacement.
安全
Another consideration is safety. Quality folding chairs are built to support high static loads of 500 pounds or more without failure. All folding chairs have potential pinch points due to the folding mechanism, look for robust chair designs that allow the chair to only fold when tearing down an event for storage. The use of ganging mechanisms for large events keep rows of chairs connected, preventing accidental folding when in-use and are required for fire-code for commercial institutions in most states.
贮存
Your final consideration should be storage. Many of today's facilities are designed to maximize revenue generating square footage. Much to the dismay of facility operators, storage areas almost always take a back seat. Folding chairs by nature are one of the most efficient seating options when it comes to storage, but not all folding chairs are created equal. Look for folding chairs that fold densely together, have indexing features to minimize movement when stacked or nested together, and look for manufacturers that provide a variety of cart options that work well with the widths and heights of your doorways and storage areas.
Recent Innovations in Folding Chair Design
Injection-molded "flexible" seat and backrest folding chairs. Made from plastic melted into molds to form a flexible contoured pattern that allows the chair to conform to the user, these chairs utilize a steel or aluminum frame for durability and are available in a wide variety of colors. These chairs are typically light, easy to handle and used for both indoor and limited outdoor events. Despite their innovative design, these are among still among the most inexpensive chairs on the market, usually going for $20 to $30.
Mesh upholstered folding chairs. This style of folding chair uses revolutionary mesh technology developed originally for high-end ergonomic office chairs in the seat and backrest to deliver an unsurpassed seating experience. The structural polyester and elastomeric weave minimizes pressure points, increases air flow, and adds an aesthetic dynamic to the chair that is very unique. These chairs are incredibly light, weighing in at 20% less than upholstered chairs of the same style. They're also extremely durable. Chairs with rip-stop mesh fabric and steel chair frames are engineered to support over 500 pounds.